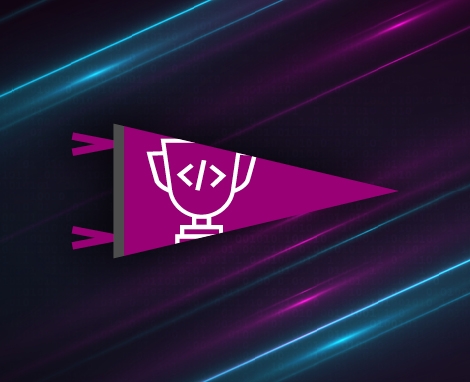 Cyber Range Challenges
SANS cyber ranges are respected in the industry for the practical skills that they develop in people at all skill levels, and for their fun, engaging format.
Offering these ranges as HBCU community challenges encourages a diverse community to advance their cyber skills and pursue security careers. Meet the winners of the February 2021 Black History Month Edition HBCU Cyber Range challenge winners by clicking through below.
Historically Black in Cyber Panel Discussion
Watch Part 1 of this three part series of panel conversations for advice for launching and advancing your career in cyber.