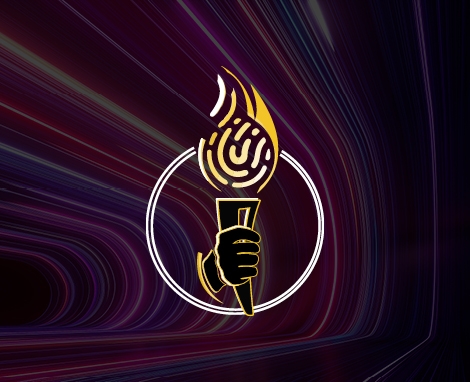 The Application Process
Interested candidates should follow the application process below. After applying, candidates must earn an invitation to progress to each stage of the process.
Complete a web application form.
Your application will be reviewed, and an online assessment sent within three days.
Complete the online assessment within five days. (unless otherwise specified)
Submit supporting documents to complete your application.
Participate in a phone interview.
All candidates receive notification of acceptance or denial within four weeks of the application deadline.
The application window for the SANS + HBCU Academy will be open on January 17 and will close on March 1, 2022. The academy will start in April 2022 after all applications have been processed and scholarships have been awarded.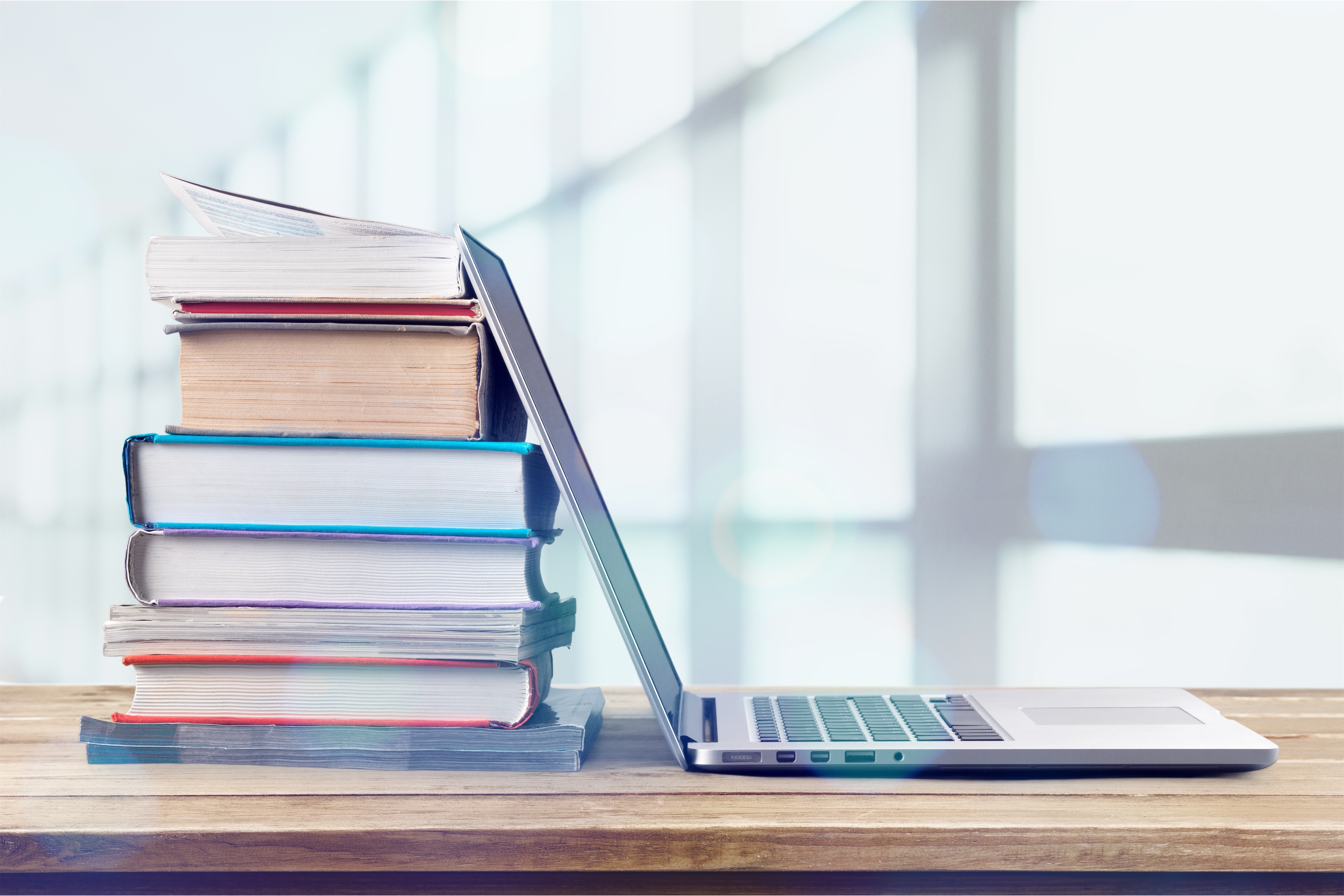 Curriculum
Our cybersecurity courses are written and taught by the top experts in the field and focus on hands-on practical skills you will use in your new career. The GIAC certifications you'll earn are ranked among the most valued certifications by cybersecurity professionals when selecting job candidates for interviews.
Required Courses (in order):
After passing required courses choose one of the following:
Time Commitment
The Academy is a fast-track, intensive program. All courses are taken online via SANS OnDemand and are self-paced. Students are required to complete each course and certification in twelve weeks. Students are expected to complete all coursework and certifications in eight to ten months, with around 10 hours of study per week. On average, it takes most SANS students 120 hours to prepare for one GIAC certification attempt.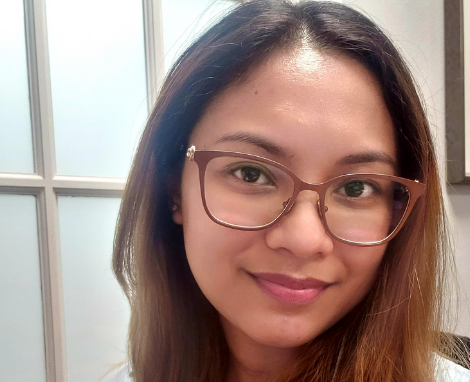 "For a first-timer, the CyberWars competition truly tested my knowledge from what I learned in school, surprising me with our team's performance. SANS truly has given us an opportunity to learn on a whole other level."
– Amaia Nicole Saret
Current Student at UVI
Pursuing GSEC Certification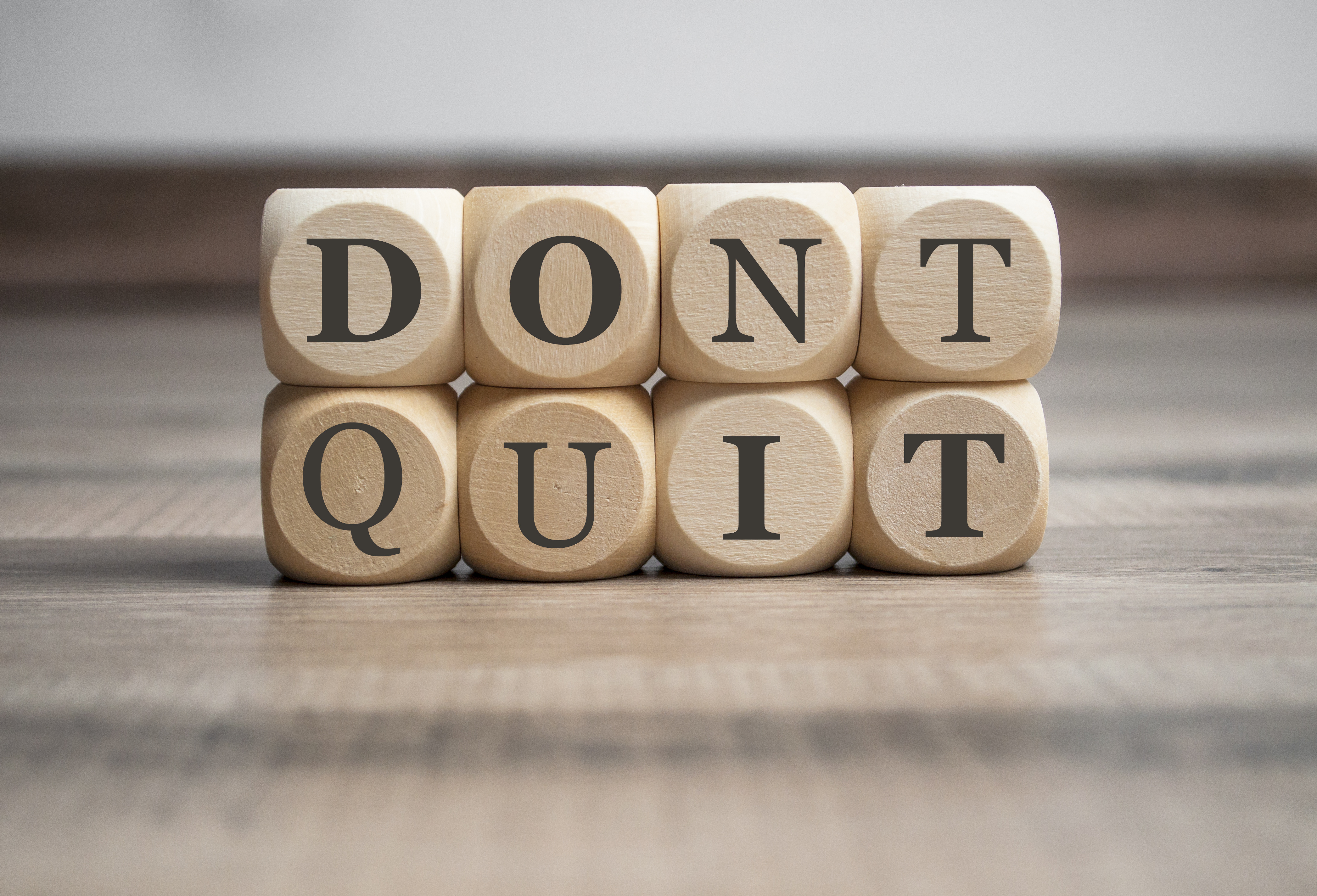 What if I'm not selected?
You are welcome to reapply for next year's academy or another eligible academy. To increase your chances next round, we strongly advise building your cybersecurity knowledge and skill in the following ways:

Take advantage of our resources at sans.org/free including free Community CTFs, CyberAces, and CyberStart
Sign-up for free training programs and courses through Cybrary, Udemy, Coursera, DFIR Diva, TryHackMe, HackTheBox, NIST and CISA
Consider our other academies and academic pathways such as sans.edu or other SANS Scholarship Academies
Join communities to build skills and knowledge such as WiCys, Cyversity, Women's Society of Cyberjutsu, Black Girls Hack, GirlSecurity, Minorities in Cybersecurity, Black Girls in Cyber, Cover6Solutions, National Cyber League, etc.