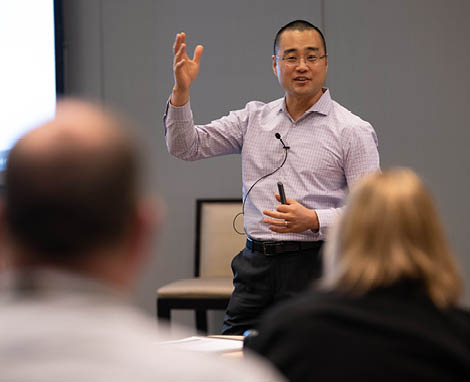 Expertise Matters
SANS is the most trusted and largest source for information security training and security certification in the world—leverage our best-in-class Security Awareness solutions to transform your organization's ability to measure and manage human risk.
Risk Measured is Risk Managed™
Find a new way to get the right security awareness training to the right people. Reduce program cost, eliminate unneeded training, and create metrics to benchmark your human cyber risk.
Great Content Is Only the Beginning
Create a cybersecurity awareness training program developed by the world's leading experts. Get support, connect with community, and change behavior.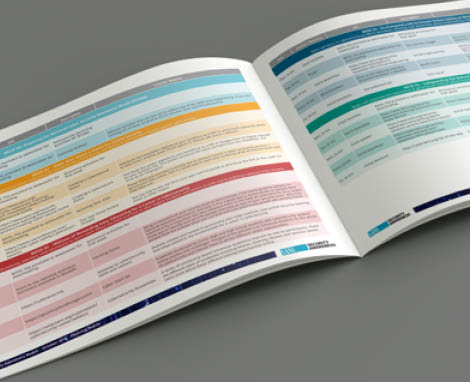 Security Awareness Planning Toolkit
This Planning Kit gives you what you need to quickly build or improve your Security Awareness Program using resources developed and proven by the world-renowned and trusted experts in the SANS Security Awareness Community. Whether you are new to awareness and just starting to build an awareness program, or are highly experienced and looking to improve your existing awareness program—this is the Toolkit for you!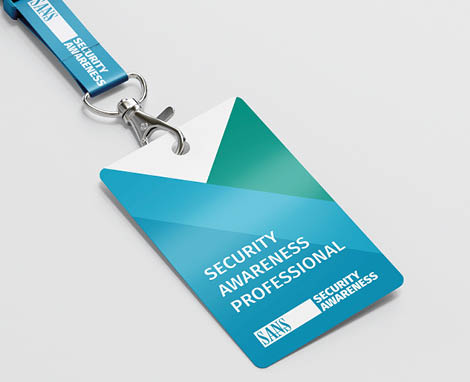 Take Your Career to the Next Level with the Security Awareness Professional Credential