New Courses, Summits and Resources for India
SANS Foundations
With great pleasure, we announce the launch of our online course: SANS Foundations: Computers, Technology, & Security on FutureSkills Prime.
It is the best single course available to learn the core knowledge and develop practical skills in computers, technology, and security fundamentals that are needed to kickstart a career in cybersecurity.
Here's how you can access the course.
Arindam Roy
Arindam Roy is the Country Director for India and South Asia for SANS Institute, APAC.
Arindam states: "Beginning with the obvious, cybersecurity training makes your business more secure and your team at large aware of the many threats that exist. Through adequate security awareness training and cybercrime protection programs, you can learn how to protect yourself from emerging cybercrime threats and reduce the risk of data breaches, meet compliance requirements and foster career growth."
If you'd like to speak with Arindam and the team to learn how SANS can support your cybersecurity training needs within the region, please contact him below.
Find Your Course
Our cybersecurity courses are developed by industry leaders in numerous fields including cyber security training, network security, forensics, audit, security leadership, and application security. Courses are taught by real-world practitioners who are the best at ensuring you not only learn the material, but that you can apply it immediately when you return to the office.
Learn Cybersecurity Skills With These Experts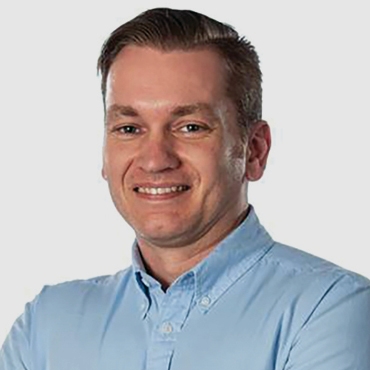 Ryan Nicholson
Certified Instructor
Ryan has worked in everything from security awareness to auditing to cloud, and has applied that experience to authoring SANS SEC488: Cloud Security Essentials, SEC541: Cloud Security Attacker Techniques, Monitoring, and Threat Detection, and teaching multiple SANS cyber defense courses.
What Do Students Say About Their SANS Training Experience?
The right mixture of theory and its practicals through a live threat hunt scenario is what puts this course in a different league. Thoroughly learned and enjoyed!
"I'd recommend OnDemand as a good learning experience; you can train when you have free time. The instructor was able to relate real life scenarios and the quizzes help with self assessment."
SANS courses are fully aligned to what is happening in the industry. Course materials are continuously updated based on new developments in cybersecurity. It is rigorous, challenging, and relevant.