SANS CISO Networking Forum Agenda
Agenda is all in GMT (may be subject to change)
09:30-10:00 - Registration & Networking Breakfast

10:00-10:20 - Opening Remarks by Stephen Jones, MD UK SANS

10:20-11:00 - 'Changing the way we work: purple teams, blue teams, shiny boxes from vendors'
In this session James Lyne will review some of the mega trends of the year and from looking at a lot of organisations some of the consistent mistakes they make in team organisation, practices and approaches. From driving better learning outcomes with teams working together to the false promise of specific new technologies, James will help you shape 2022 to make more of your security team.
Speakers:
11:00-11:02 - Two minutes Silence on Remembrance Day
11:02-11:15 - Break
11:15-12:00 - 'Transforming cyber security at Airbus'

Speakers:
12:00-13:00 - Lunch
13:00-13:30 - 'Increasing Cyber Resilience that is focused around effective security practices with specific focus around people, process and technology'
Speakers:
13:30-14:15 - Panel Discussion

'Top cyber attacks for CISOs to look out for in 2022'
Speakers:

14:15-15:00 - 'NCSC's key takeaways and review of the 2021 threat landscape plus what CISOs should look out for in 2022'
Speakers:
15:00-15:15 - Break

15:15-15:45 - 'Predator vs Prey: Cyber Insurance in the new age'
15:45-16:15 - Virtual Talk
Speakers:
16:15 - Closing Remarks from Stephen Jones, MD UK SANS

17:00-20:00 - Networking Buffet Dinner & Drinks
Guest Speaker:

Speakers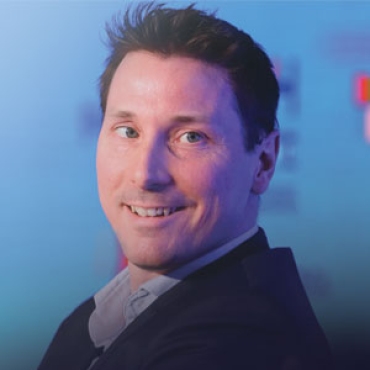 Dr Kevin Jones
Dr Kevin Jones is the Group Chief Digital / Information Security Officer (CISO) at Airbus, responsible for the digital security programme including; risk management, design architecture, red team, detection and response, plus cyber security research & innovation, across; IT, ICS, people and product...