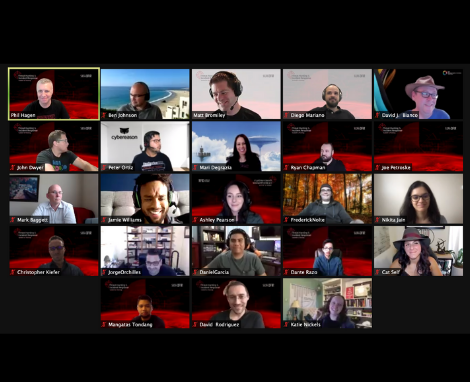 We are now accepting proposed talks through our Call for Presentations (CFP).
Throughout this two-day virtual Summit, seasoned hunters and new practitioners will come together to share ideas, techniques, and capabilities that are being discovered and leveraged to successfully identify, contain, and eliminate adversaries targeting your networks.
Talks should be based on real-world experiences and case studies, and should offer actionable lessons attendees can implement in their own organizations. If you have something to share, you are encouraged to submit. We are always looking for talks from a broad range of speakers from various backgrounds, industries, organizational types and sizes, regions, etc.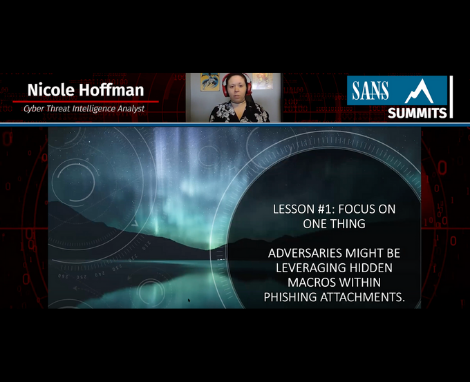 We are interested in proposals that cover topics including, but not limited to:
Endpoint threat hunting
Network threat hunting
Hunt teams and how to organize them to be extremely effective
Using known attacker methodologies to hunt/track adversaries
Innovative threat hunting tools, tactics, and techniques, and procedures
Integration of threat hunting techniques to existing DFIR workflows
Case studies on the application of threat hunting to security operations
Practical Advice for Submitting a Talk
Giving presentations at conferences is a great way to share your expertise, expand your professional network, and bolster your personal brand. But how do you submit a proposal that sets you apart from the crowd? Britta Glade, Director of Content for RSA Conference, and Dawn Cappelli, CISO of Rockwell Automation and program committee member for RSA Conference, have reviewed literally thousands of proposals, and share their tips for getting yours noticed and selected.