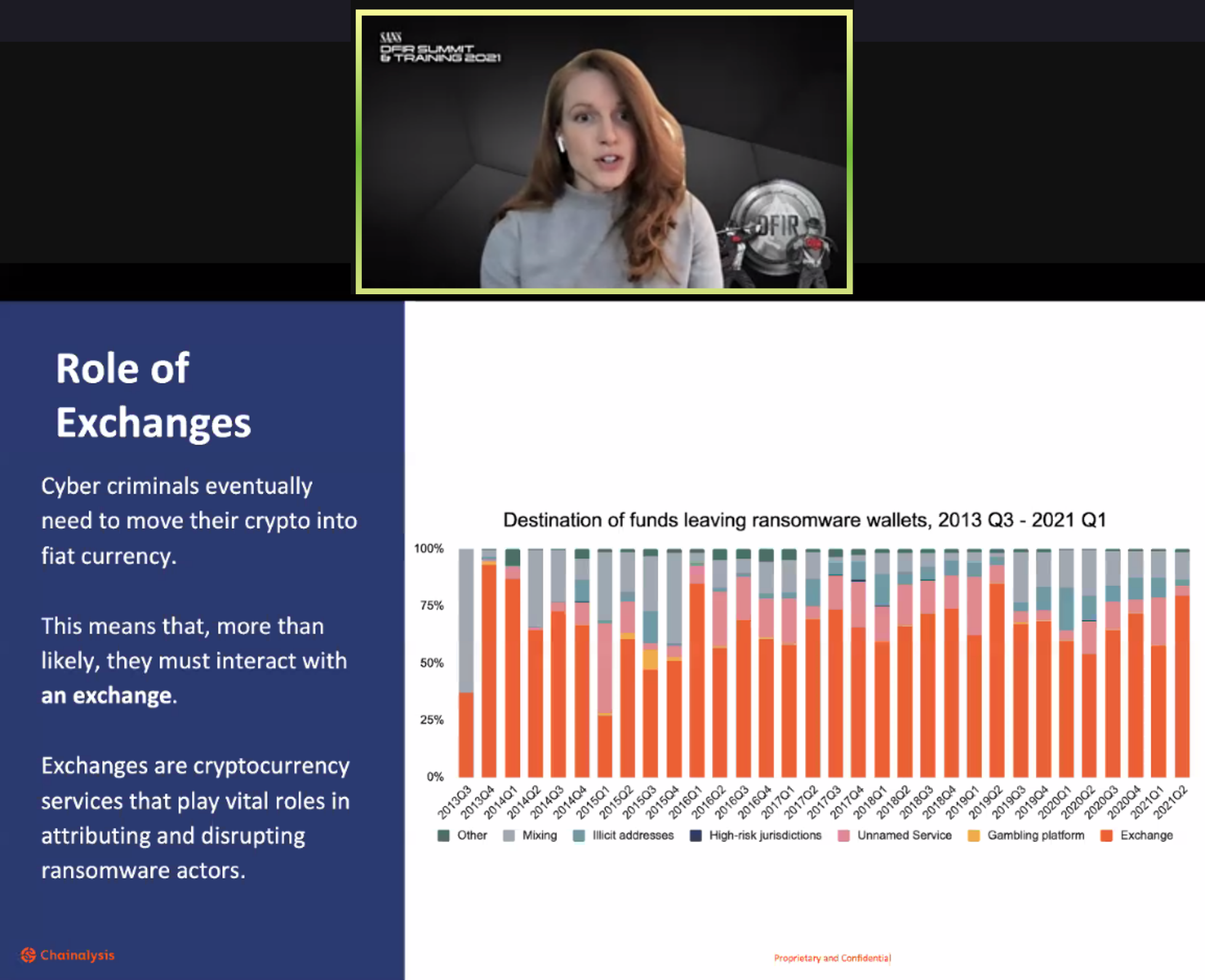 The Call for Presentations is open!
Free Summit: August 31 - September 1 | Live Online

The SANS Blockchain Security Summit brings together the industry's leading experts in blockchain security to share current threats, mitigations, and techniques for safeguarding this new technology, and will teach those who attend how to defend it.

Speaking at a SANS Summit gives you the opportunity to engage with thousands of cybersecurity professionals, to share your expertise, and expand your network.

To get a taste of the type of dynamic presentations and speakers you'll see at Blockchain Security Summit, check out these top talks from our 2021 SANS Summits.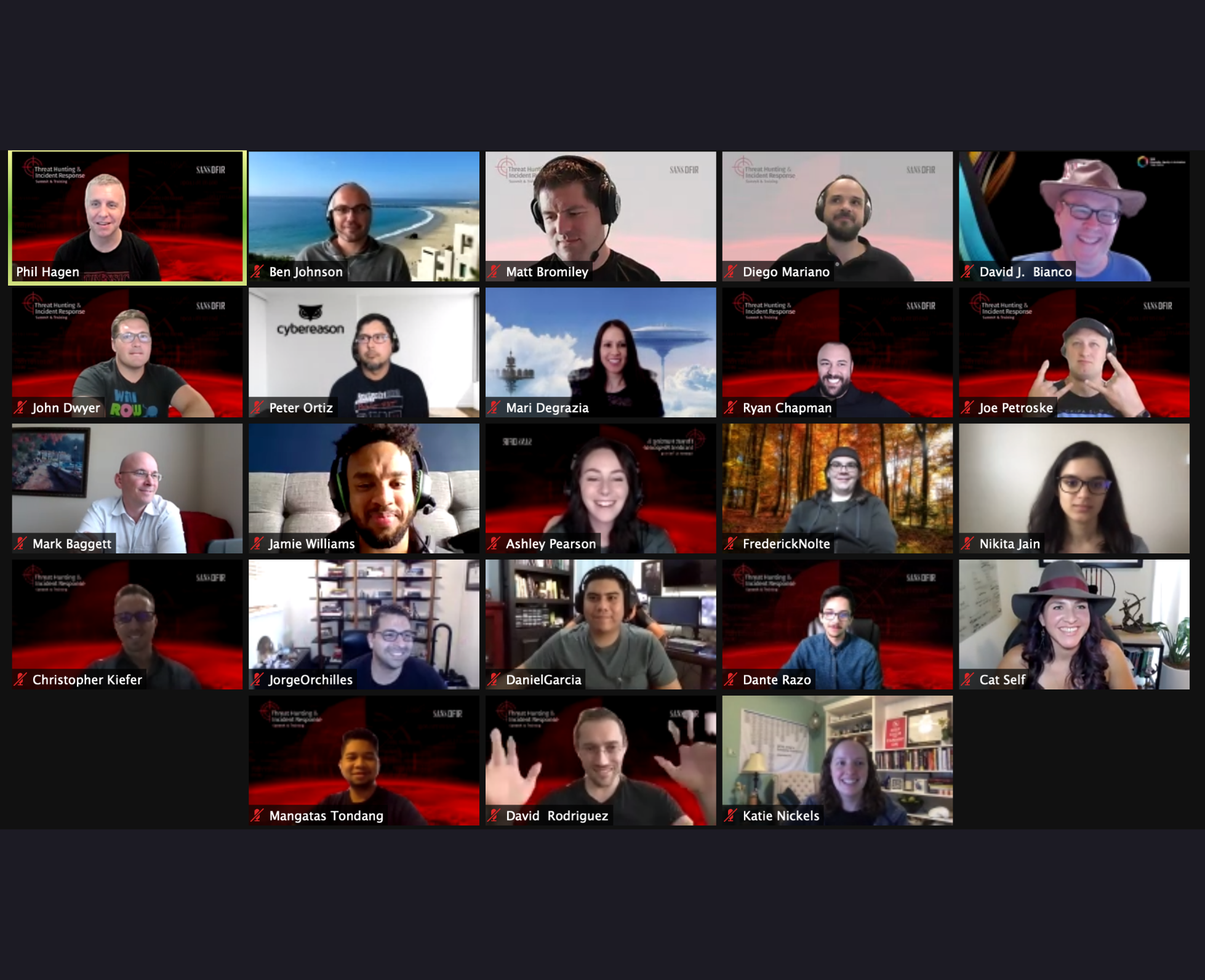 We are looking for proposed presentations focusing on, but not limited to the following:
Blockchain penetration testing and threat emulation
Minting NFTs securely
Vulnerabilities in blockchain protocols
Developing safe smart contracts
Blockchain bug bounty programs
How to secure blockchain infrastructure inside a Corporate network
Security compliance for DeFi
How smart contracts are changing financial services security
On-chain forensics, and how to track behavior on the blockchain
How to properly custody private keys
Securing digital assets at a bank
Investigating blockchain transactions and Darknet operations
Securing a cryptocurrency exchange or marketplace
Code security tools for smart contracts
Government policy on blockchain technology
Submission Deadline: Friday, June 3 | 5:00p.m. EDT (UTC-4)
Questions? Email SummitSpeakers@sans.org.
Practical Advice for Submitting a Talk
Giving presentations at conferences is a great way to share your expertise, expand your professional network, and bolster your personal brand. But how do you submit a proposal that sets you apart from the crowd? Britta Glade, Director of Content for RSA Conference, and Dawn Cappelli, CISO of Rockwell Automation and program committee member for RSA Conference, have reviewed literally thousands of proposals, and share their tips for getting yours noticed and selected.
Additional Resources to Help You Get Started