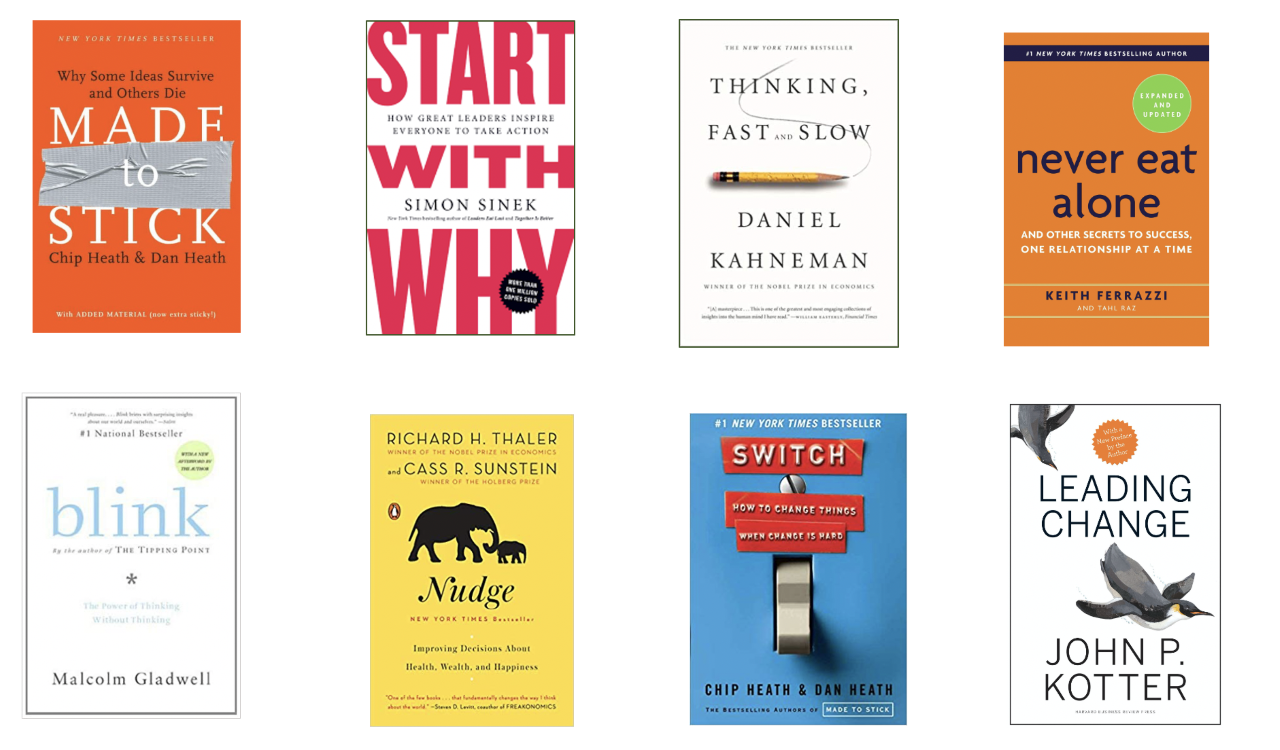 A big shout out and thanks to all the students who attended the first two Betas of the new SANS MGT521 Security Culture course. Lots of tremendous updates and feedback. Just a reminder, this class takes all the greatest research in organizational change, behavioral economics and other sciences and applies the lessons learned to build strong security cultures. Updates to the class based on student input include:
More materials on defining culture and applying change management models.
A new metrics lab that focuses on survey question design for a total of seven interactive labs.
An updated, interactive metrics matrix that now includes a section focused on measuring culture. You can find this in the course MGT521 Digital Download Package.
The new class will be offered at these events in the next six months. If you have a mature awareness program and/or are an experienced security professional, this is the course to take your program and career to the next level.