CELEBRATE WITH US!
SANS+HBCU CYBER RANGE Black History Month Edition Winners
"On behalf of the HBCU committee and the entire SANS organization I would like to congratulate the winners of the HBCU Cyber Range competition. People of color are under-represented in cybersecurity, and SANS is on a mission to close the gap by providing access and opportunities for people of color to become skilled and successful cybersecurity practitioners. SANS+HBCU Cyber Ranges competitions provide access and opportunities to compete, problem solve, and learn the technical skills required to be a cybersecurity practitioner." - Dennis Scandrett, SANS Diversity and Inclusion Task Force Chair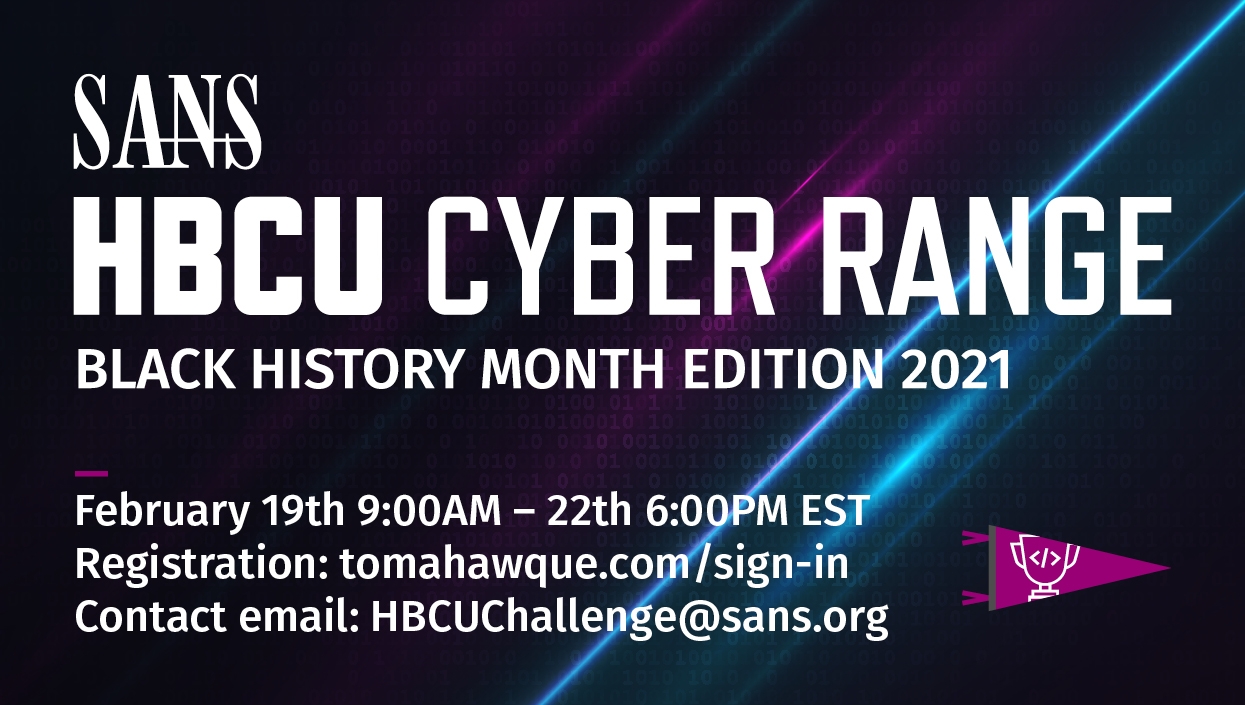 SANS inaugural HBCU Cyber Range competition celebrating Black History Month was a tremendous success. Over the four days of competition, we witnessed beginners and immediate contestants engage in a fierce battle solving security challenges and working their way up the leaderboard. The collaborative effort, ability to compete, and learn benefited all contestants. The tournament was competitive to the very end and we are thrilled to announce the winners of the competition:
Beginner Level Champion: Robert Mercer – Bowie State and Howard University
Beginner Level Runner Up: Christine Morency – Howard University
Immediate Level Champion: Litany Lineberry- Voorhees College and North Carolina A&T State University
Intermediate Level Runner Up: Mike Gibbs – Johnson C. Smith University
Congratulations to the winners of the inaugural HBCU Cyber Range competition! Learn more about them below.
Intermediate Winner
LItany Lineberry from Voorhees College & North Carolina A&T State University
https://www.linkedin.com/in/litany-lineberry/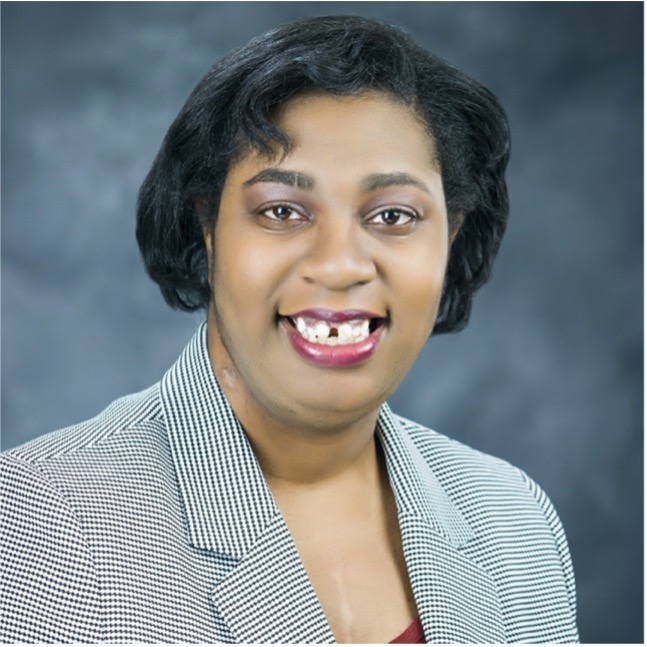 Litany attended Voorhees College as a Presidential Scholar. She enrolled at Voorhees College, a Historical Black College and University (HBCU), as a Computer Science major. Litany graduated Voorhees College in 2012 receiving a Bachelor of Science degree in Computer Science with a minor in Mathematics.
Litany attended graduate school at another HBCU, North Carolina A & T State University for her master's degree. She enrolled in the Computer Science Department with a concentration in Information Assurance. She graduated in May 2014.
Litany returned to Voorhees College in August 2014 to become an Instructor of Computer Science and eventually became Area Coordinator for the Computer Science Department in August 2015. These experiences led Litany to decide to obtain a terminal degree.
Litany chose Mississippi State University (MSU) for the last leg of her journey starting in August of 2016. Initially, she enrolled in the Bagley College of Engineering's Computer Science Department. She changed her focus after her third year to pursue a PhD in Engineering Education from Bagley College of Engineering at MSU. Litany is currently a 5th year PhD student and Graduate Teaching Assistant in the Computer Science and Engineering Department.
Litany is passionate about introducing rural and underserved K12 and college students to Science Technology Engineering and Mathematics (STEM), Computer Science and Cyber Security. She has been leading STEM related summer camps for over 6 years.
Litany is also a proud member of the Black Cyber Security Association and Women In Cyber Security Organization.
Once Litany graduates with her Doctorate degree, she hopes to have a career as a Cyber Security Awareness Trainer. She also hopes to continue teaching on the Collegiate level and furthering her research in getting more underrepresented persons interested in Cyber Security and STEM.
"Participating in the SANS+HBCU Cyber Range Black History Month Challenge was amazing! I was able to compete with other individuals who have a passion for Cyber Security. Participating in this challenge helped me hone my skills and learn different techniques that I will be able to apply in my future career as a Cyber Security Awareness Trainer."
Intermediate Runner Up
Mike Gibbs from Johnson C. Smith University
https://www.linkedin.com/in/michael-gibbs-82b095a0/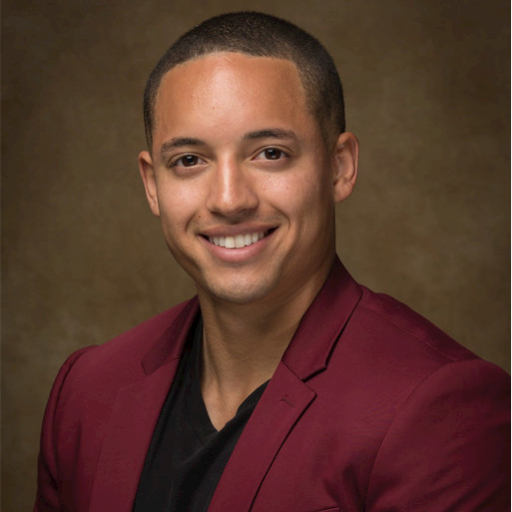 I currently work for Bank of America as a Malware Prevention analyst as well as the North Carolina National Guard. I graduated from Johnson C. Smith University in 2016, majoring in Computer Science. Since joining the realm of cyber security I have found it has the perfect balance of people who are willing to help/teach and the amount of people who are willing to learn. As I've been in the field no matter what your position is there is always more to grow and competitions like this with SANS helps to not only test your skills but shows you where you can put more focus to better your understanding and mastery in the field. A great quote that ties into all of this is "Life's supposed to be a little hard. If your life is too easy, you're doing it wrong" same goes with cyber if things are too easy it's time to find the next challenge. – Mike Gibbs, Johnson C. Smith University
Intermediate Level 3rd Place
Shaynoah Bedford from University of Virgin Islands
"Thank you to SANS Institution for hosting this great event and giving HBCUs the opportunity to showcase their talent in cybersecurity! This event was so much fun! The web and forensic-based challenges were my personal favorite. I am eager to see what else SANS has in store for HBCUs!" – Shaynoah Bedford, University of Virgin Islands
Beginner Winner
Robert Mercer from Bowie State & Howard University
Instagram: @kingg_nitro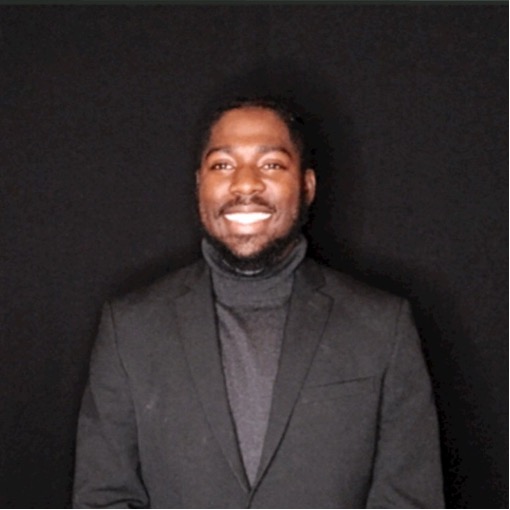 Robert Mercer is an emerging tech champion. Robert is a Howard alum, and graduated with his masters in Computer Science, with a concentration in Cyber Security from Bowie State University in 2019. Robert is a SOC Analyst for 1901 Group, where he defends clients from cyber attack & threat hunts to find malicious actors on a day-to-day basis. Robert has pioneered his peers by leading the pack to help create the official Black Cybersecurity Association CTF Team, where they'll travel and attend country-wide CTF competitions.

Beginner Runner Up
Christine Morency from Howard University
https://www.linkedin.com/in/ptcys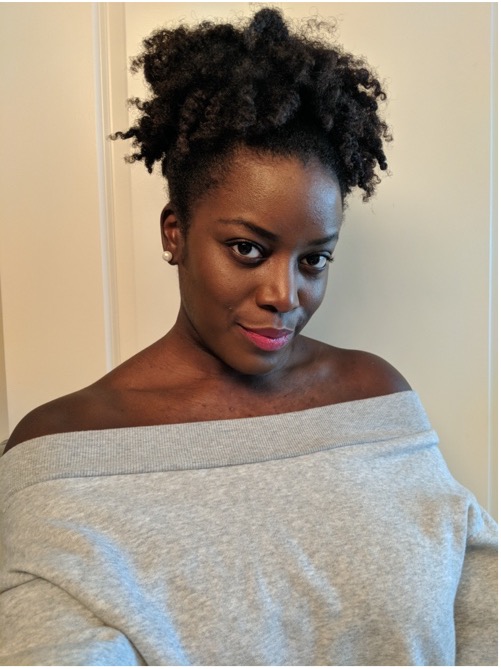 My name is Christine, and I am a Doctor of Physical Therapy and 2x Howard University Alum. I am a self-taught Cybersecurity enthusiast. I began my infosec IT journey in August of 2020. I started by joining various cyber security groups. I created a TryHackMe and HackerOne acct and started there. I applied for a scholarship through Women in Cybersecurity (WiCys) and I am currently in a security training bootcamp preparing for my first two certifications in Cybersecurity through the SANS institute. It has been an amazing journey and I'm excited to see where it leads me. Connect with me on LinkedIn.
Beginner Level 3rd Place
From Howard University
"The HBCU Cyber Range was a fun and challenging CTF that allowed me to test my skills and learn forensics tools that I wasn't familiar with. 10/10 would recommend to beginners and pros." – Alumnus of Howard University