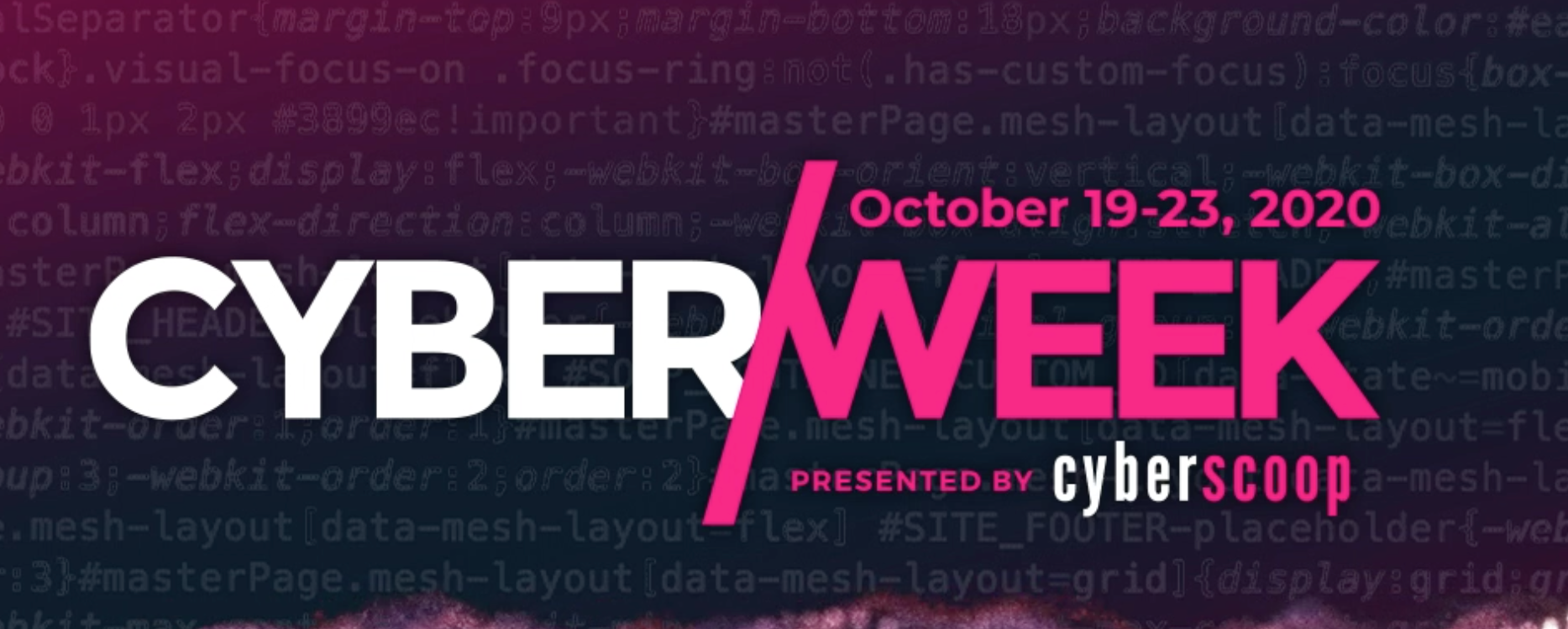 SANS is honored to have so many of our instructors presenting at CyberWeek 2020. Below you can find links to the speakers' slides which you can download as PDFs.
Benjamin Wright
You can download Ben Wright's slides from his CyberLaw Today talk here.
Mark Orlando
You can download Mark Orlando's slides from his When a Plan Comes Together: Building a SOC "A-Team" talk here.
Mark Baggett
You can download Mark Baggett's slides from his New Tools for Your Threat Hunting Toolbox talk here.
Chris Edmundson
You can download Chris Edmundson's slides from his Keep Calm and Protect Your Identities talk here.
Ed Skoudis
You can download Ed Skoudis' slides from his Using Capture-the-Flag Challenges to Massively Level-Up Your Cybersecurity Career talk here.