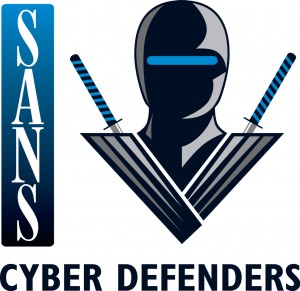 I'm sure you've heard about the hot new course at SANS that everyone is talking about. If not, it's called SEC511 Continuous Monitoring and Security Operations, and like all SANS courses, it is taught by world-class practitioners.
The course is all-encompassing and versatile. Security professionals at all phases of their careers can benefit from it. Whether you occupy an advisory, line/staff, or managerial role, this course provides a comprehensive framework and methodology that will improve your organization's security position.
Wondering whether or not to enroll in SEC511?
Just ask Zachary Myers. He recently completed the new SANS course SEC511 Continuous Monitoring and Security Operations and details his experience.
When you take this course, you will learn, as Zachary did, automated methods of developing metrics-based security measures that can be used to more effectively create and communicate security solutions that actually work.
If you are still pondering, get an inside look: learn what SEC511 is like through the eyes of a fellow cybersecurity professional. Zachary Myers details his day-to-day experiences in the community program in a guest post on the Primal Security blog. Read all about it here.