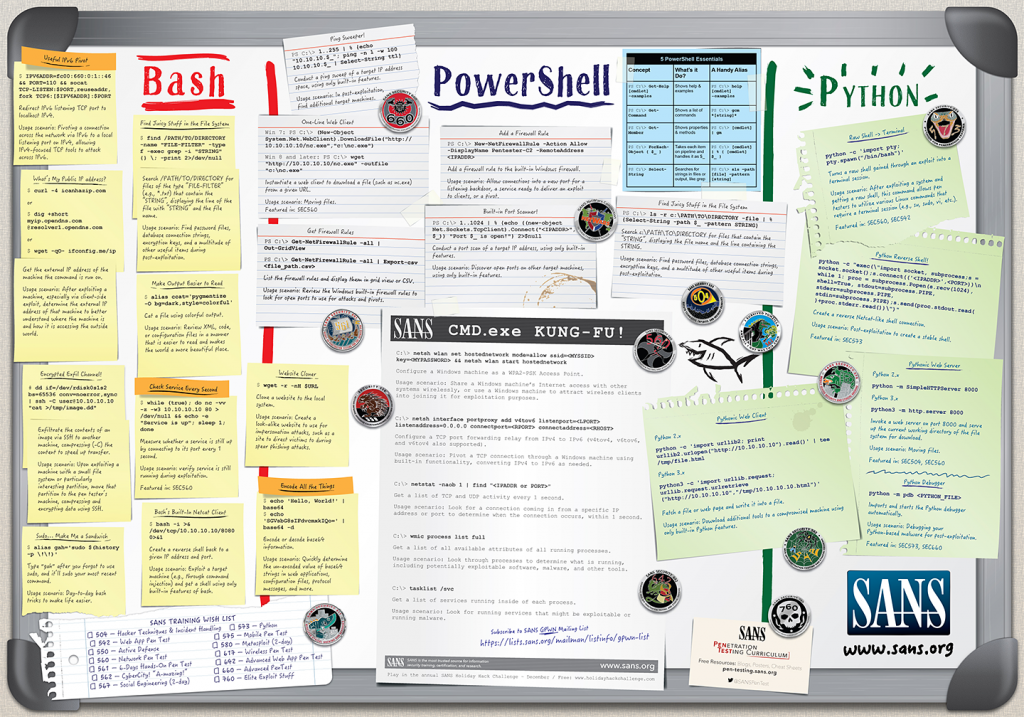 SANS Pen Test: Command Line Kung-Fu
Desktop Wallpapers
So... we made our new SANS Pen Test Poster: "White Board of Awesome Command Line Kung-Fu" and posted it on Twitter for some initial feedback and someone asked us if we could turn it into a desktop wallpaper and we thought, "that's a really cool idea!"
But, we created it and everything on it was too small and although it looked cool, it wasn't functional. So, then we thought, what if we broke it up into individual pieces. "Eureka!" we exclaimed as we contacted our graphic designer with a new request.
Now... "BEHOLD!"
Introducing the first of many SANS Pen Test Curriculum Desktop Wallpapers!
(Click on the image for the full-sized version)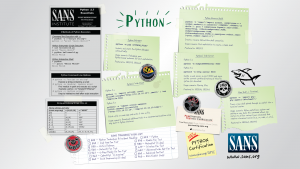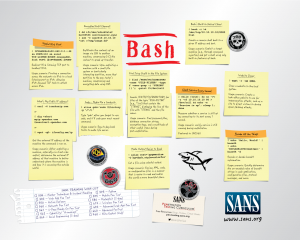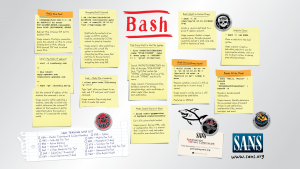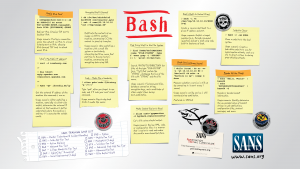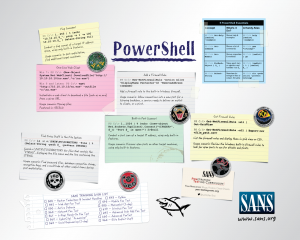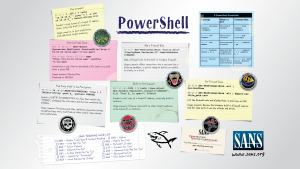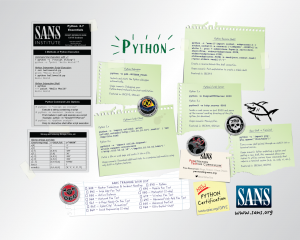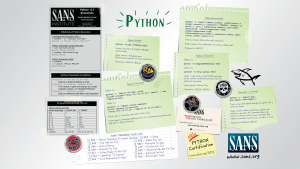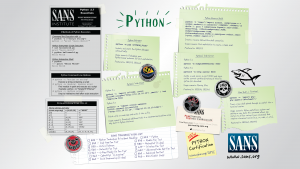 Comment below if you have ideas for future SANS Penetration Testing Curriculum - Desktop Wallpapers we should make.
Thanks!
Pen Test Cheat Sheets:
SANS Pen Test Training: