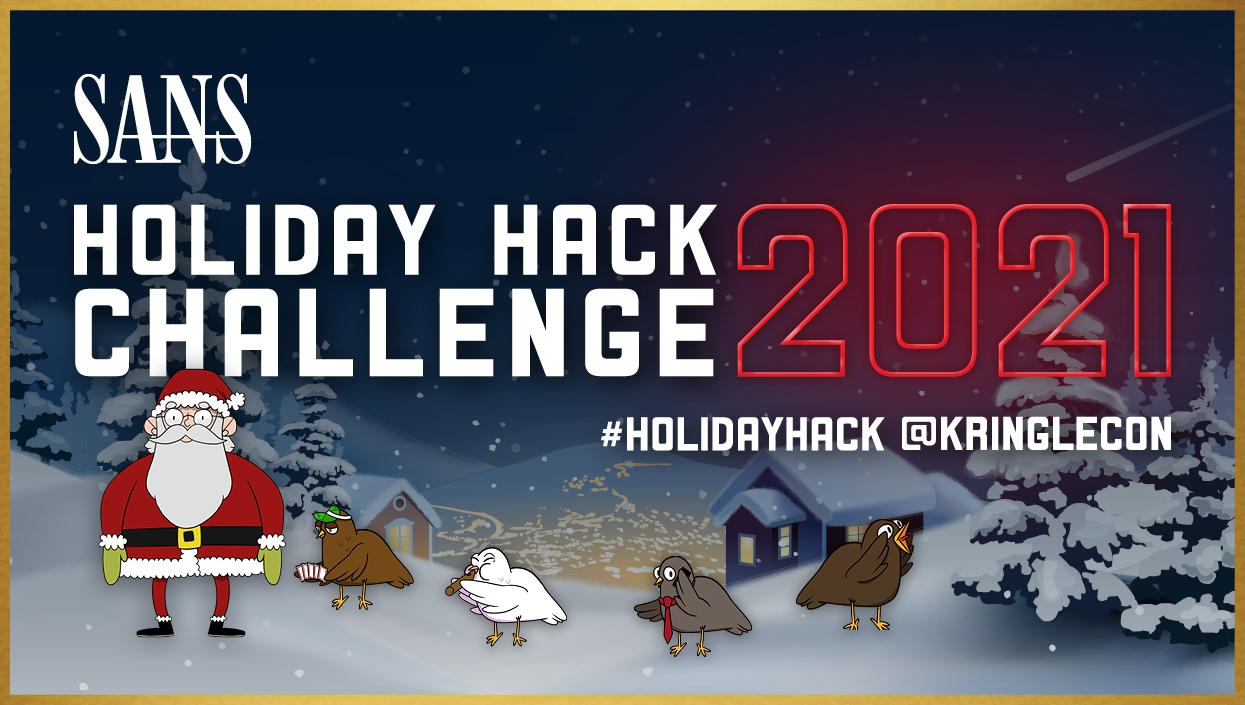 2021 SANS Holiday Hack Challenge & KringleCon
Join the global cybersecurity community in its most festive cyber security challenge and virtual conference of the year! The SANS Holiday Hack Challenge is a FREE series of super fun, high-quality, hands-on cybersecurity challenges where you learn new skills, help Santa defeat cybersecurity villains, and save the whole holiday season from treachery. The SANS Holiday Hack Challenge is for all skill levels, with a stellar prize at the end for the best of the best entries.
Trusted Quality and Community

4.7 Stars (Over 66,000 Reviews in the Last Year)
40K
Companies Have Trained with SANS in Past 4 Years
99
of Fortune 100 Companies Use SANS
94K
GIAC Alumni in Our Expert Community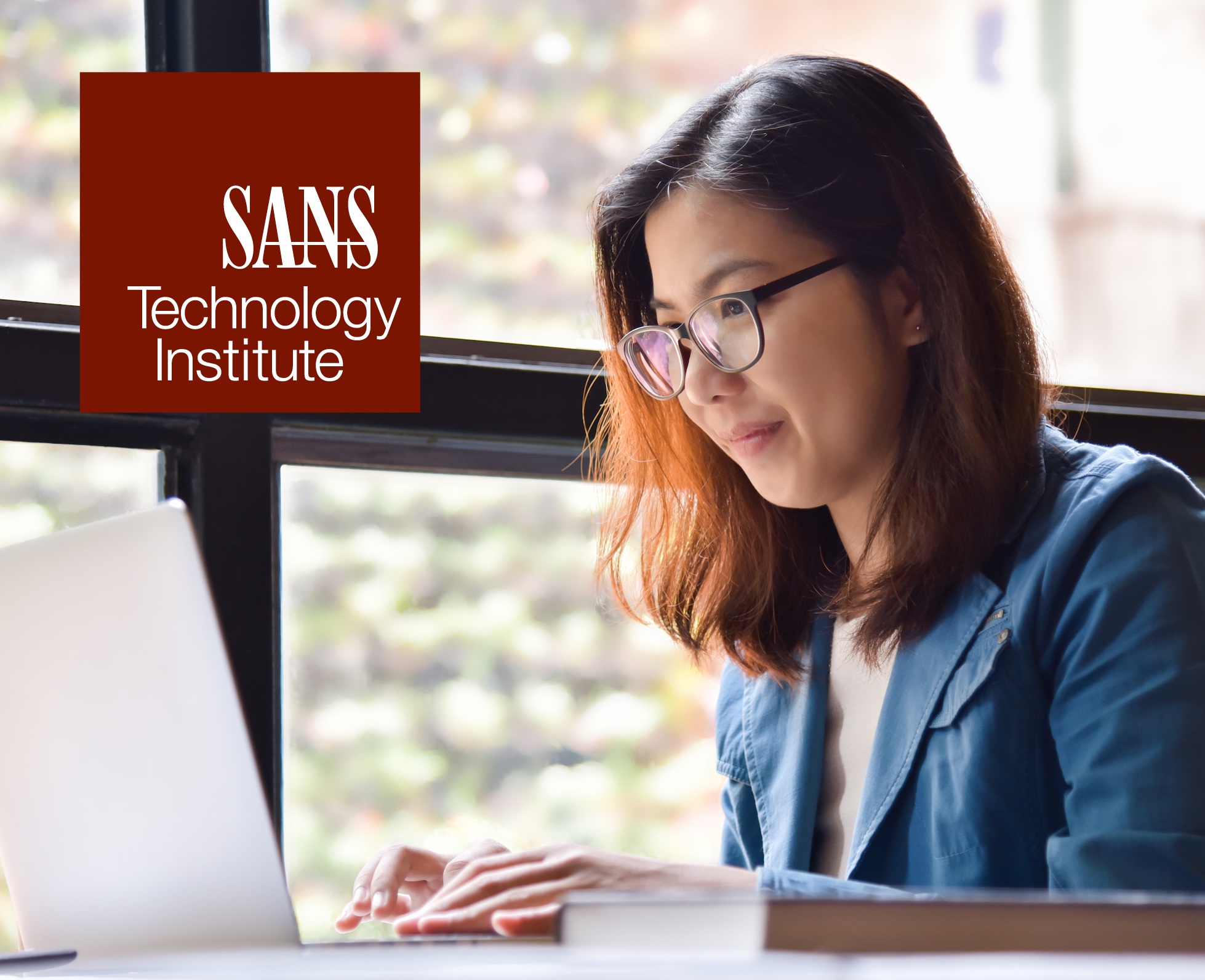 Discover the Best College in Cyber Security
Explore the SANS Technology Institute's cutting-edge undergraduate and graduate programs. Launch or advance your career with proven SANS courses and industry-recognized GIAC certifications.
Bachelor's Degrees
Undergraduate Certificate
Master's Degree
Graduate Certificates
Find out if the course you're interested in might count toward a degree.
What Students Say About Their SANS Training Experience
The real value of this training lies at the intersection of quality content and delivery by a subject-matter expert actively working in the field, making it incredibly relevant and immediately applicable to my job.
You cannot beat the quality of SANS classes and instructors. I came back to work and was able to implement my skills learned in class on day one. Invaluable.
With multiple real-world examples, labs that provide direct application of the course material, and top-notch instructors, there is nothing compared to SANS.
SANS is the best information security training you'll find anywhere. World-class instructors, hands-on instruction, actionable information you can really use, and NetWars.