Cybersecurity Offers a Variety of Job Roles
There are a variety of different job roles in cybersecurity and every industry is in need of skilled talent. There are entry-level to mid-level in audit, cyber defense, red team, purple team, forensics, and cloud. There is also a high demand for managers and executives with cybersecurity skills and knowledge.
Here are some resources where you can learn more about cybersecurity job roles and their current demand:
National Initiative for Cybersecurity Careers and Studies
 We compiled a list of the 20 Coolest Cybersecurity Jobs and highlighted what the role does, why it is important and what certifications are needed to land this job.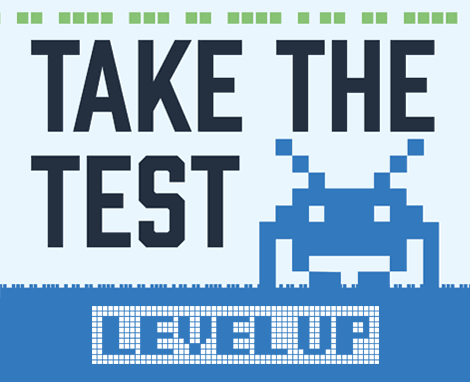 Take Your Cybersecurity Skills to the Next Level
If you're new to SANS, you're probably wondering where to start. SANS training and GIAC certifications can help you reach your goals, but first you need to find the right course or certification for you. Level Up is a short, fun test to challenge your knowledge and see if you know more than you think you know. This isn't an assessment test, but it can give you a bit of guidance on which SANS course could help you to level up.
Learn the Fundamentals
Gain real-world skills and knowledge from the top experts in cybersecurity. SANS New to Cybersecurity curriculum features multiple options to meet the needs of anyone looking to enter the field. From zero technical experience to basic IT knowledge, SANS has a solution that will enable you to select a starting point for your cybersecurity learning journey.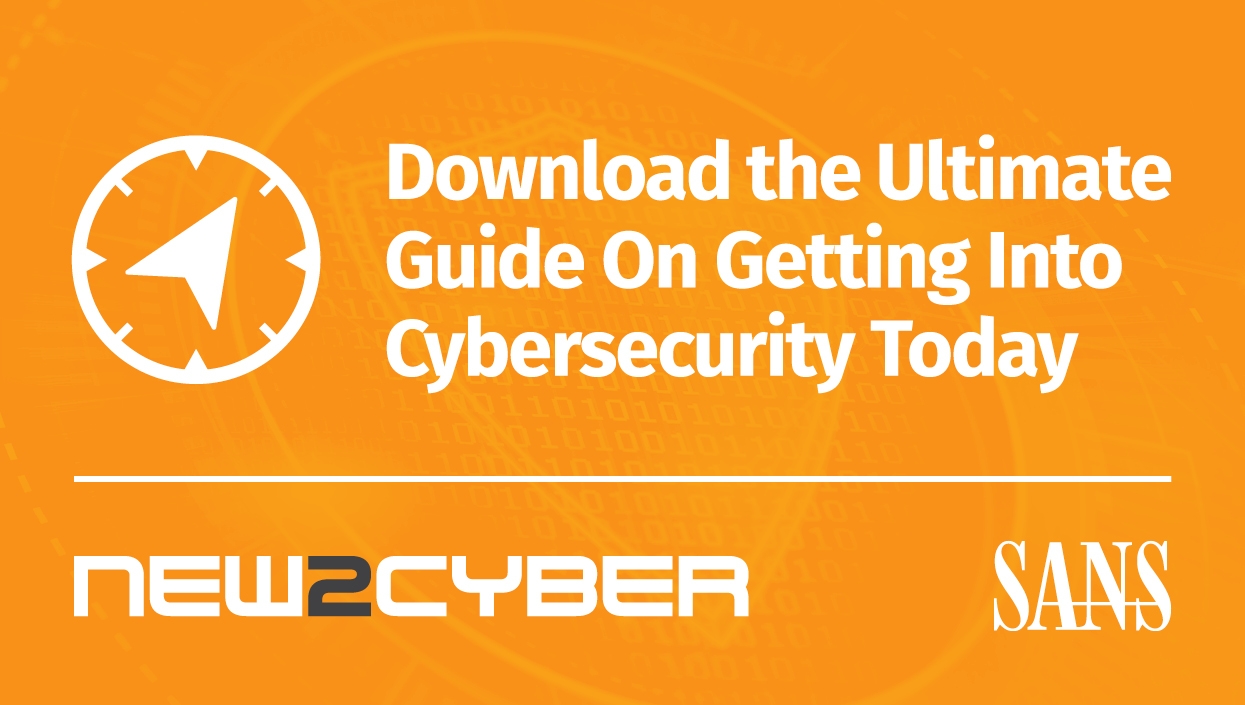 New to Cyber Field Manual
This manual contains several sections, each focusing on different ways to develop cybersecurity skills. If you focus your efforts on each one, you will gain exposure to the industry and be able to better define your specific pathway and interests.
Degree Programs and Scholarship Academies
In addition to courses and certifications, SANS also offers academic and scholarship-based programs for people looking to enter the cybersecurity field. You don't need a technical background or experience to apply.
Whether you are just getting started in cybersecurity or you're a seasoned InfoSec professional, SANS.edu gives you the skills you need to advance and the GIAC certifications you need to prove it.
Learn More
SANS and our partners have launched a series of scholarship programs to empower underrepresented groups, to foster diversity in the cybersecurity industry and bring more talent into critical roles.
Learn More
Skill Paths
Explore common cyber career paths and the training that aligns with each.
Free Resources
No technical experience is required to start your journey towards a cybersecurity career. Begin learning the basics with these free resources.
Reviews
Great class, great content, great presenter... this is my 4th SANS class and I think every IT leader and decision maker should be taking this training. I will say that to as many people as I can.
Fantastic experience all-around. Cannot wait to take another course from SANS.
SANS training never fails to impress. Instructors who are in the trenches sharing current data, tools, and techniques, bring such value to these courses.