Learn the Fundamentals
Start gaining real-world skills and knowledge from the top experts in cybersecurity. Four proven training options enable you to select a starting point for your cybersecurity learning journey.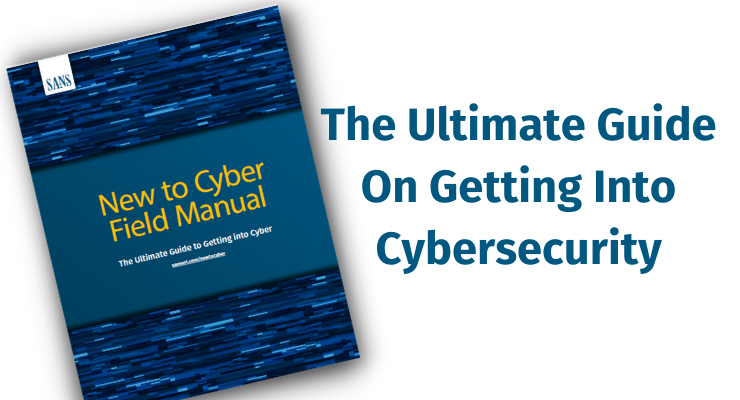 New to Cyber Field Manual
This manual contains several sections, each focusing on different ways to develop cybersecurity skills. If you focus efforts on each one, you will gain exposure to the industry and be able to better define your specific pathway and interests.
Programs to Join Now
See if you qualify for one of the free training programs running now, and share these opportunities with others who may also qualify. Together, through security education and awareness, we will create a safer global community.
US high school students: Discover your talent and win one of 600 $2,500 college scholarships by playing a game and succeeding in a challenge round. Registration for this challenge has now closed.
Learn More
US college students: Win one of 400 $1,000 scholarships and the SANS Foundations course to let you stand out in the competition for cybersecurity jobs. Deadline: March 31, 2021
Learn More
Skill Paths
Explore common cyber career paths and the training that aligns with each.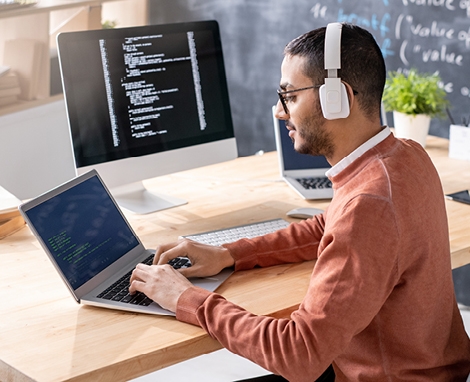 20 Coolest Careers in Cybersecurity
In our economy of increasing need for cybersecurity professionals, training in this profession puts you at an advantage in comparison to other industries. Safe in the knowledge that unemployment in this sector is so low, the investment of time and money to improve your cybersecurity skills is a wise move.
Organizations are hiring individuals with a unique set of skills and capabilities, and seek those who have the abilities and knowledge to fulfill many new job roles in the cybersecurity industry. We've put together a list of careers in cybersecurity that are the coolest and most in-demand by employers.
Free Resources
No technical experience is required to start your journey towards a cybersecurity career. Begin learning the basics with these free resources.
Scholarship Academies
SANS and our partners have launched a series of scholarship programs to empower underrepresented groups, to foster diversity in our industry and to bring more talent into critical cybersecurity roles.
Reviews
Great class, great content, great presenter... this is my 4th SANS class and I think every IT leader and decision maker should be taking this training. I will say that to as many people as I can.
Fantastic experience all-around. Cannot wait to take another course from SANS.
SANS training never fails to impress. Instructors who are in the trenches sharing current data, tools, and techniques, bring such value to these courses.