Latest Offensive Operations News & Updates
Featured Offensive Operations Courses & Certifications
The Most Offensive Faculty on The Planet
"The SANS family of Instructors bring an incredible amount of worldwide, real-time practical experience into the classroom and have both a passion and a gift for helping students master complex subject matter. They are true leaders in the information security space." – Stephen Sims, Curriculum Lead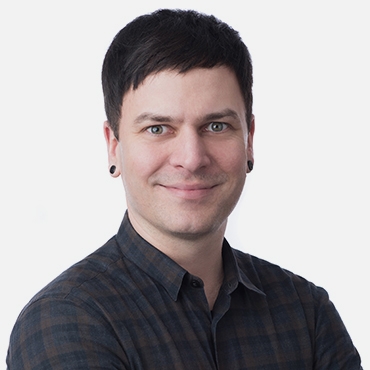 Stephen Sims
Fellow
Stephen is an industry expert with over 15 years of experience in IT and security. He's authored SANS most advanced course, SEC760: Advanced Exploit Development, co-author of Gray Hat Hacking, and was the 9th person in the world to earn the GIAC Security Expert certification (GSE).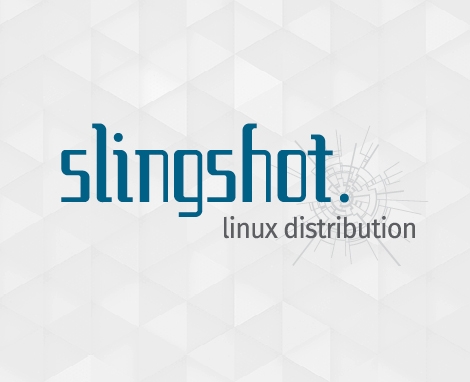 Slingshot Linux Distribution
Ubuntu-based Linux distribution with the MATE Desktop Environment built for use in the SANS Offensive Operations courses and for the community. Designed to be stable, reliable and lean, Slingshot is built with Vagrant and Ansible, and includes many standard pen testing tools.
More Free Offensive Operations Resources
About Offensive Operations
SANS Offensive Operations leverages the vast experience of our esteemed faculty to produce the most thorough, cutting-edge offensive cyber security training content in the world. Our goal is to continually broaden the scope of our offensive-related course offerings to cover every possible attack vector.
SANS Offensive Operations Curriculum offers courses spanning topics ranging from introductory penetration testing and hardware hacking, all the way to advanced exploit writing and red teaming, as well as specialized training such as purple teaming, wireless or mobile device security, and more.
GIAC offensive operations certifications cover critical domains and highly specialized usages, ensuring professionals have the knowledge and skills necessary to work in security roles requiring hands-on experience in specific focus areas like, penetration testing, purple teaming, or exploit development. It's important for organizations and practitioners to have a training provider who covers the attack surface of the entire threat landscape, from authors and instructors who are leaders in those respective areas.