NetWars Tournaments
Develop and practice real-world skills to be prepared to defend your environment.
NetWars Continuous
Advance your cybersecurity skills on your own schedule and at your own pace.
Propel your cyber skillset and career with four months of immersive online training, available 24/7.
View Details
Solve unique, in-depth challenges through interactive case scenarios designed to help you gradually build your DFIR skillset, right from home.
View Details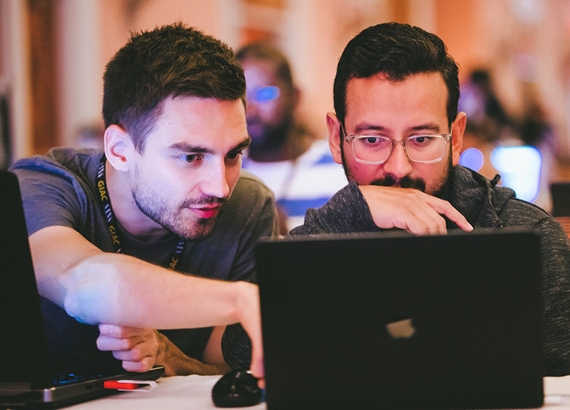 Private Ranges for your Team
Select a private cyber range experience for your team to assess or advance their skills to meet the unique needs of your organization. SANS will help you to:
Define Learning Objectives
Develop Scorecards
Configure Content & Platform
Upcoming NetWars Tournaments
All scheduled ranges will be run virtually.
| Tournament | Dates | Time | Registration |
| --- | --- | --- | --- |
| Cyber Defense NetWars | Sep. 30-Oct. 1 | 6:30 pm - 9:30 pm BST | Complimentary with London September 4-6 day courses |
| DFIR NetWars | Sep. 30-Oct. 1 | 3:30 pm - 6:30 pm IST | Complimentary with Cyber Defence India September 2021 4-6 day courses |
| DFIR NetWars | Oct. 7-8 | 6:30 pm - 9:30 pm CEST | Complimentary with DFIR Europe 2021 4-6 day courses |
Testimonials
NetWars is challenging for all levels of expertise, has great hints if you get stuck, and promotes continuous education.
Core NetWars was challenging but not frustrating for newbies. This is my first time doing NetWars and it has been a blast.
Having participated in NetWars Continuous and in the NetWars Tournament, I can honestly say that they were the most intellectually challenging and enjoyable tests of technical skills in which I have participated.