On June 2nd and 3rd, thousands from around the globe tuned in for the SANS ICS Security Summit.
We invited Ashton Rodenhiser of Mind's Eye Creative to create graphic recordings of our Summit presentations. If you missed a talk or are looking to view the SANS ICS Security Summit through a visual lens, take a look at the recordings below.
In addition to graphic recordings, PDFs of Summit presentations will be made available on the SANS Summit Archives page (SANS account required) and videos will be posted to YouTube over the next several months.
*If you registered for the Summit, video recordings are available on your Summit Access page in your SANS Portal.


Day 1



Keynote Discussion with John "Chris" Inglis
Chris Inglis,
National Cyber Director, Executive Office of the President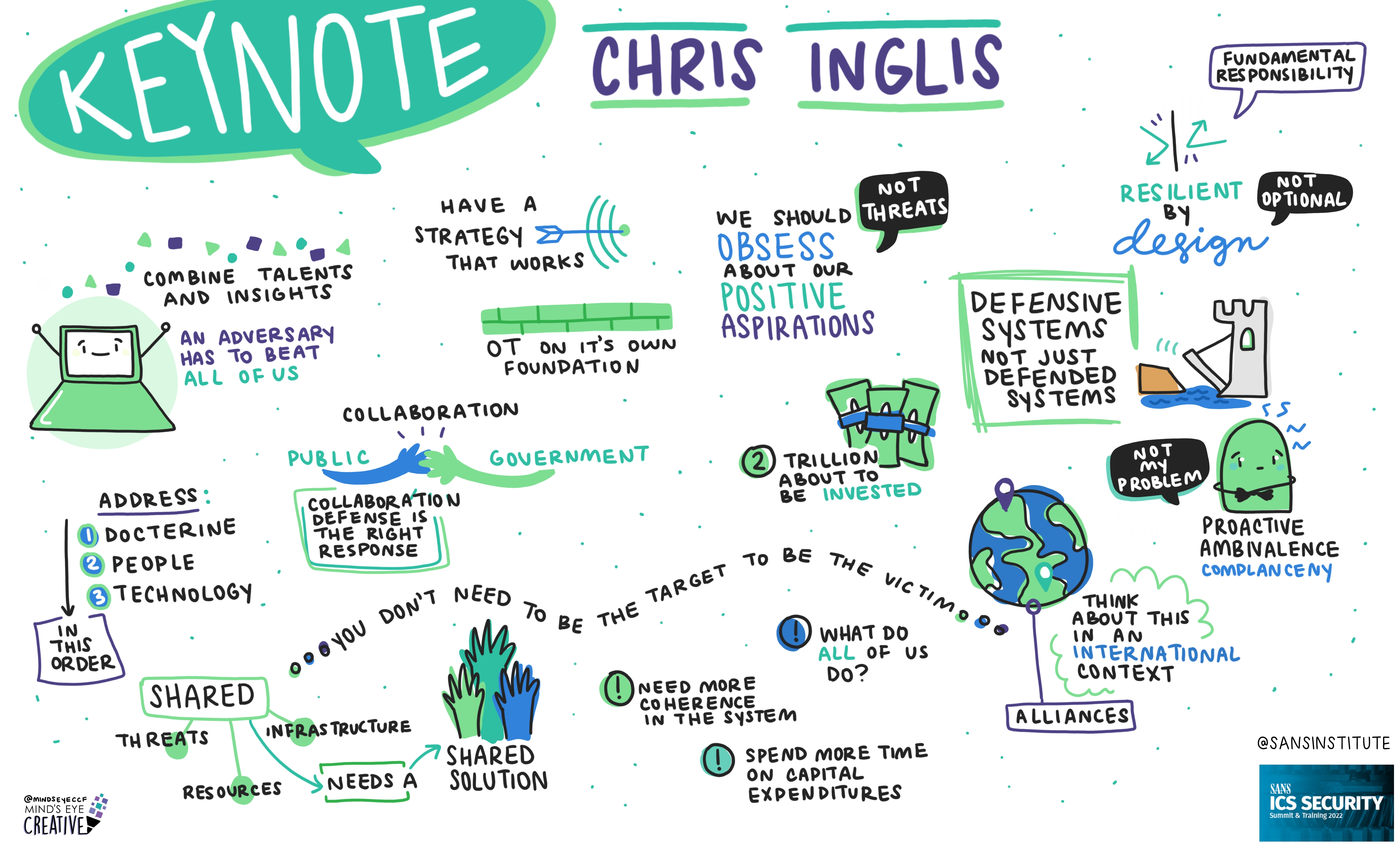 Detection-In-Depth: Out of Band Monitoring for Critical Process Parameters
Gus Serino,
Principal Industrial Hunter, Dragos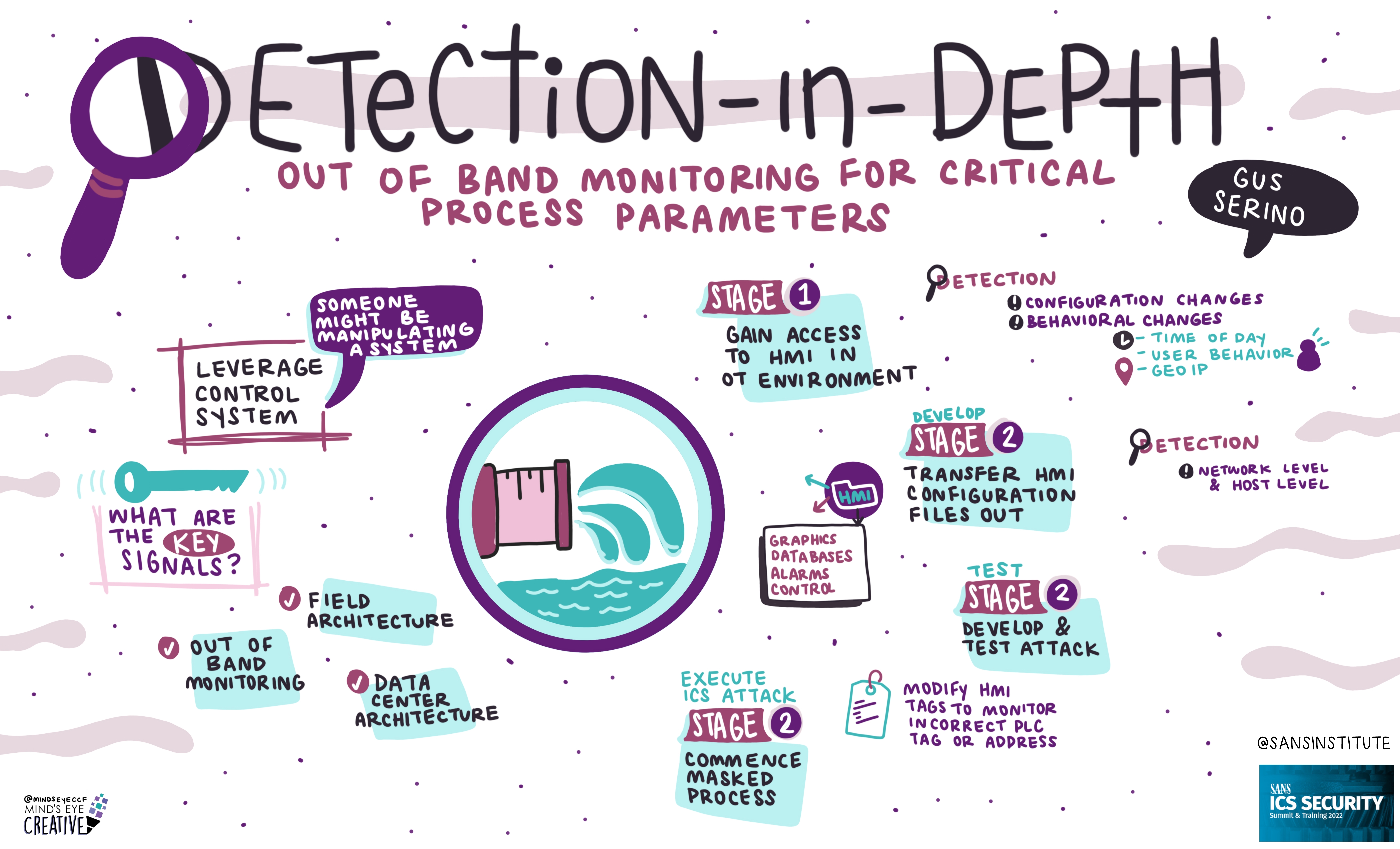 Making Use of All Those SBOMs
Eric Byres,
Chief Technology Officer, aDolus Technology Inc.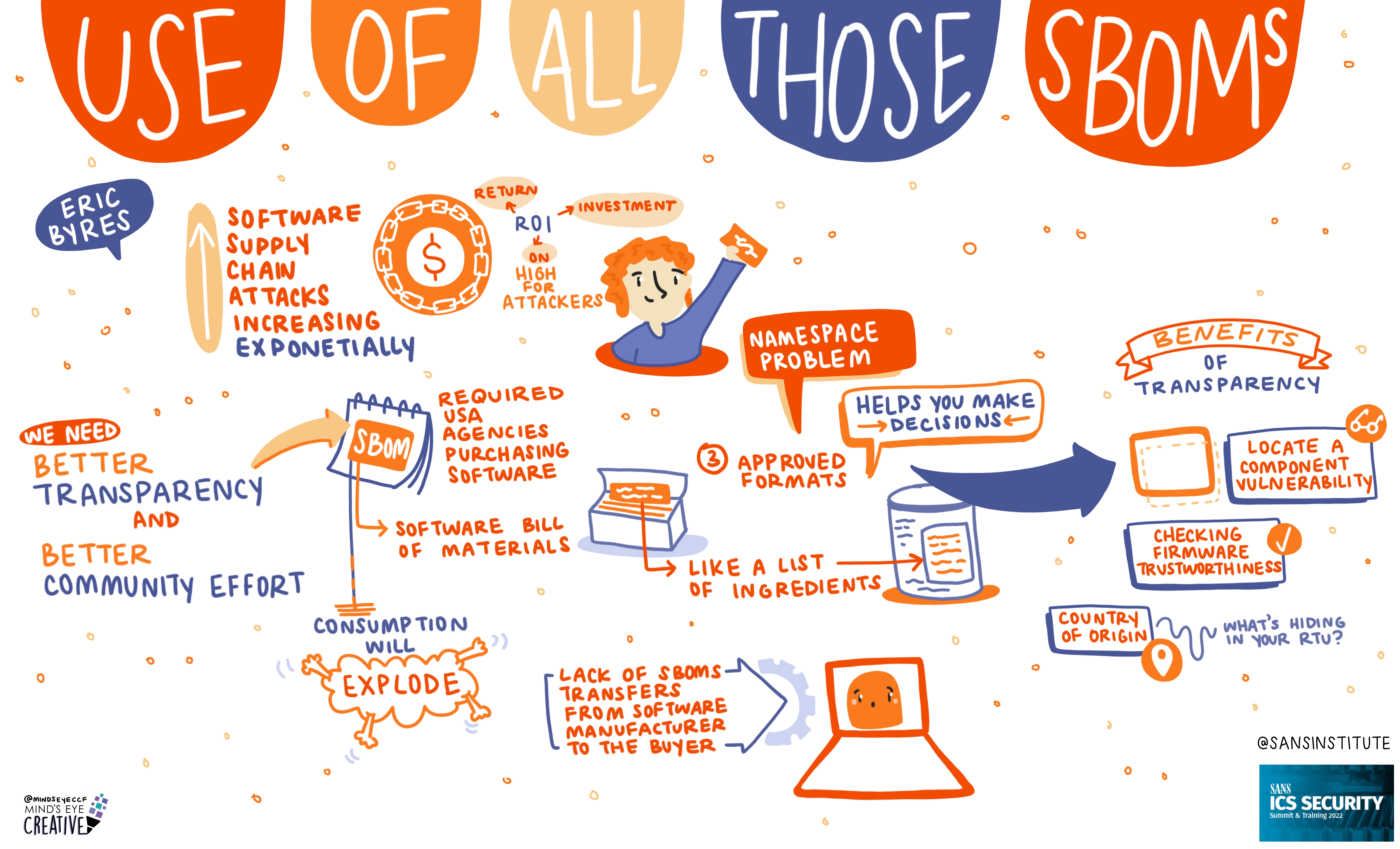 Success Starts With Failure: Mitigating OT Security Risks Using Threat-Informed Failure Scenarios
Nik Urlaub,
Lead Cybersecurity Engineer, MITRE Corporation
Adam Hahn,
Principal Critical Infrastructure Security Engineer, MITRE Corporation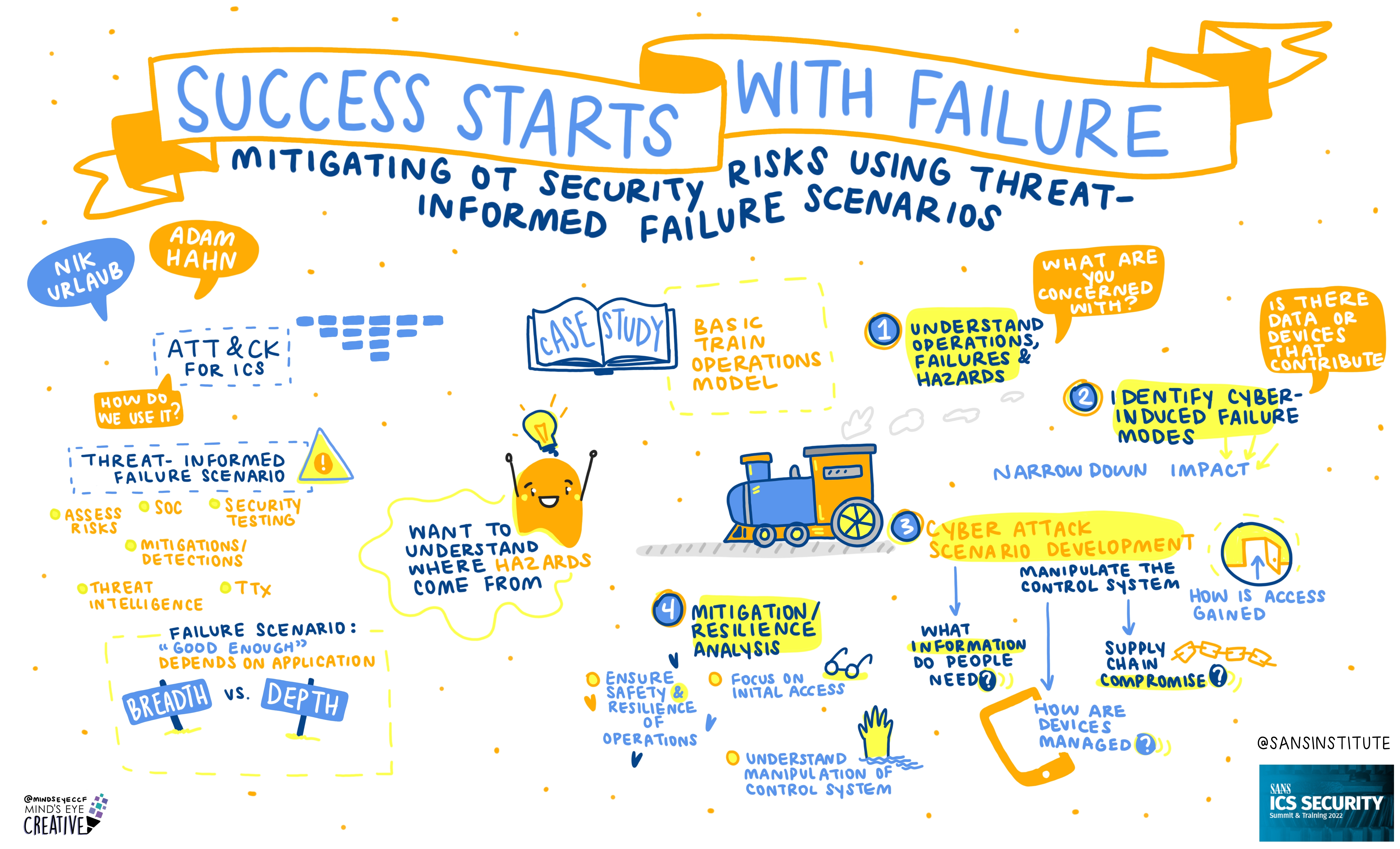 The Underestimated ICS/OT Asset: Printers
Gabriel Agboruche,
Cybersecurity Manager (Operational Technologies), Accenture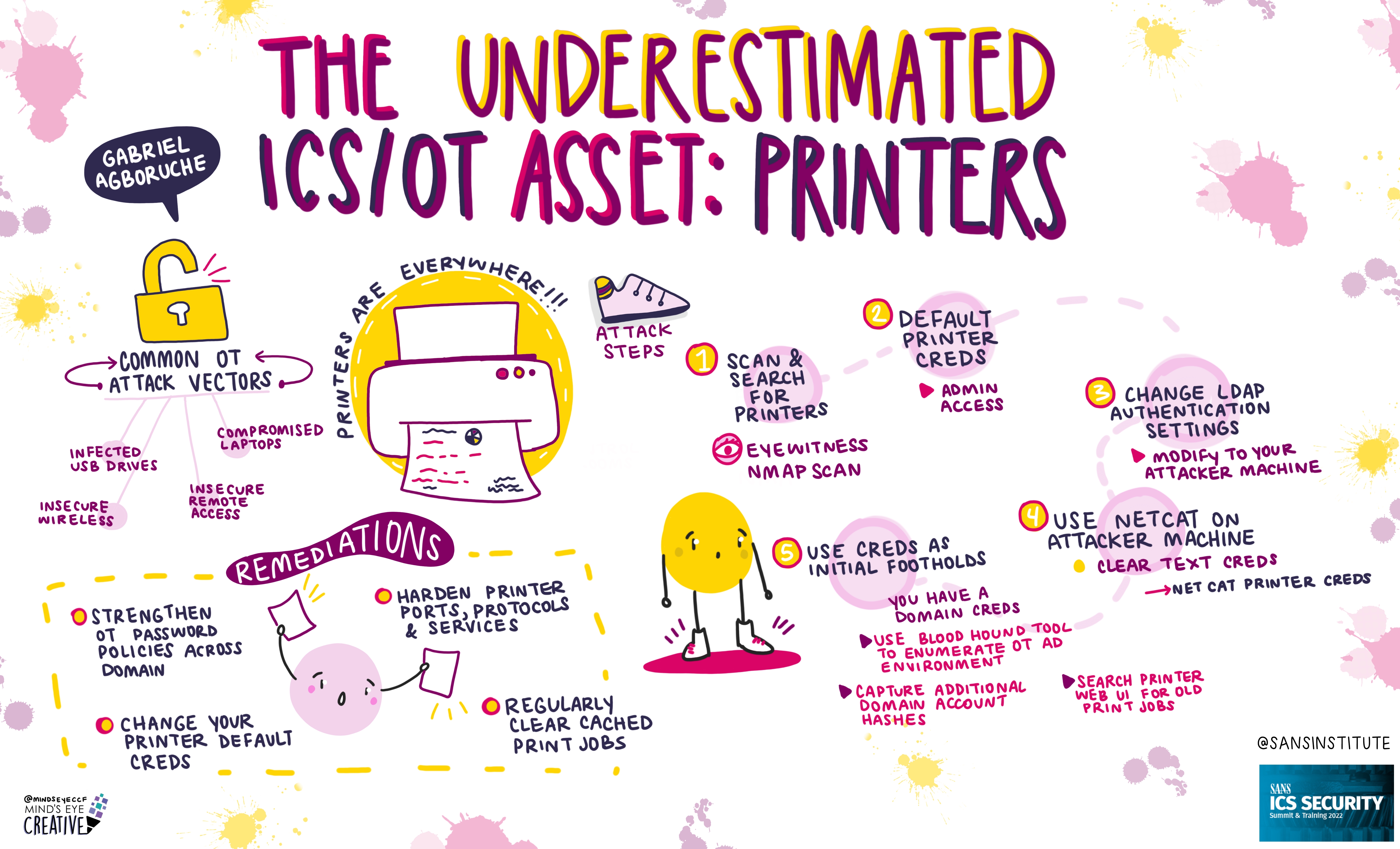 Hunting EtherNet/IP Protocol Stacks
Sharon Brizinov,
Vulnerability Research Team Lead, Claroty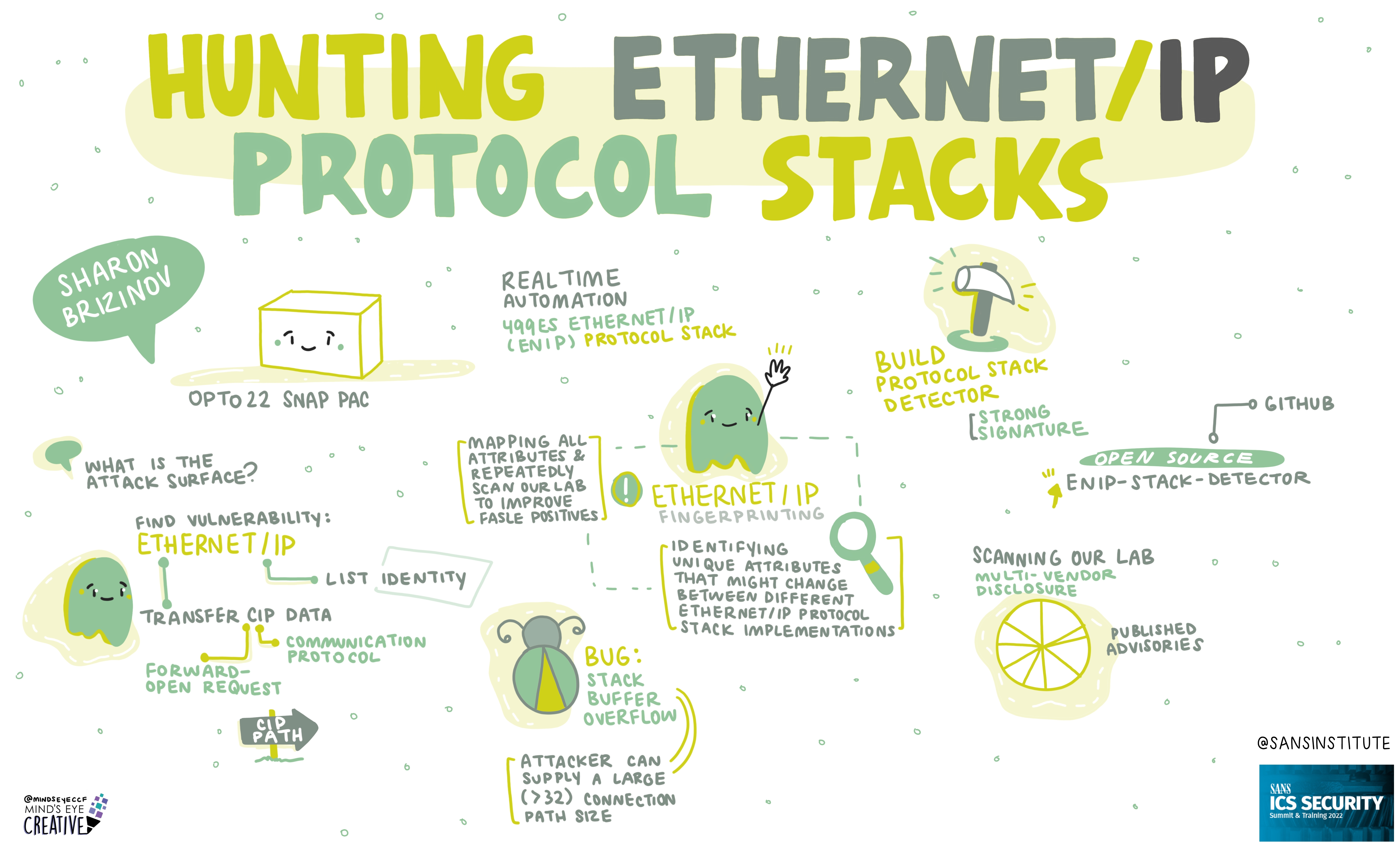 Defining Security Functions to Gain Visibility from PLCs
Michael Hoffman,
Instructor
Gloria Cedillo,
Sr Industrial Consultant, Dragos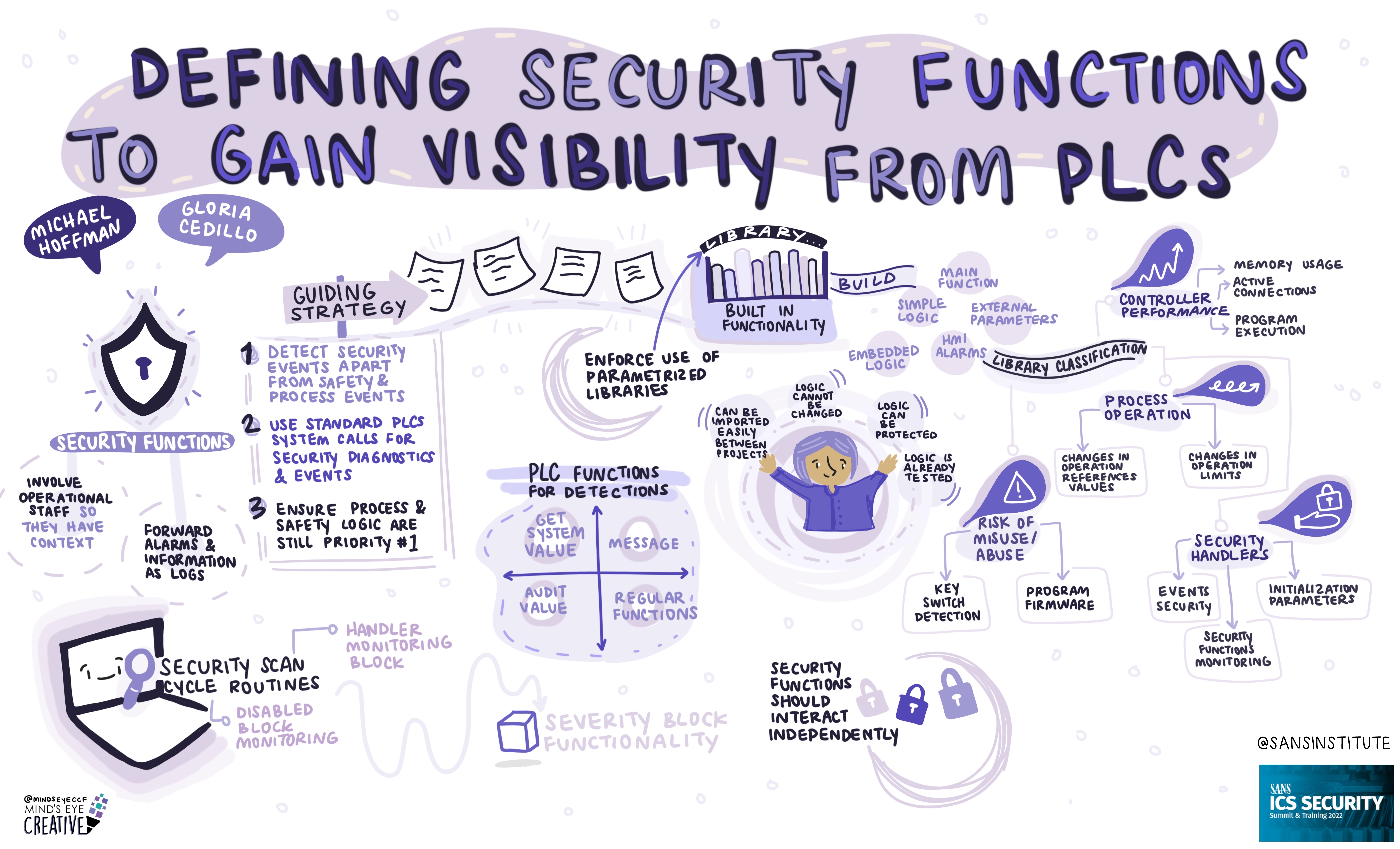 Are You Prepared for CMMC?
Ian Frist,
Director, Proactive Services, BlueVoyant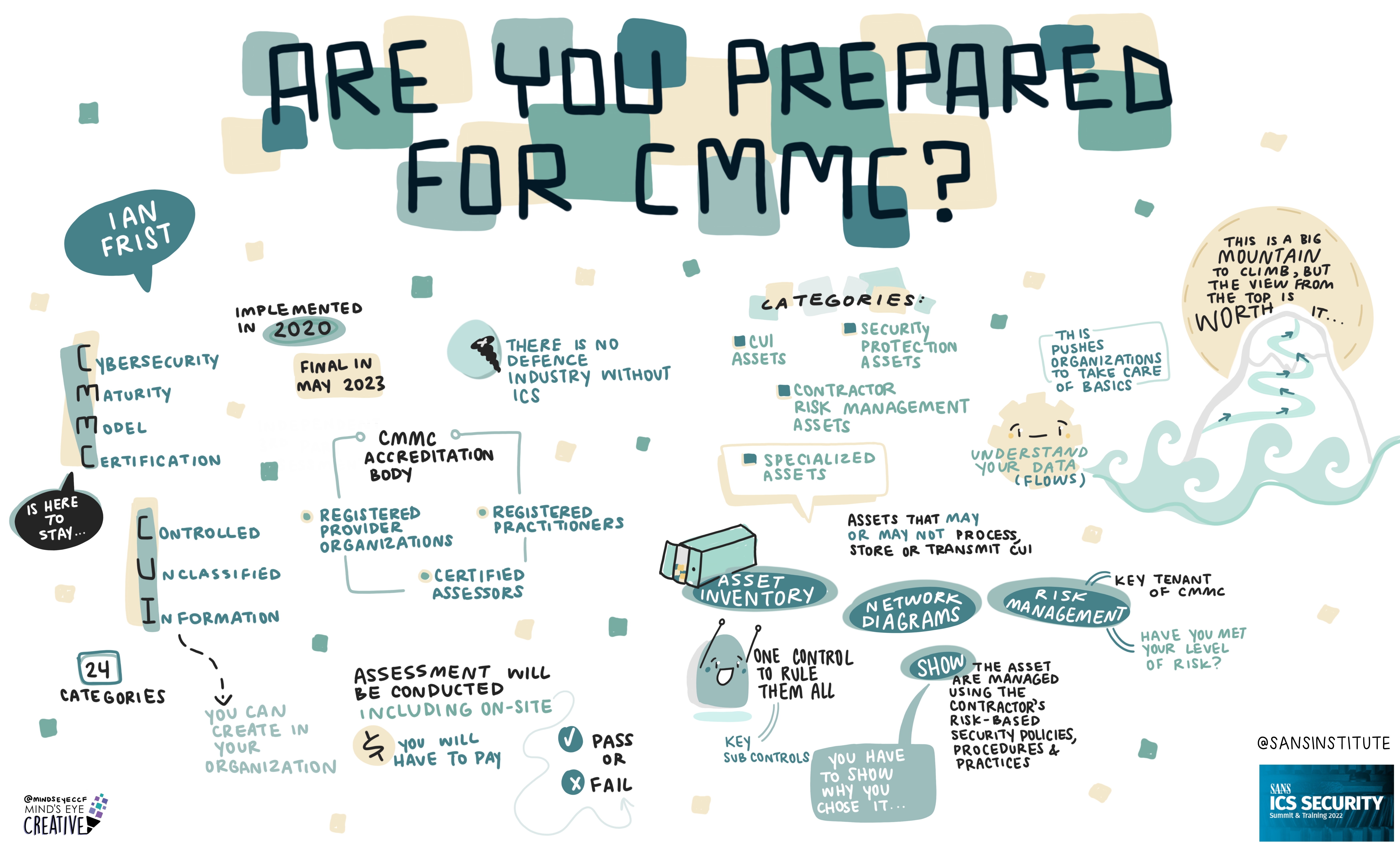 Navigating Australia's New Critical Infrastructure Threat Landscape: Challenges for Government and Industry
Paresh Kerai,
Head of Product Strategy and Security, Sapien Cyber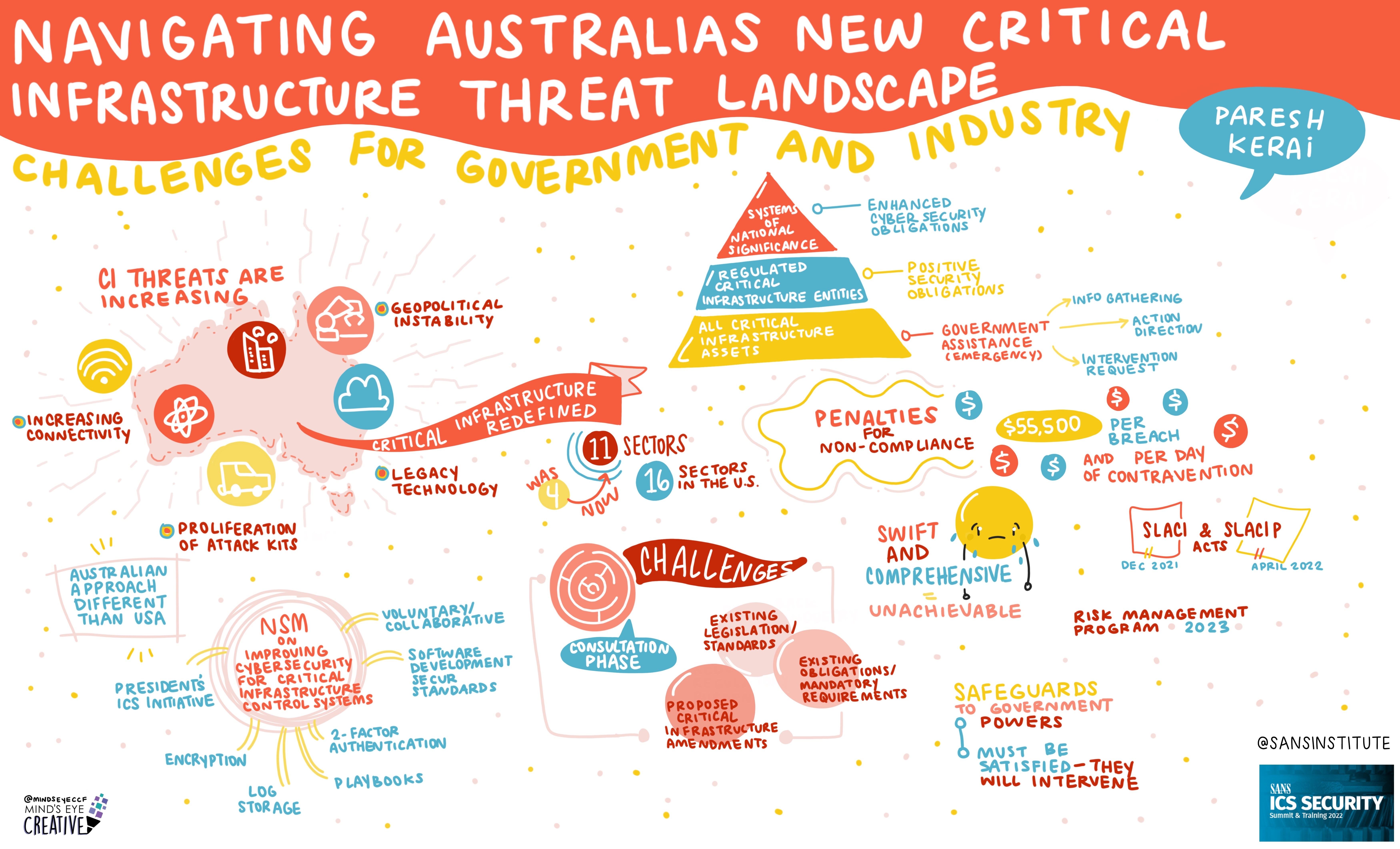 Livin' La Vida Loco(motive): Lessons Learned From Pentesting Locomotives
Emily Crose,
Senior Technical Manager, Sophos Labs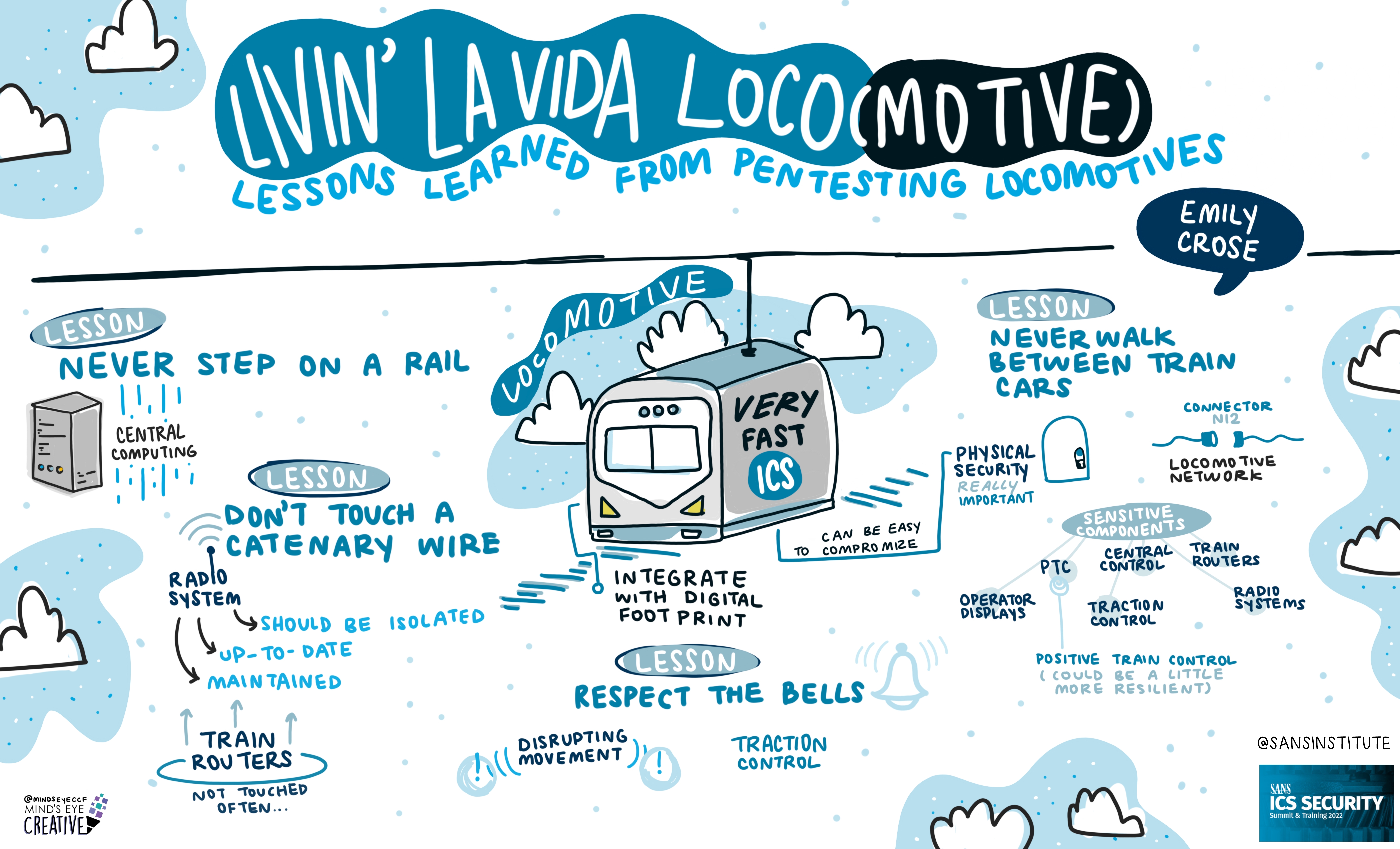 Day 2
Keynote Discussion with Morgan Adamski
Morgan Adamski,
Chief of NSA's Cybersecurity Collaboration Center, National Security Agency (NSA)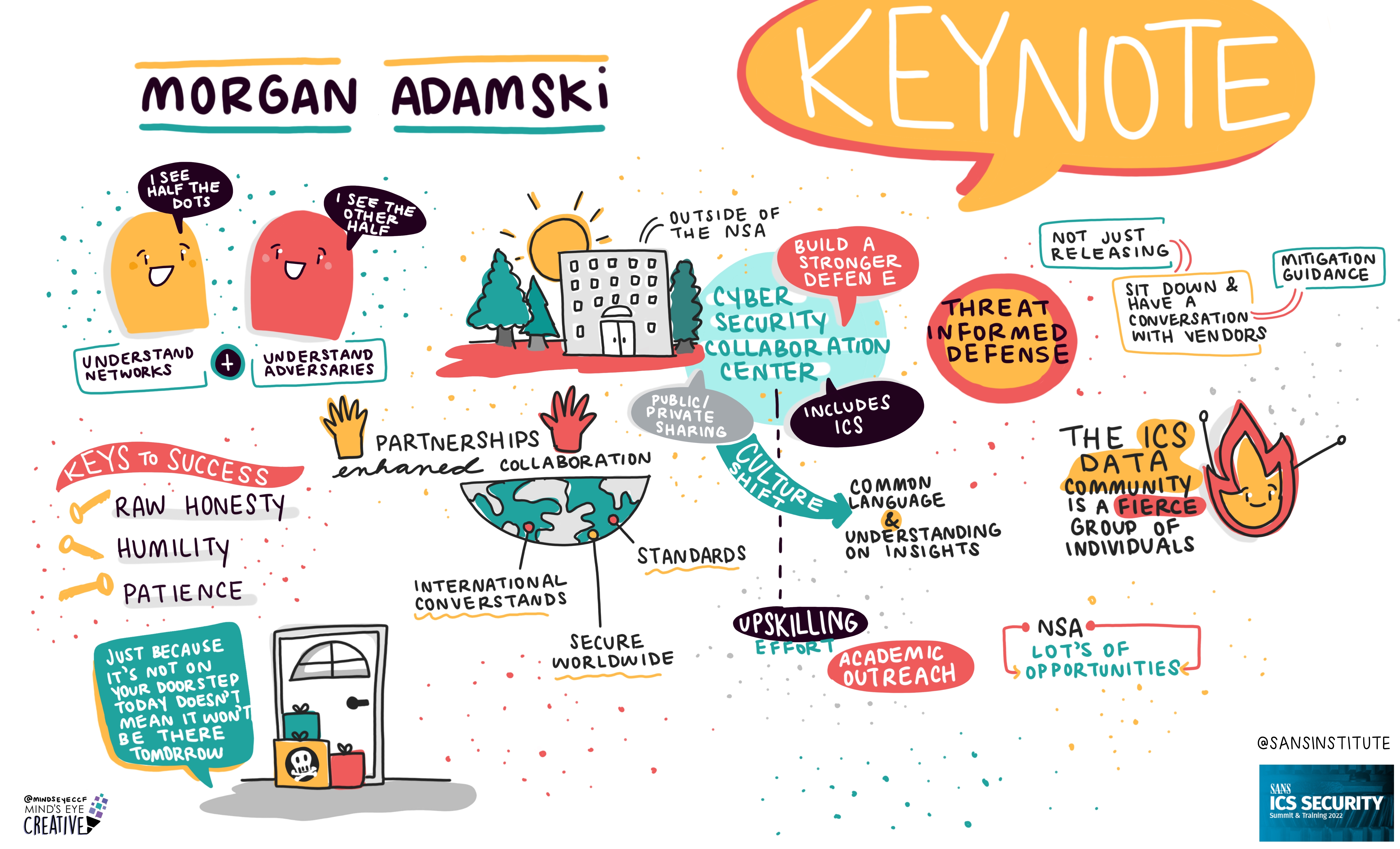 Demo: I Can't Get That Out of My Memory! A PLC's Story About Love, Loss, and Triumph
Jeffrey Shearer,
SANS Instructor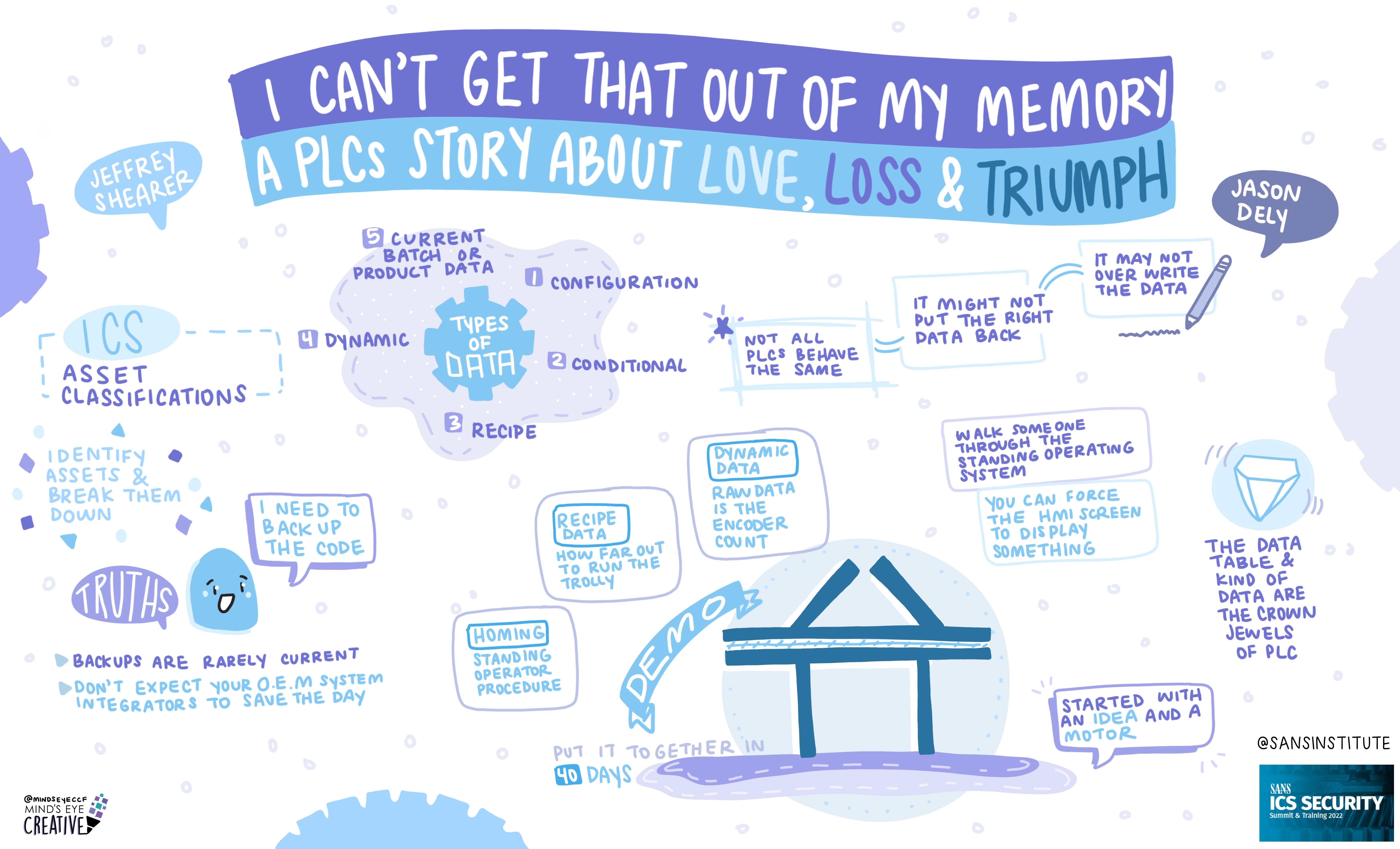 Case Study: Risks and Mitigations of 5G in Your ICS Environment
Yohei Ishihara,
Security Evangelist, Trend Micro Incorporated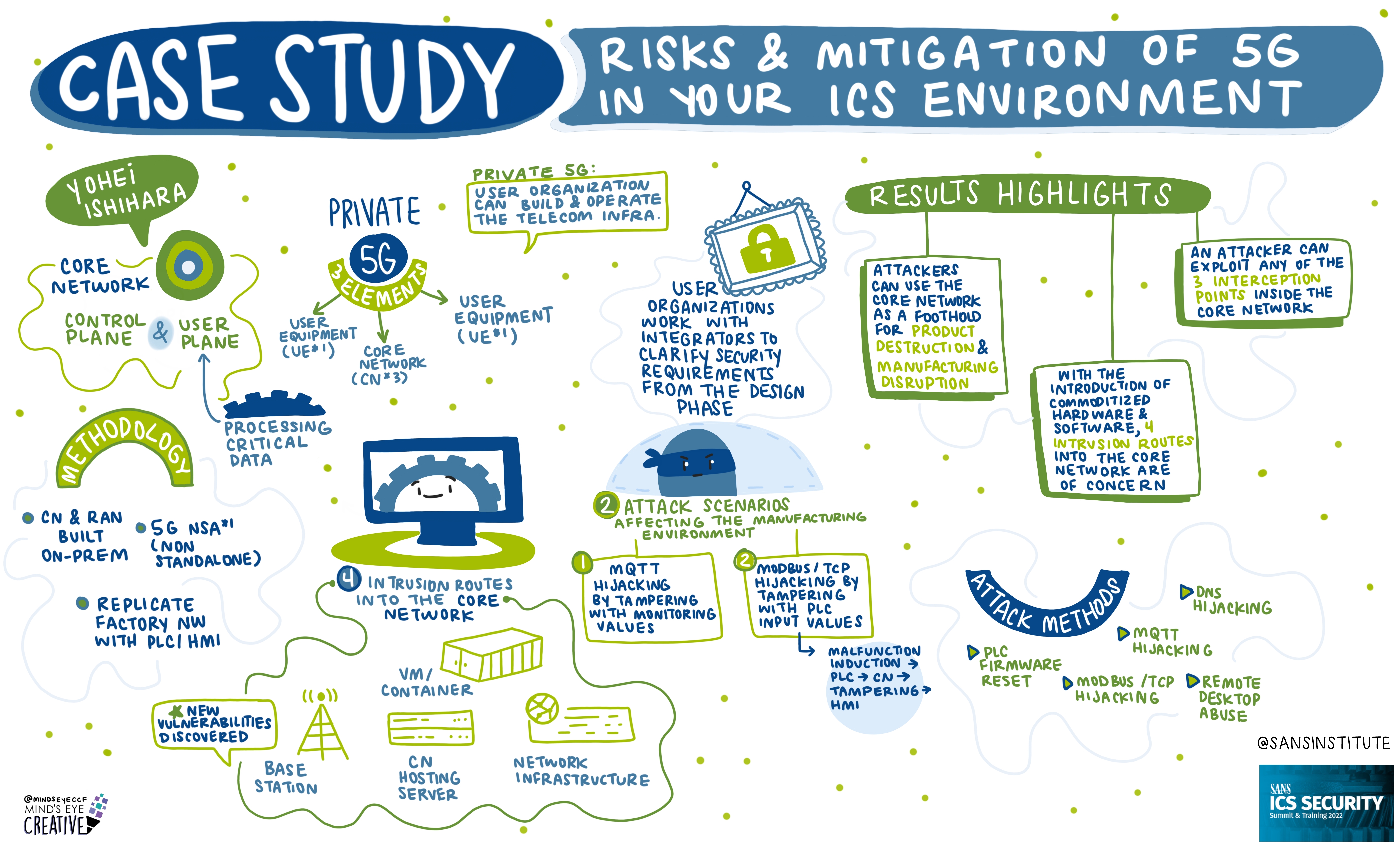 "Intelligent" Board Room Decisions: How to Use Threat-Informed Industrial Risk Management
Jason D. Christopher,
Certified Instructor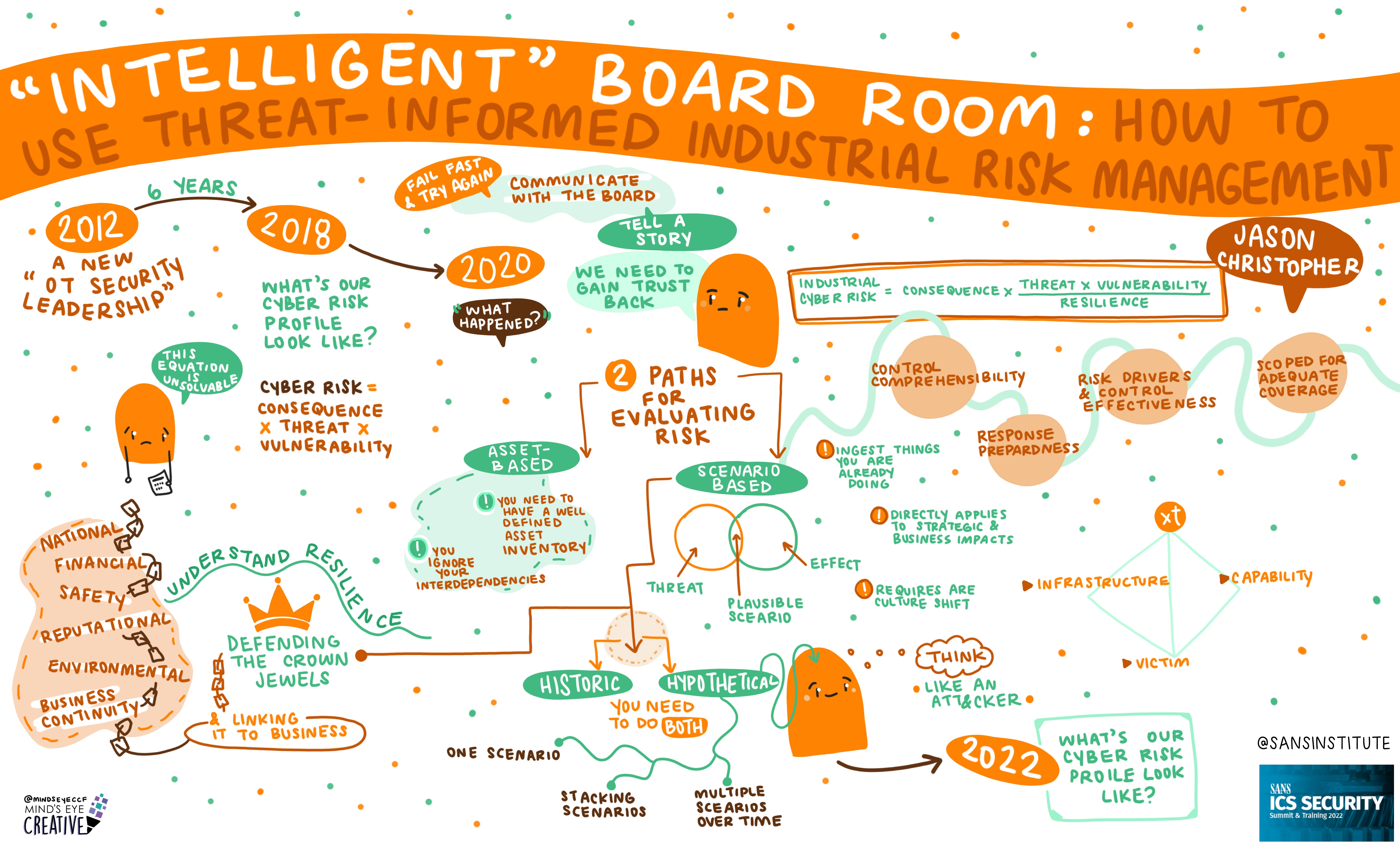 Life Cycle Engineering: Incorporating Cybersecurity During the Operation and Maintenance Phases
Uduak Daniels,
ICS Cybersecurity Specialist, Saudi Aramco
We Need to Talk About the CERT/PSIRT Process
David Foose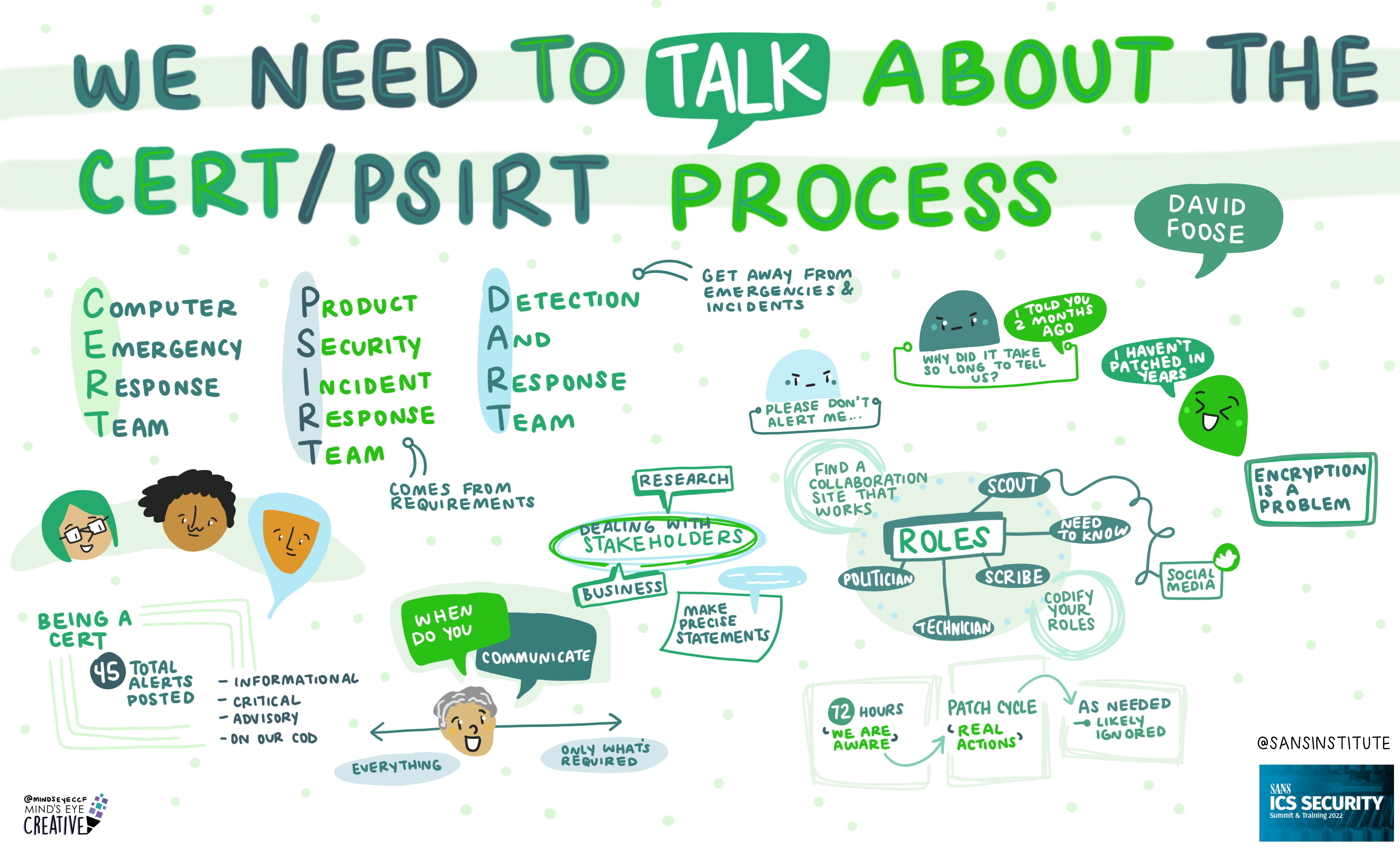 PLC Code Security: An Attacker's Perspective
Arnaud Soullie,
Senior Manager, Wavestone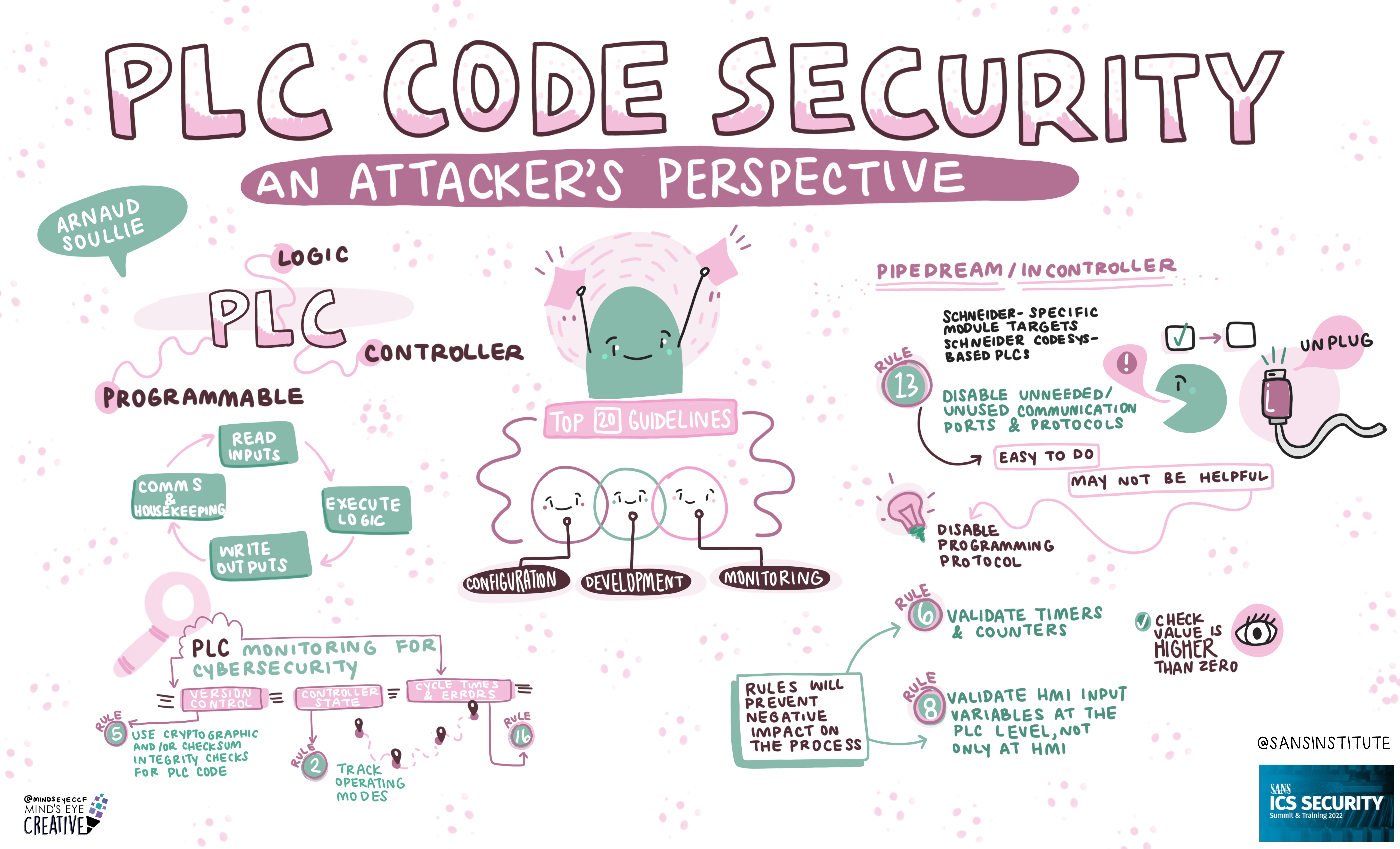 How Low Can You Go
Ian Anderson,
Mgr, Enterprise Security, OG&E
Bryson Bort,
Founder & CEO, SCYTHE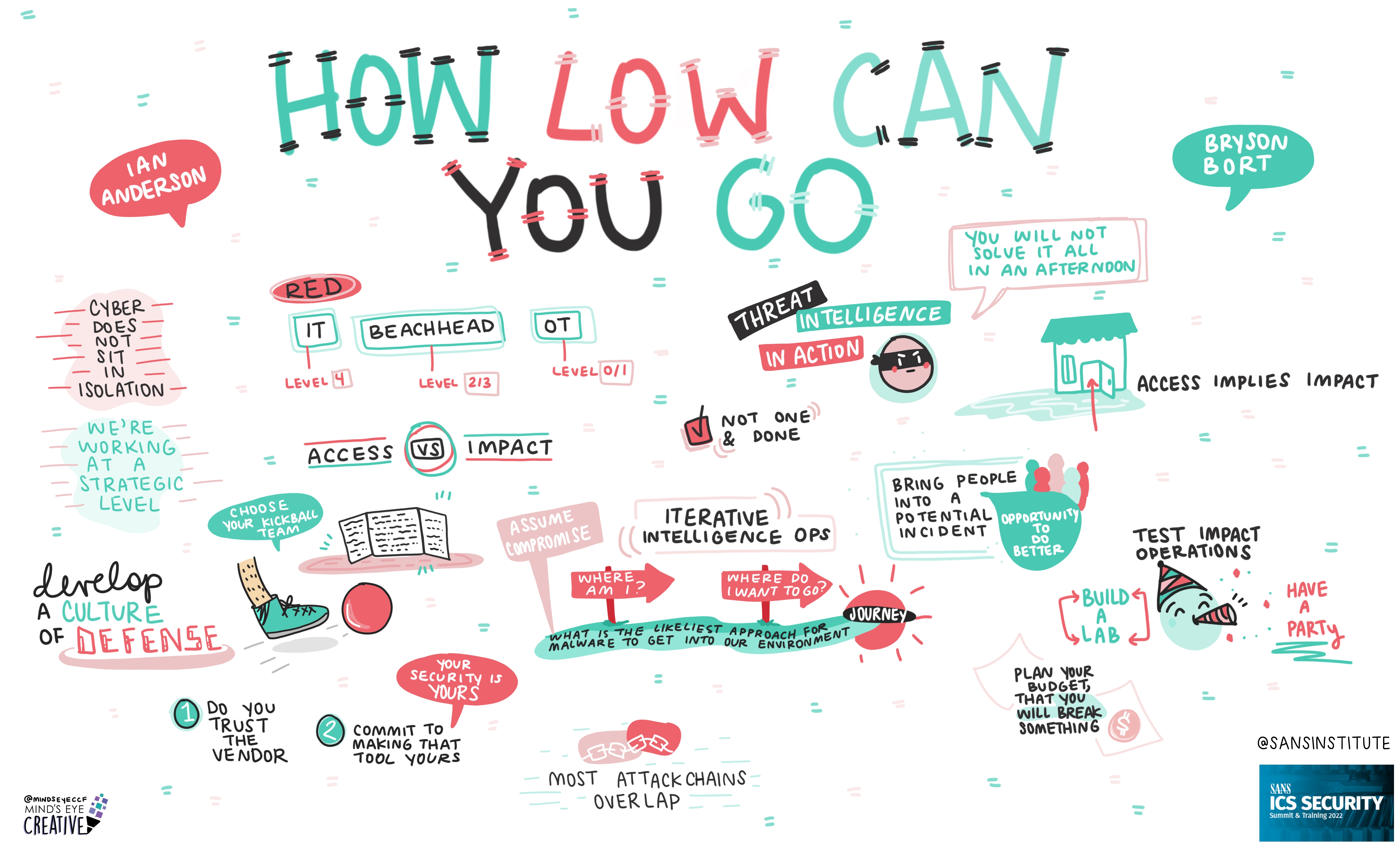 Secure It Right from the Start with Cyber-Informed Engineering
Virginia Wright,
Energy Cyber Portfolio Manager, Cybercore, Idaho National Laboratory (INL)
Andrew Ohrt,
Resilience Practice Area Lead, West Yost Associates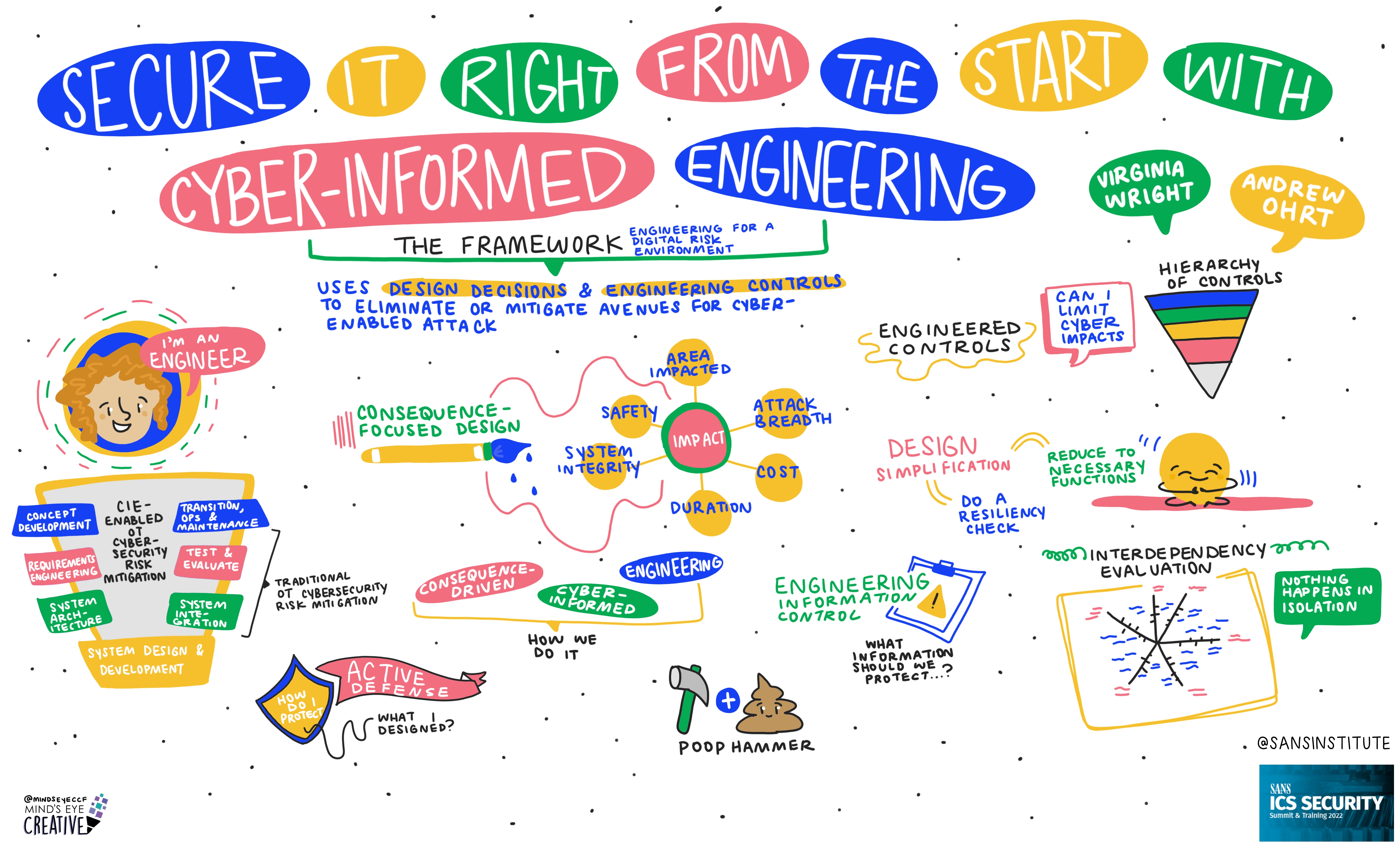 Control Systems Under Pressure
Dan Noyes,
OT Cyber Threats Program Manager, Idaho National Laboratory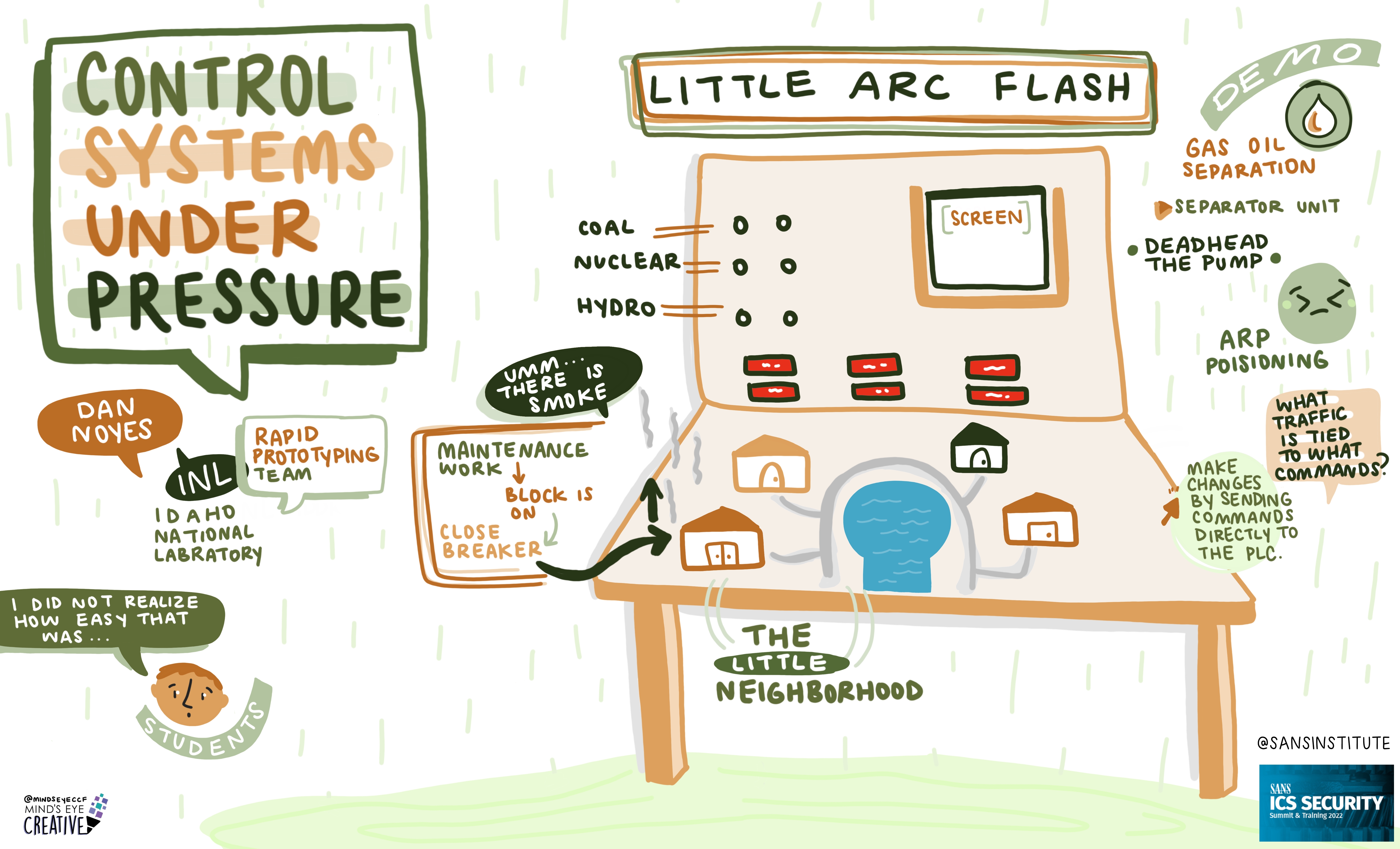 If you'd like to check out our other upcoming Summits, you can view the latest listing here.