Connecting Solution Providers to Cybersecurity Professionals
The SANS Sponsorship Programs gives solution providers the opportunity to position their products and services directly to our SANS community. Our community of over 375,000 cybersecurity professionals range from security practitioners to C-level directors who will understand and appreciate the value you provide. Through our events, webcasts, SANS Analyst Program and SANS WhatWorks Program, we can help you connect with your targeted audience.
SANS provides the knowledge our community needs to protect their organization. You offer the tools and solutions they need to succeed.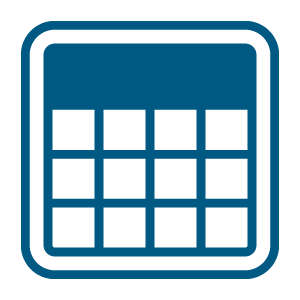 Events
SANS events are unparalleled in the quality of the audience and event content. Sponsoring a SANS event will bring you the most qualified leads in the information security industry.
Learn More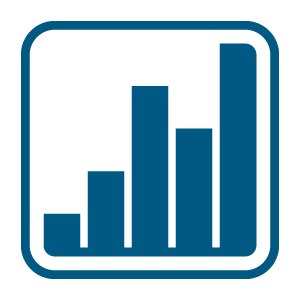 Analyst Program
The SANS Analyst Program produces leading edge analyst reports on emerging and mission critical topics that drive investments and policies in the global INFOSEC market.
Learn More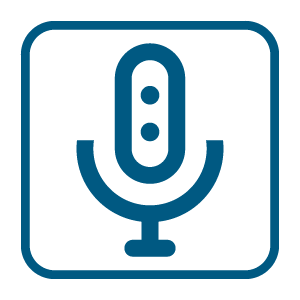 Webcasts
The SANS Webcast Program provides solution providers a unique opportunity to reach a highly targeted and pre-qualified IT Security audience.
Learn More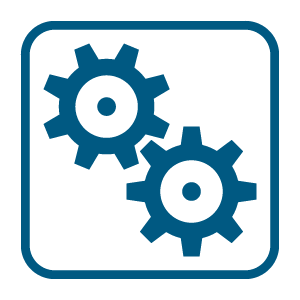 WhatWorks
The SANS WhatWorks program combines webcasts, printed case studies and a variety of complementary sponsorship and branding opportunities.
Learn More
About SANS
The SANS Institute was established in 1989 as a cooperative research and education organization. With a deep rooted trust position and known for providing the highest quality information, SANS is revered as the global leader in cyber security training, certification and research. Security professionals are the foundation of the SANS community, sharing lessons and information and jointly finding solutions to the challenges they face.
---
What Our Solution Providers Say About Our Sponsorship Programs
"The staff at SANS tirelessly helps our company achieve maximum exposure and success during SANS events through creative and cost effective exhibiting options. Their full-service approach makes for stress-free both experience, and allows us to focus on connecting with highly qualified attendees." - Tiffini, VMRay
"For Tenable, SANS WhatWorks program was a major marketing win on several levels. First, it overcame the challenge of presenting an in-depth customer case study that was anonymized, but also highly credible. Along with the case study, which is a terrific marketing asset, the WhatWorks webcast interview hosted by SANS' John Pescatore, was an especially compelling live presentation - now available on-demand - that generated (and continues generating) a large number of leads. Bottom line, SANS' WhatWorks has been awesome for Tenable." - David Schreiber, Demand Generation Manager, Tenable
"We derive a lot of value from working with the SANS Analyst Program. Their team of thought leaders creates timely, relevant industry research that our prospects and customers find very useful." - Emily Thurman, Director, Demand Generation, AlienVault