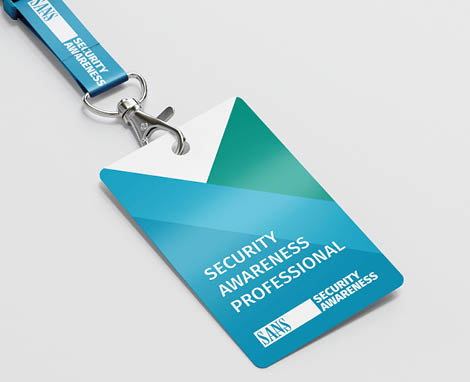 The SANS Security Awareness Professional Credential
Proudly promote your security awareness qualifications and competence to your colleagues and peers. Elevate the perception of your role as your organization's security awareness officer. Through coursework and an exam, earn the SANS Security Awareness Professional (SSAP) Credential to obtain the expertise needed to mature your security awareness program.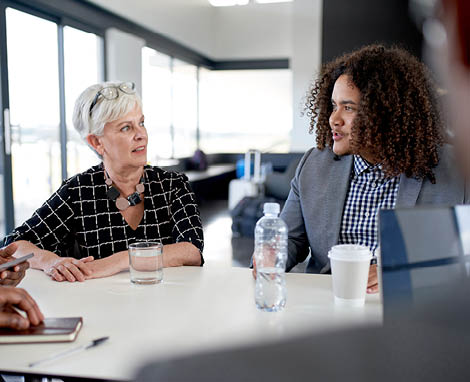 Security Awareness Professional Development
Learn from information security subject matter experts such as Lance Spitzner, John Scott, and Russell Eubanks. Through hands-on, collaborative instruction and interactive labs gain the expertise and resources to build a high-impact security awareness program that will change behavior and provide metrics.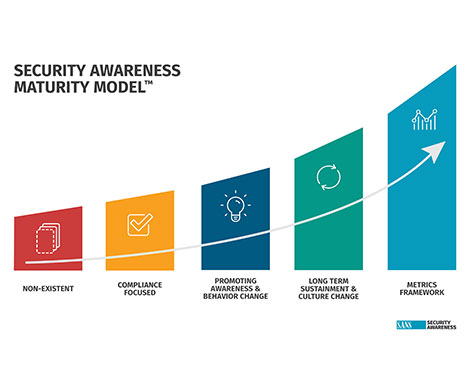 SANS Security Awareness Maturity Model™
The Security Awareness Maturity Model™ is the industry-recognized model for managing human risk. Established in 2011 through a coordinated effort of over 200 awareness officers, the Maturity Model enables organizations to identify and benchmark the current maturity level of their security awareness program and determine a path to improvement. The most successful, most mature security awareness programs not only change behavior and culture but can also measure and demonstrate their worth via a metrics framework.