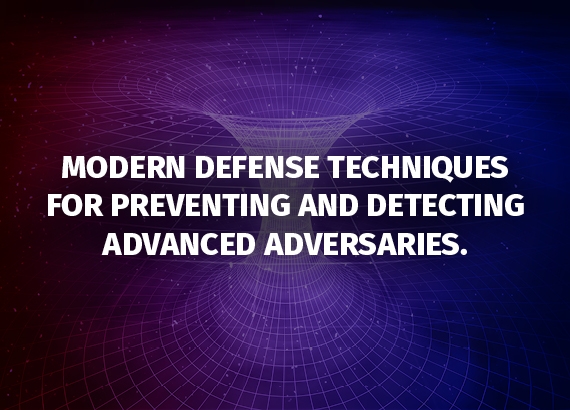 SEC599: Defeating Advanced Adversaries - Purple Team Tactics & Kill Chain Defenses
This course will provide you with:
An understanding of how recent high-profile attacks are delivered and how they could have been stopped
How to implement security controls throughout all phases of the Cyber Kill Chain, utilizing the MITRE ATT&CK framework, to prevent, detect, and respond to attacks
Full preparation for the GIAC Defending Advanced Threats (GDAT) certification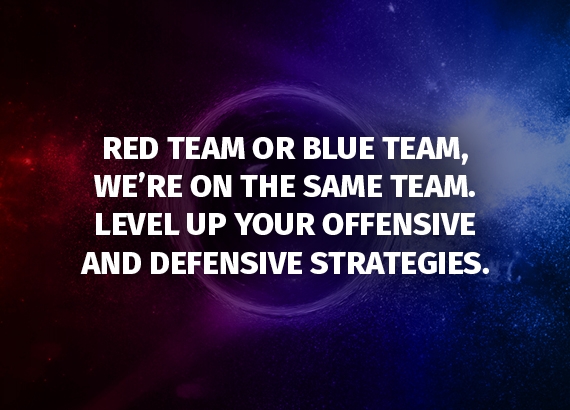 SEC699: Purple Team Tactics - Adversary Emulation for Breach Prevention & Detection
You will be able to:

Build and deploy a full multi-domain enterprise environment
Implement realistic adversary emulation plans to bolster breach prevention and detection
Develop custom tools and plugins for existing tools to fine-tune your red and purple teaming activities
Deliver advanced attacks including application whitelisting bypasses, cross-forest attacks, and stealth persistence strategies
Build SIGMA rules to detect advanced adversary techniques
Build a purple team for your organization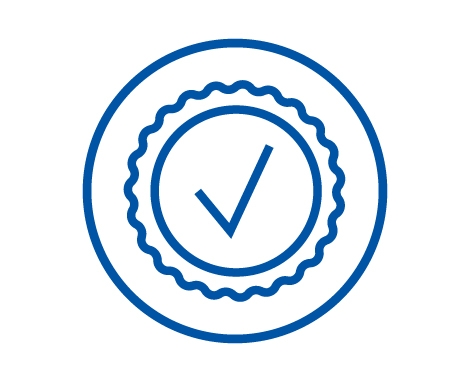 GIAC Defending Advanced Threats (GDAT)
The GIAC GDAT certification is unique in how it covers both offensive and defensive security topics in-depth. Holders of the GDAT certification have demonstrated advanced knowledge of how adversaries are penetrating networks, and what security controls are effective to stop them.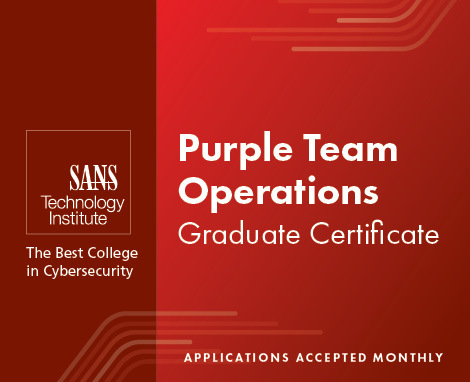 Graduate Certificate Program in Purple Team Operations
Designed for working information security professionals, the graduate certificate in Purple Team Operations is a highly technical 15-credit-hour program focused on merging the applied concepts, skills, and technologies used by blue teams (digital defenders) and red teams (digital attackers) - so you can effectively operate and lead at the intersection of those domains, in the current best practice known as purple operations or purple teams.

About Purple Team
Why a Purple Team? Although they share a common goal, blue teams and red teams are often not well-aligned, which leads to organizations underutilizing their team's expertise. Think of the Purple Team as a concept aimed at bringing the red and blue teams together to create purple team exercises.
Red teams and blue teams should be encouraged to work as a joint team, to share insights beyond just reporting, to create a strong feedback loop, and to look for detection and prevention controls that can realistically be implemented for immediate improvement.