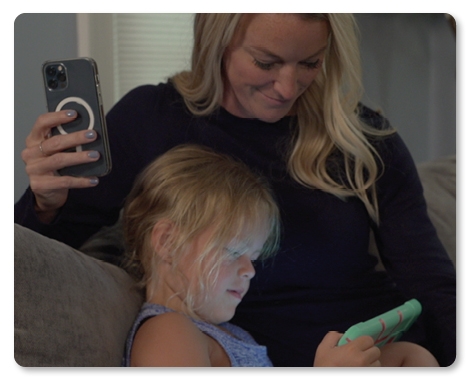 SANS Security Awareness Introduces #SecureTheFamily
As more devices find their way into your home, it becomes even more critical to properly secure them to keep you and your family safe from cyber attacks. SANS has put together a series of resources providing practical advice on how to properly secure your home devices. Led by Heather Mahalik, SANS Curriculum Lead/Senior Instructor, Cellebrite Senior Director of Digital Intelligence and mother of two, she walks you through how to easily protect your wifi, router and devices.
SANS #SecureTheFamily with be available on Oct 4th as part of Cybersecurity Awareness Month. Please check back for details and follow on social using #SecureTheFamily.
Fill out the form below to stay connected and receive the latest updates