Summits
Summits are one- to two-day events that bring together practitioners and leading experts to share and discuss case studies, lessons learned, new tools, and innovative strategies to improve cybersecurity and overcome challenges in a particular focus area or industry.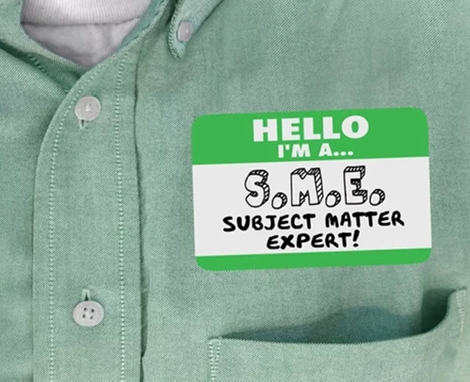 Solutions Forums & Tracks
SANS Solutions Forums and Tracks are events that provide sponsors a platform to showcase their products and solutions to high-level security practitioners and cybersecurity decision-makers. In partnership with a SANS Subject Matter Expert, invited speakers will help develop a compelling agenda and contribute to the exchange of ideas based on the event topic.

Event

Location

Event Date(s)

Virtual

Thu, Jul 21, 2022

Solving the Next Generation of Application Security Solutions Forum

Virtual

Fri, Aug 04, 2022

Digital Forensics & Threat Hunting Summit

Austin, TX & Virtual

Mon, Aug 15, 2022

Tue, Aug 16, 2022

Virtual

Fri, Aug 26, 2022

Blue Team Summit Solutions Track

Scottsdale, AZ & Virtual

Tue, Oct 4, 2022


SANS Cyber Solutions Fest 2022 | DAY ONE

Virtual

Thu, Oct 13, 2022
Registration Now OPEN!

SANS Cyber Solutions Fest 2022 | DAY TWO

Virtual

Fri, Oct 14, 2022
Registration Now OPEN!


Zero Trust Solutions Forum

Virtual

Fri, Nov 18, 2022
What Attendees Are Saying
There are tons of great, passionate security professionals, with loads of knowledge. Come to listen, and talk to people who are great at what they do.
I think the content is stellar, but the opportunities for networking and industry knowledge-sharing is invaluable.
Good exposure to tools and stories from the field and front lines.
Lots of learning, networking, thought-provoking discussions, and fun crammed into two days!
Very useful, relevant content and opportunity to meet peers, network, and build relationships."