On May 1-2, attendees tuned in Live Online for the SANS ICS Security Summit 2023!
We invited Ashton Rodenhiser of Mind's Eye Creative to create graphic recordings of our Summit presentations. If you missed a talk or are looking to view the Summit through a visual lens, take a look at the recordings below.
*If you registered for the Summit, video recordings are available on your Summit Access page in your SANS Portal.
Keynote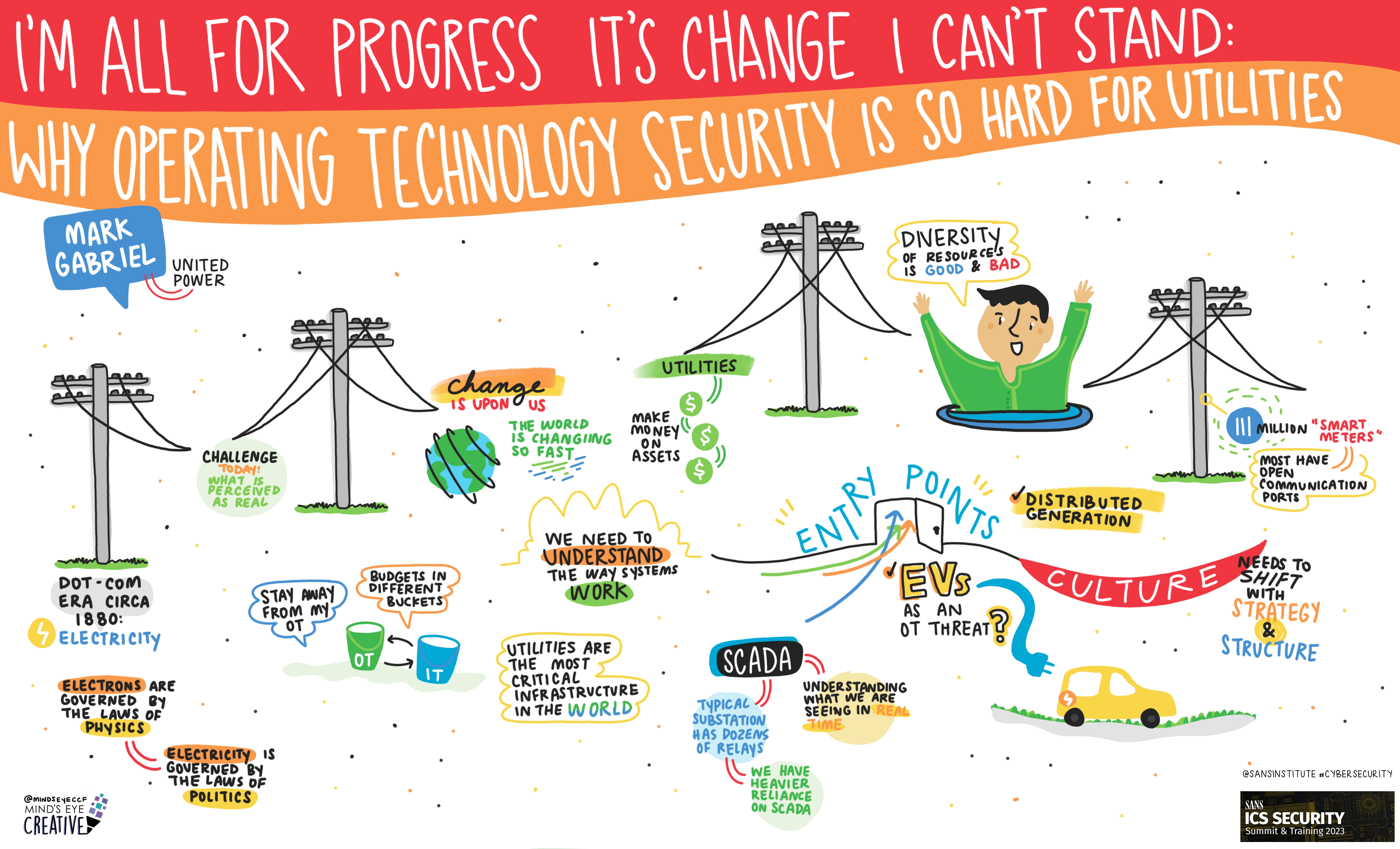 The risk to Space as Satellite communications systems and ground networks are the new target for attackers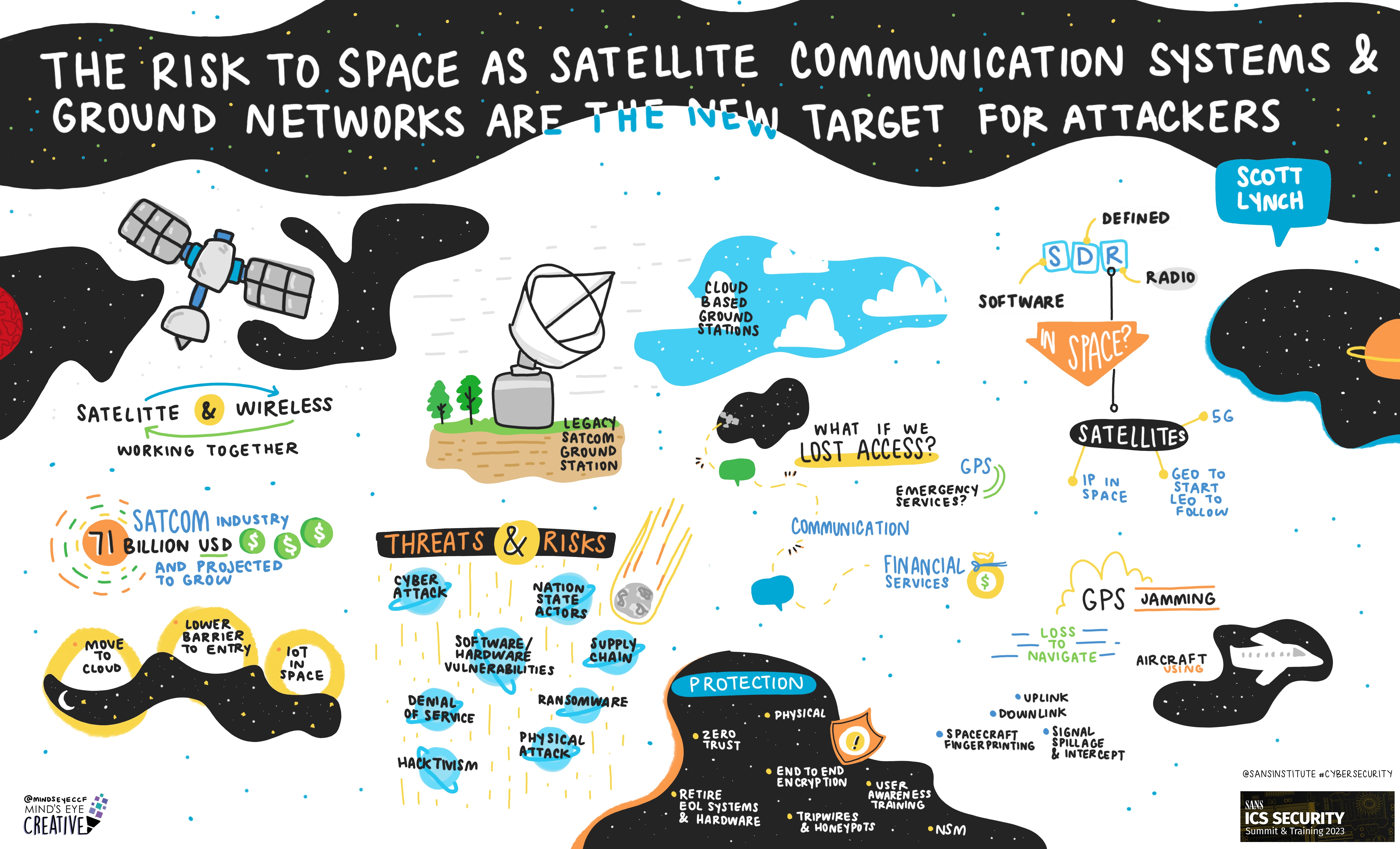 Developing and Running ICS Tabletops: Testing operational effectiveness of Control 1 of the Five SANS ICS Cybersecurity Critical Controls.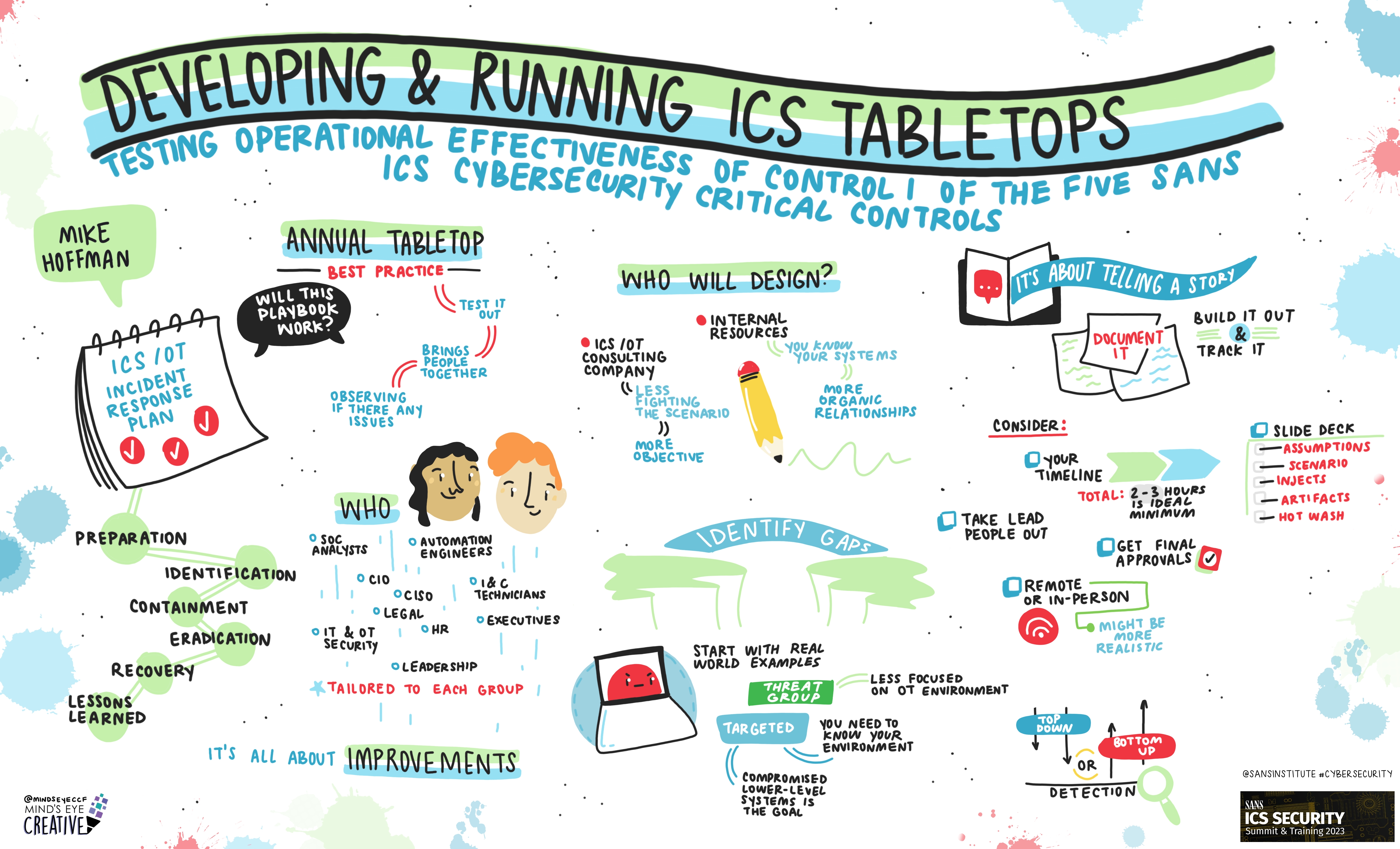 The Future of OT Security... happened in 2022 (and you didn't even know it)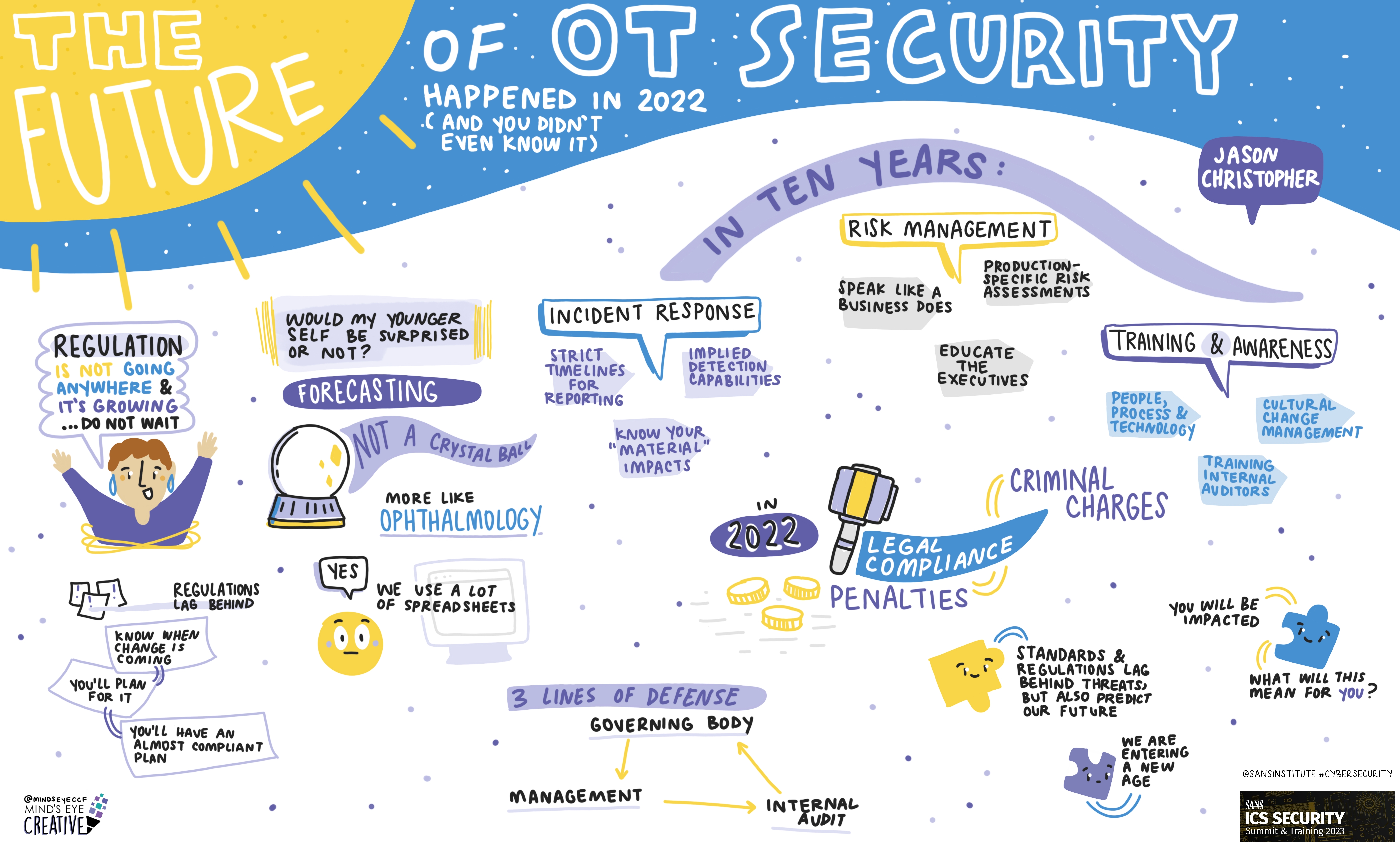 Emulating Adversary Actions in the Operational Environment with Caldera OT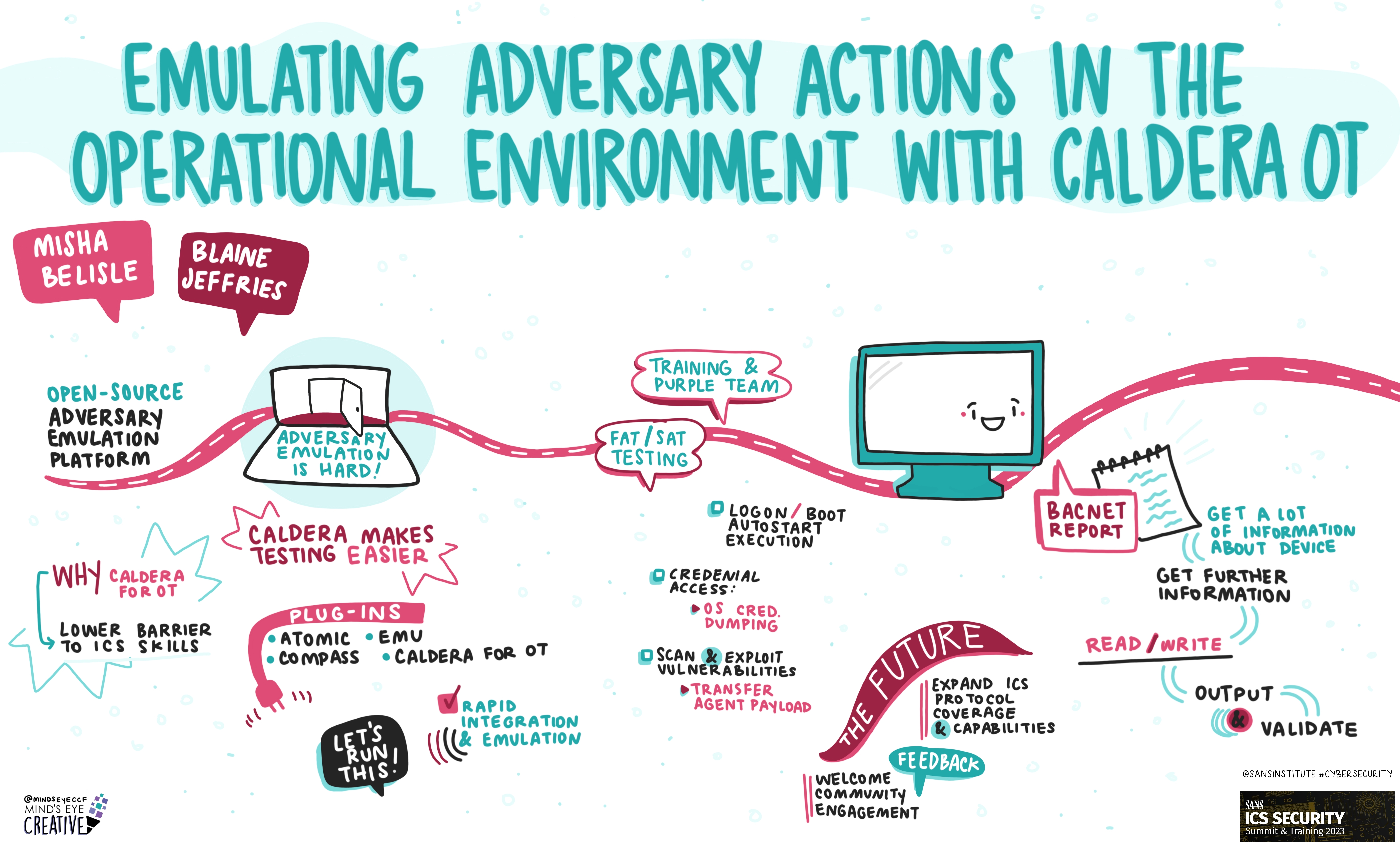 Building a Security Program for Operational Technology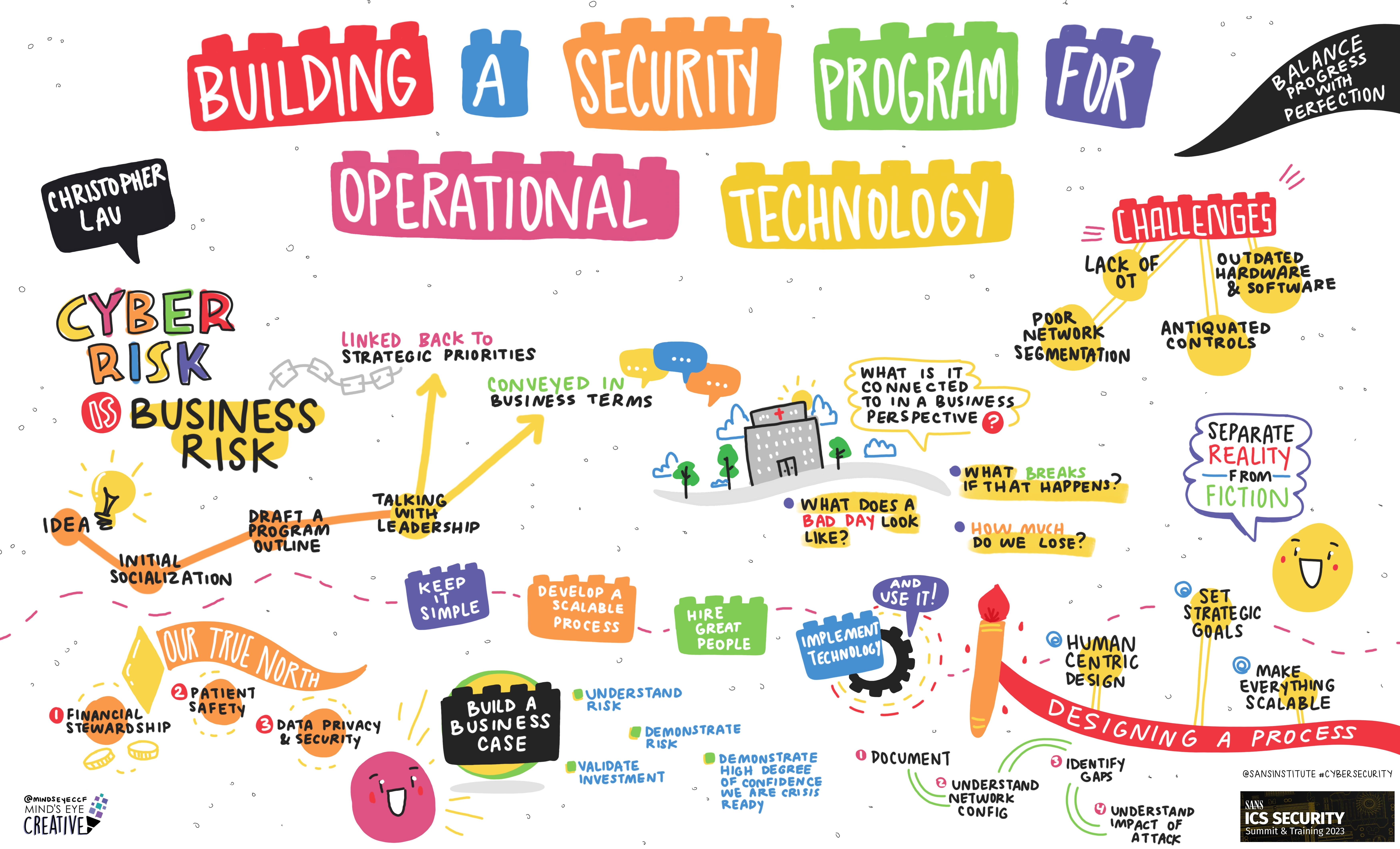 ICS/OT Secure Remote Access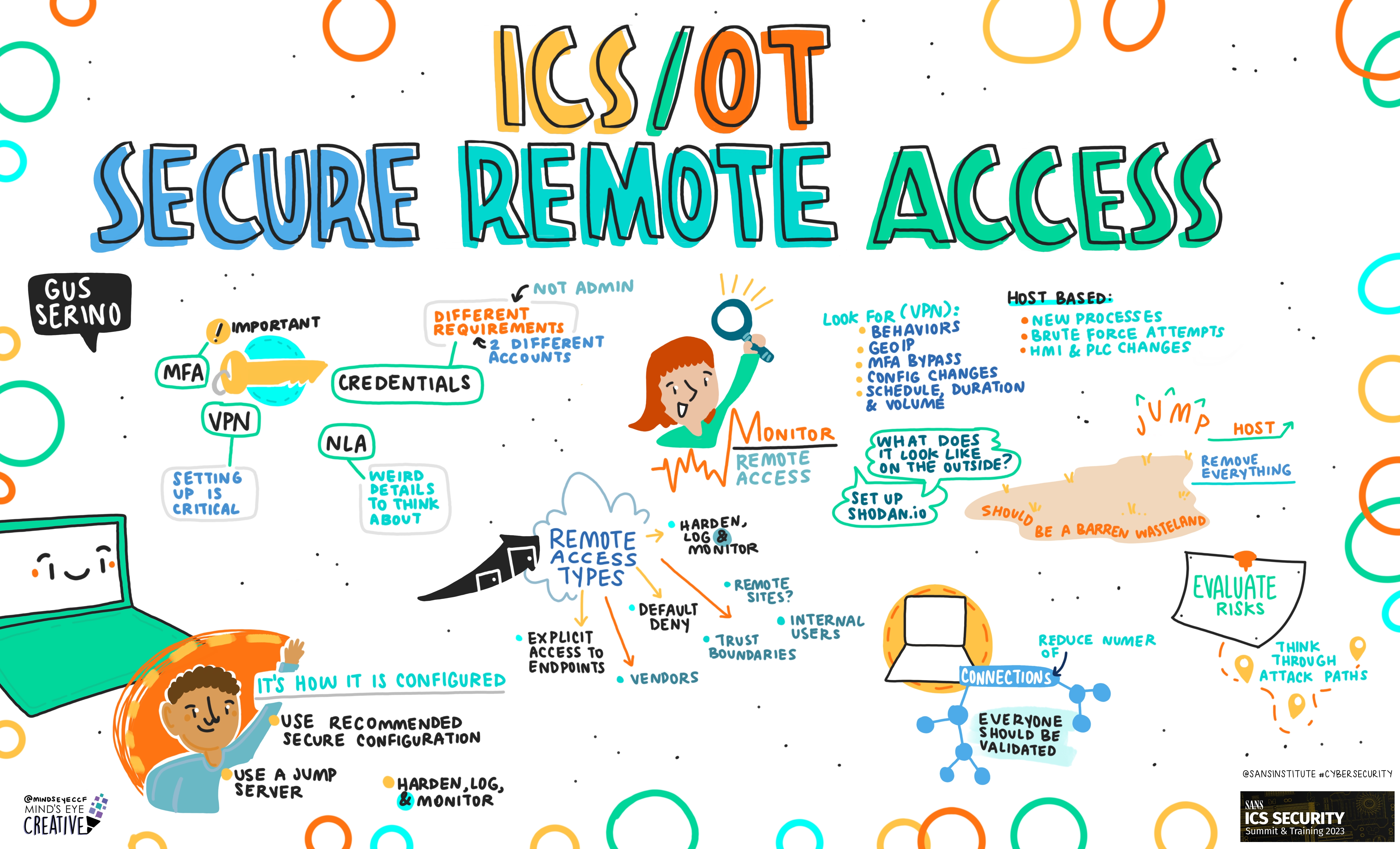 How to Perform Effective OT Cyber Security Risk Assessments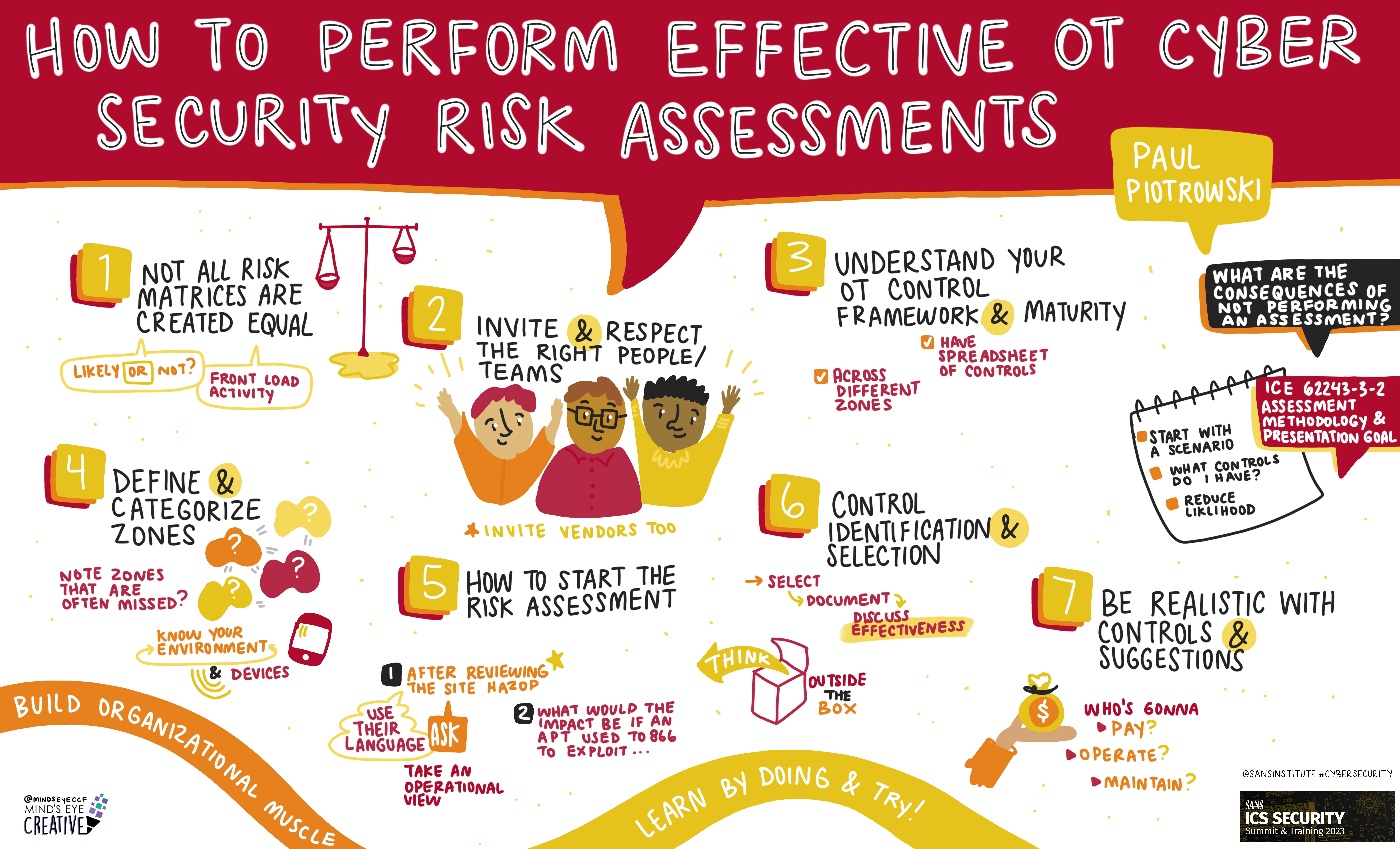 Delivering OT Security from Legislation to Harmonized Daily Business at Industrial Sites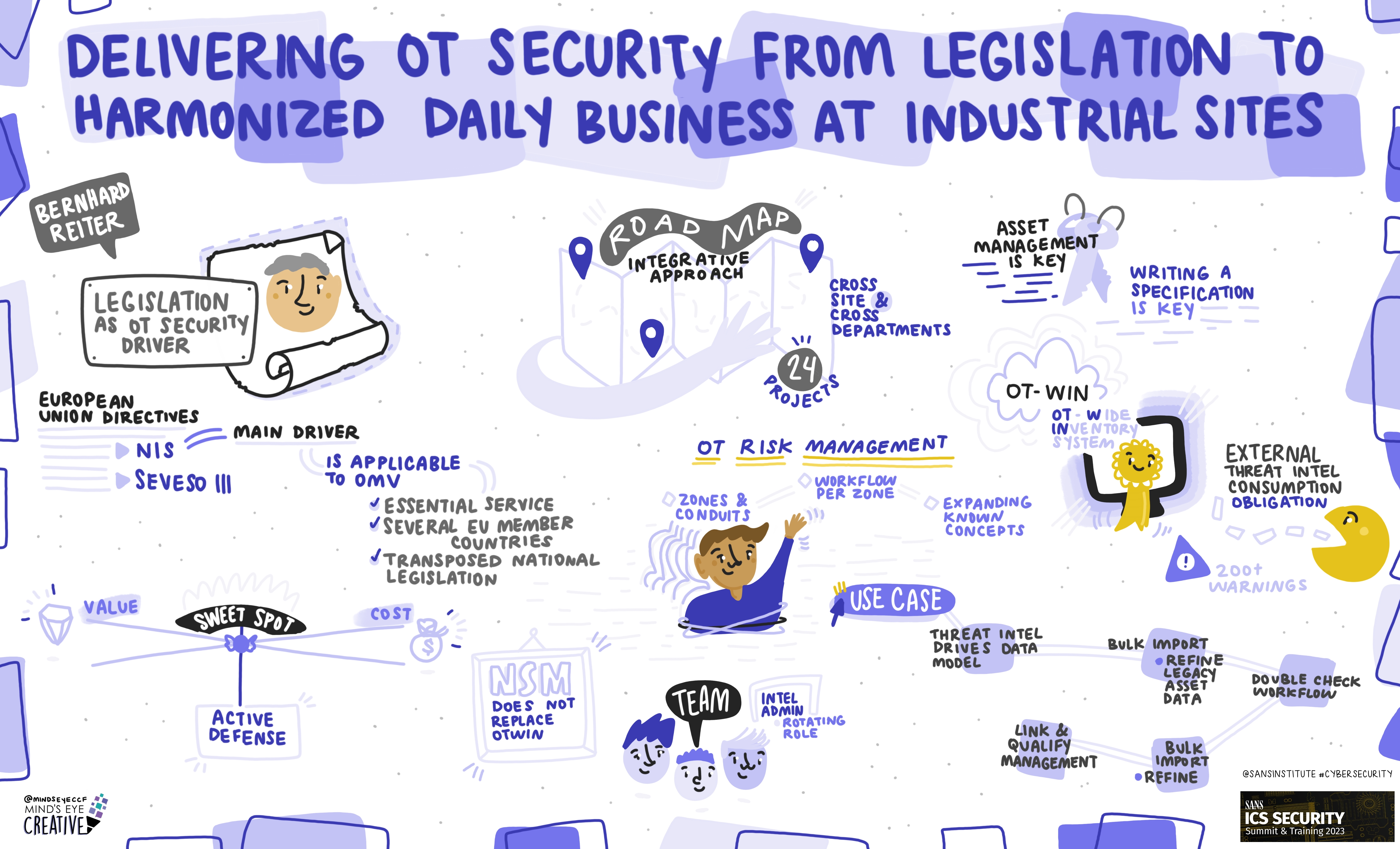 New Cyber-Physical Threats to Industrial Equipment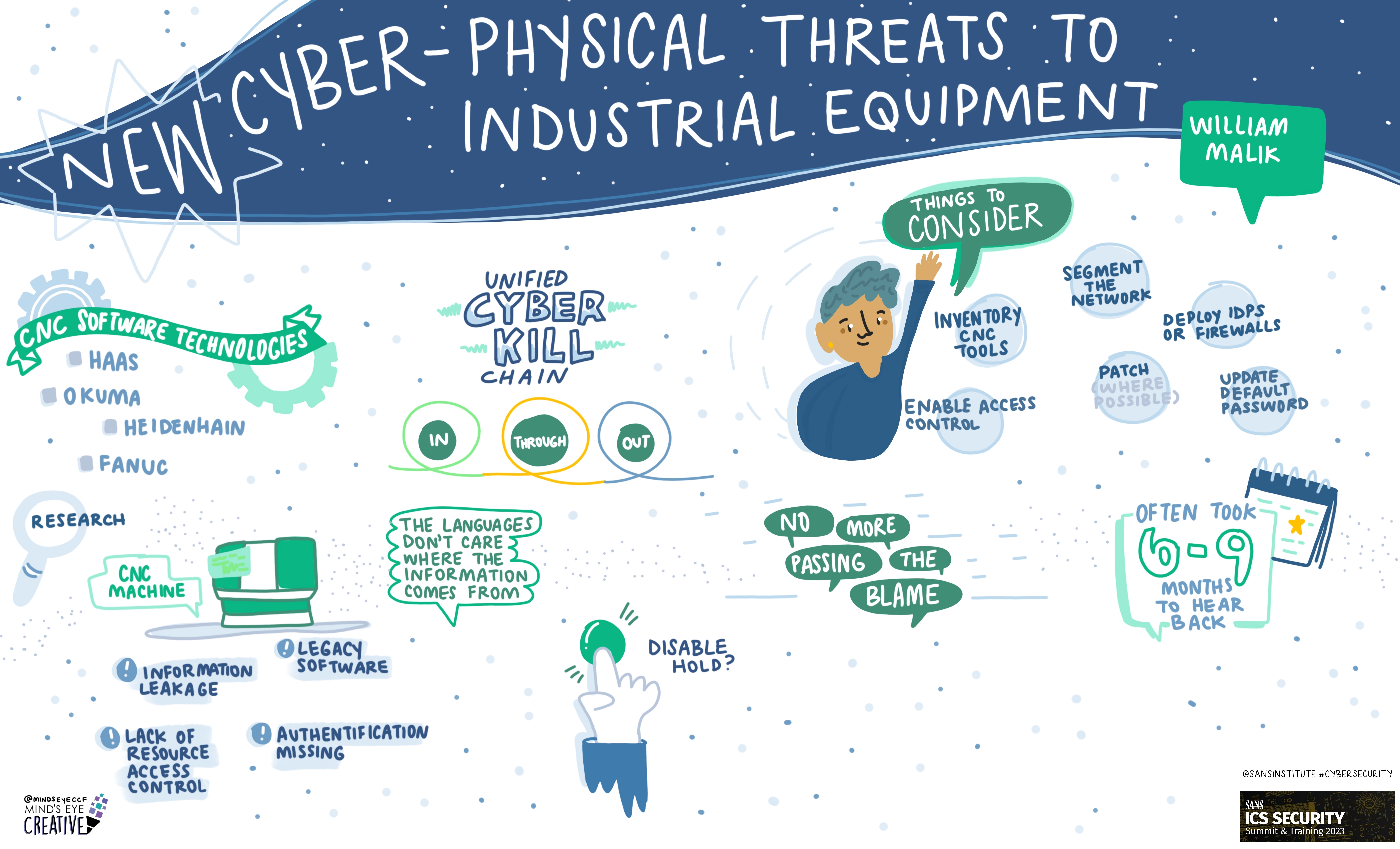 Keynote: Defending Critical Infrastructure During a War
Sergii Galagan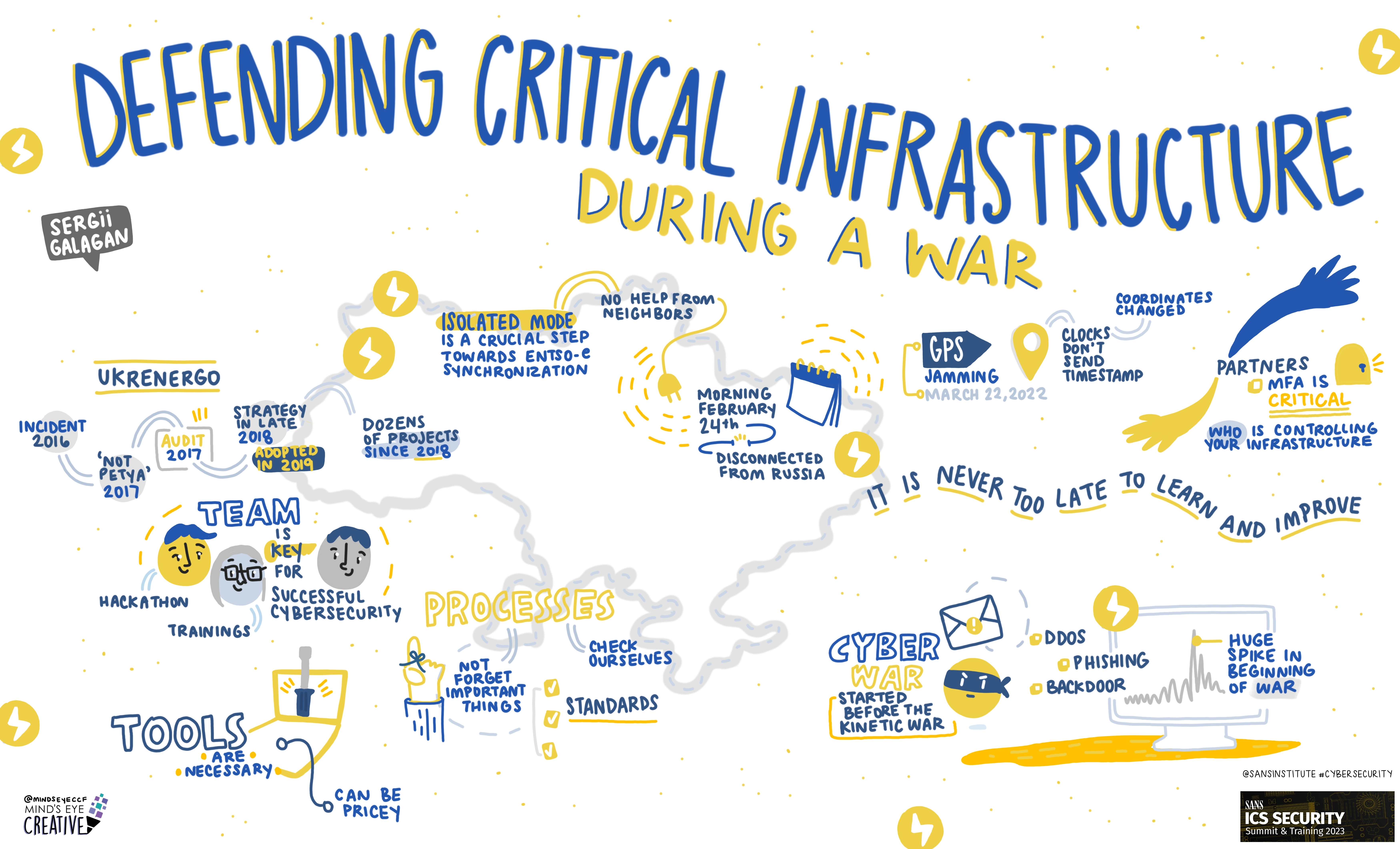 Deeper Data, Better Protection: Harnessing the Power of Vital OT Endpoint Information for Security, Resilience and Performance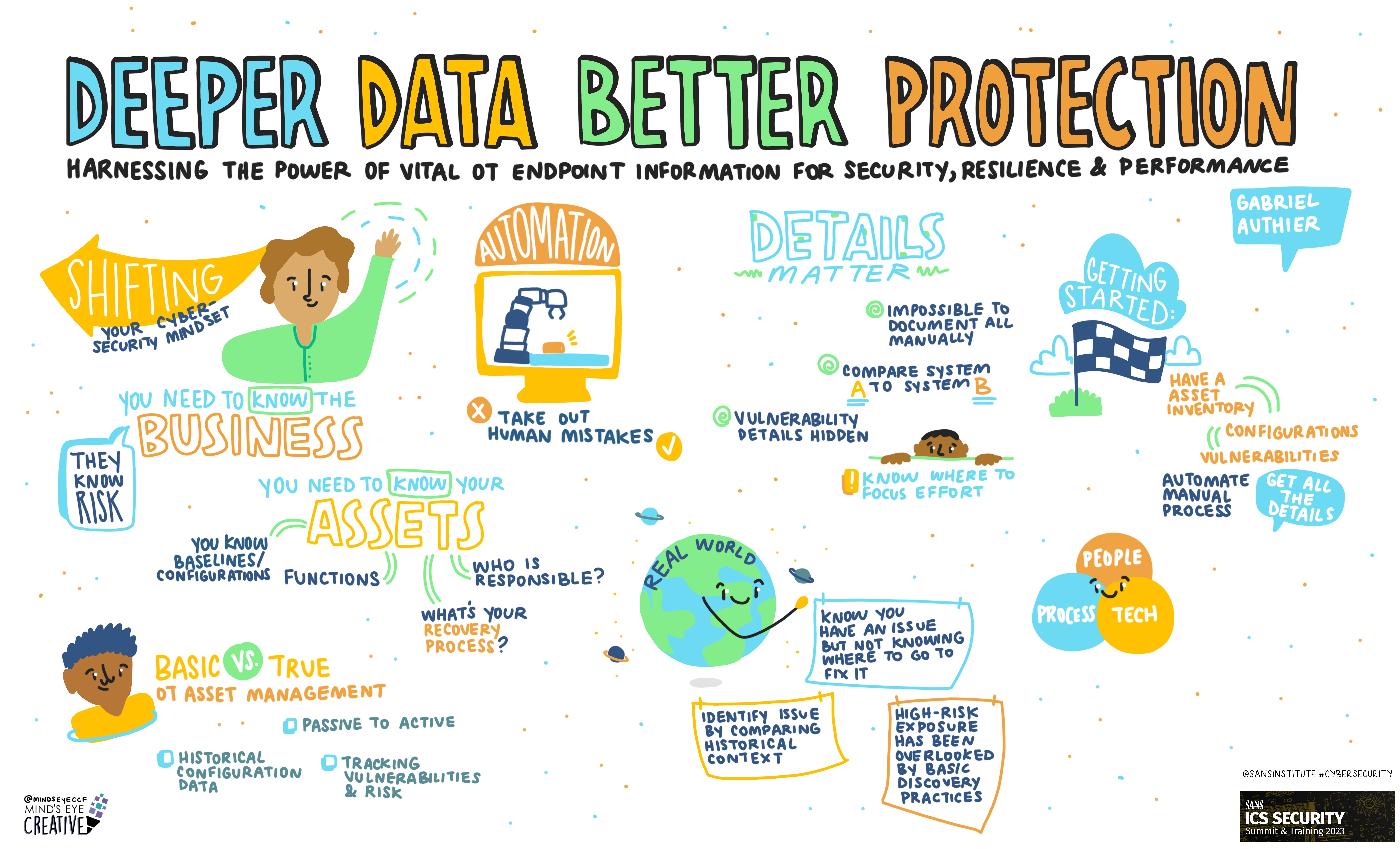 Establishing your baseline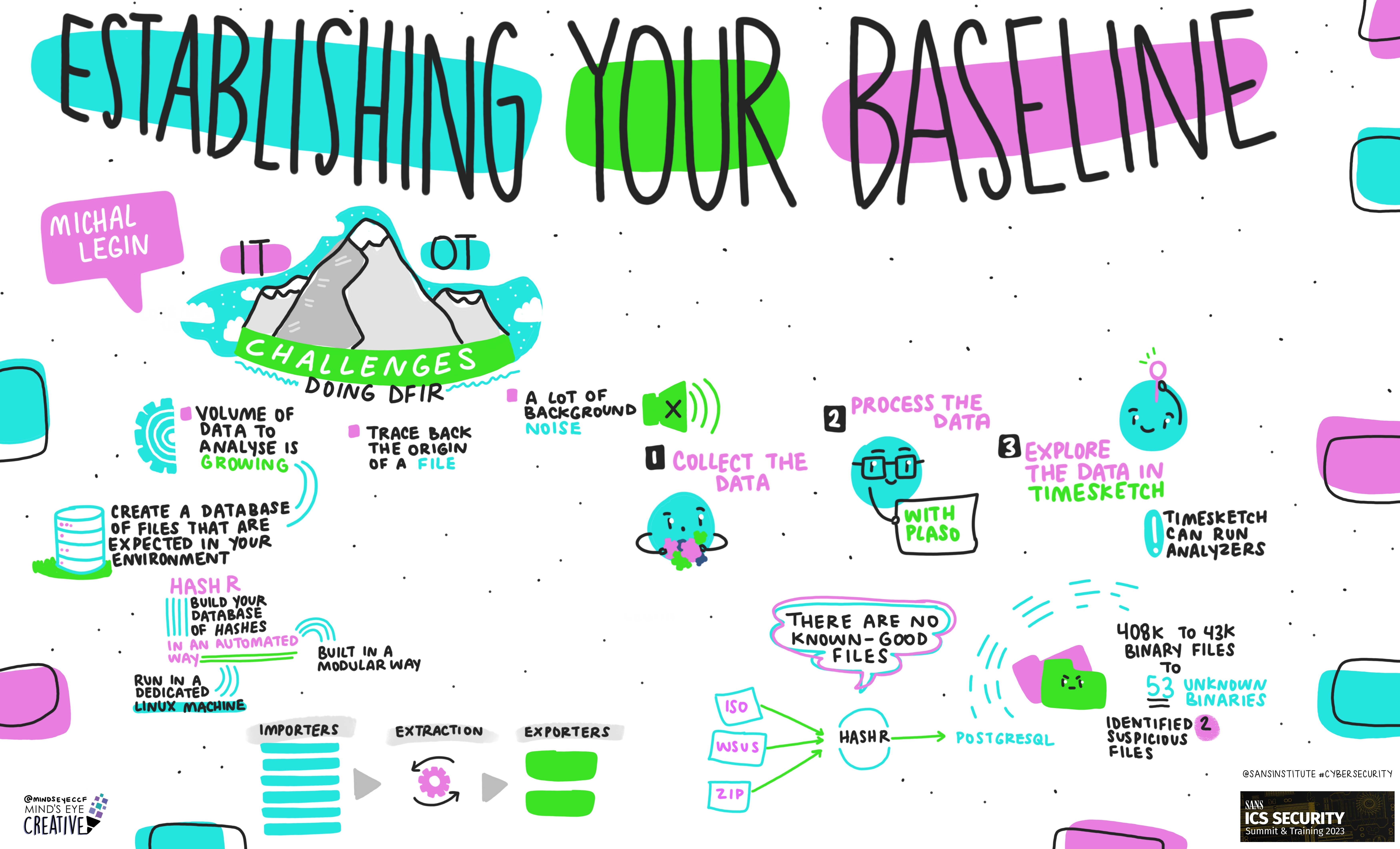 Do we have logs for that? When network traffic analysis falls short.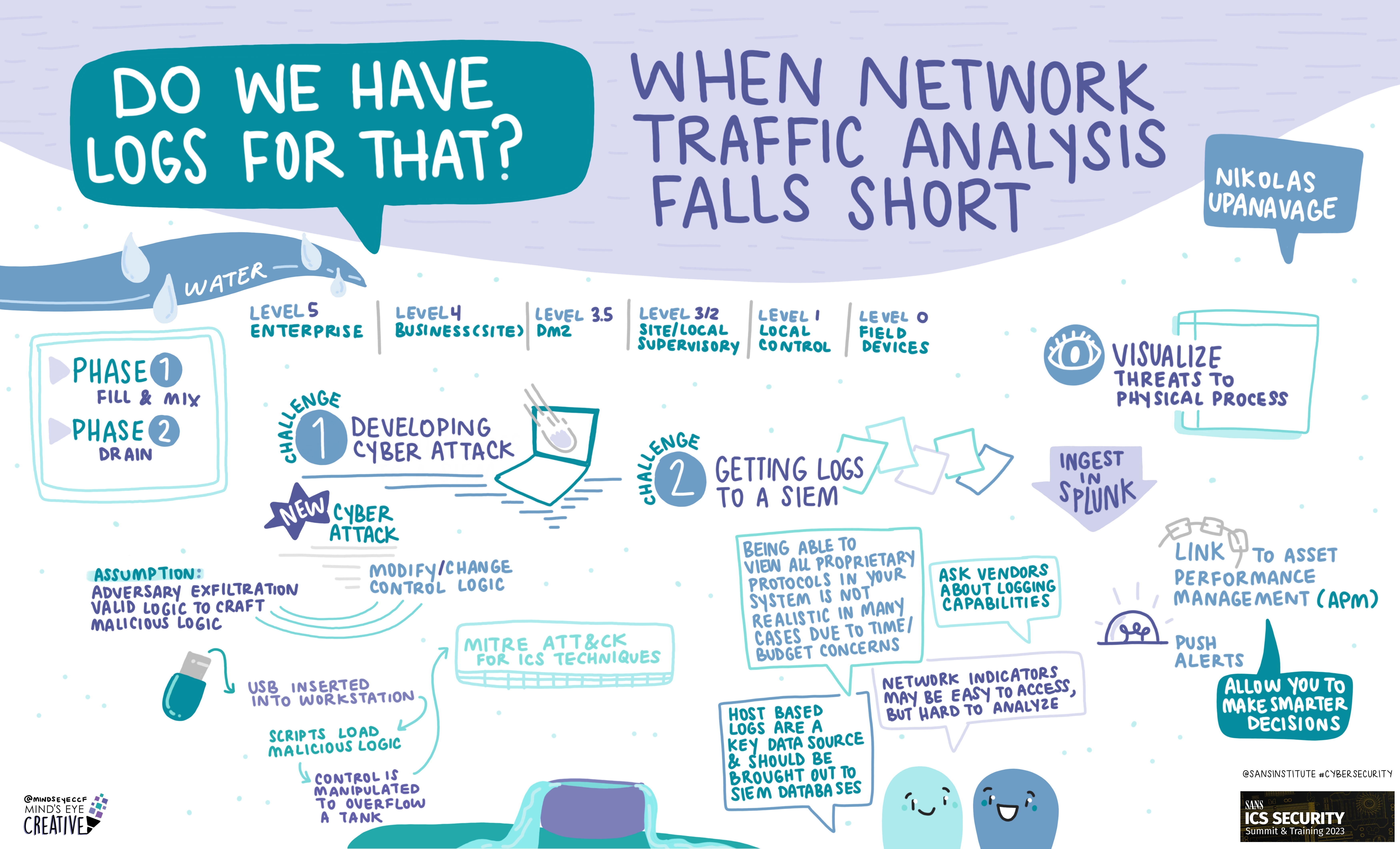 Orlando Utilities Commission Cyber Security and Efficient Management of Grid Edge Devices Project
Bob Anderson,Communications Tech III , Orlando Utilities Commission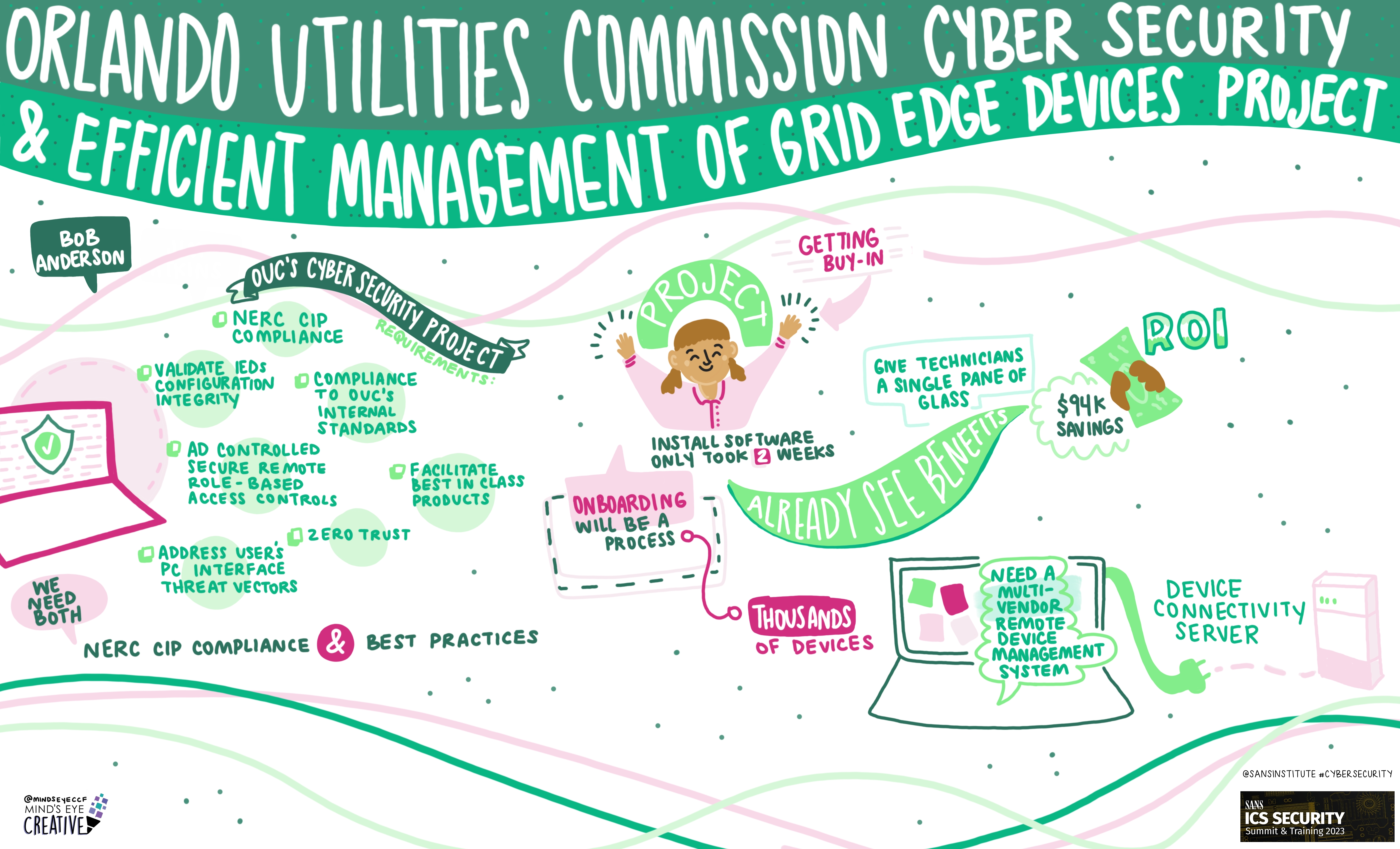 Multiverse of Convergence: Charting IT/OT threat overlap
Combating Implicit Trust in West Texas Oil Field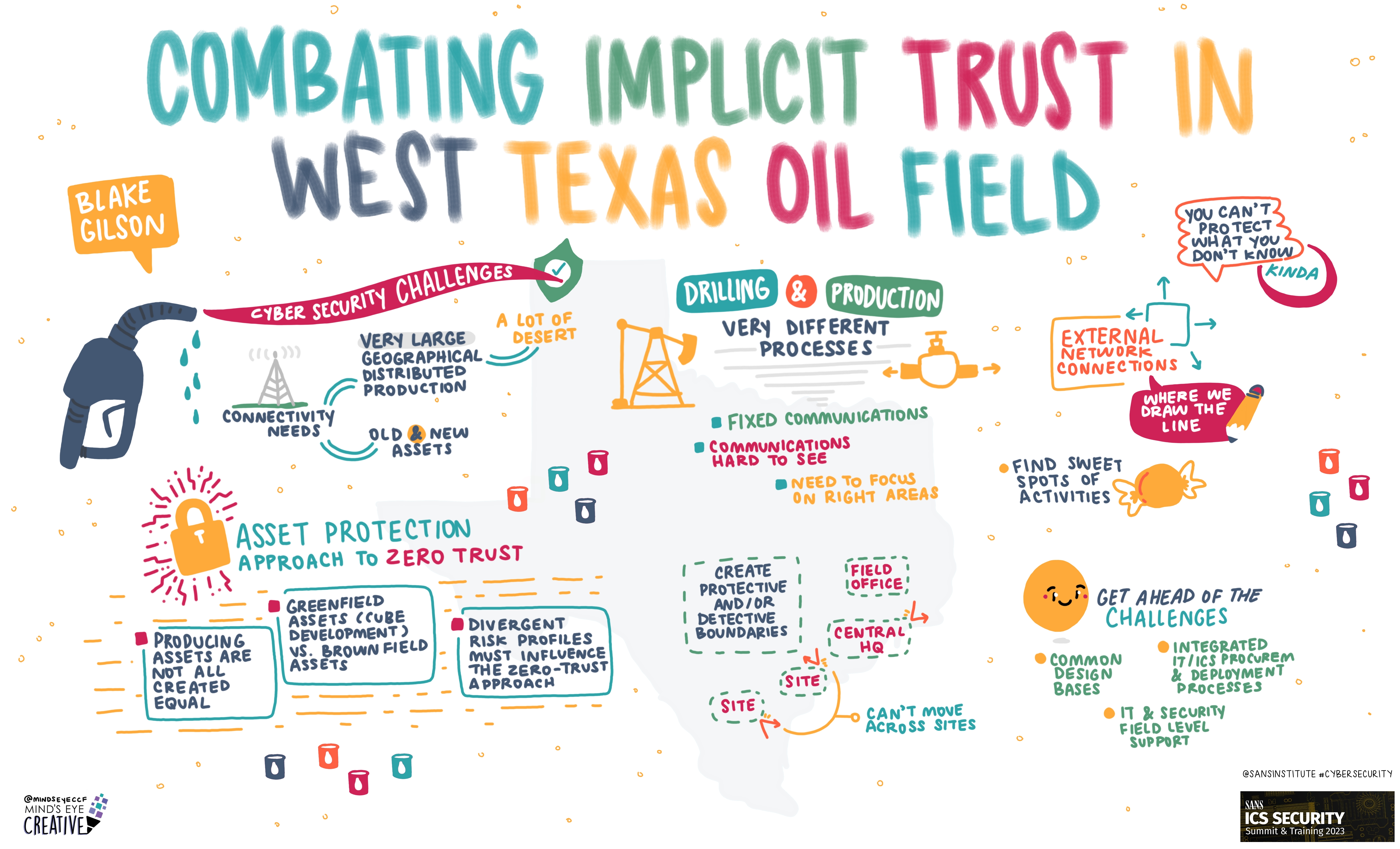 Manufacturing Cybersecurity – Boots on the ground and back to the basics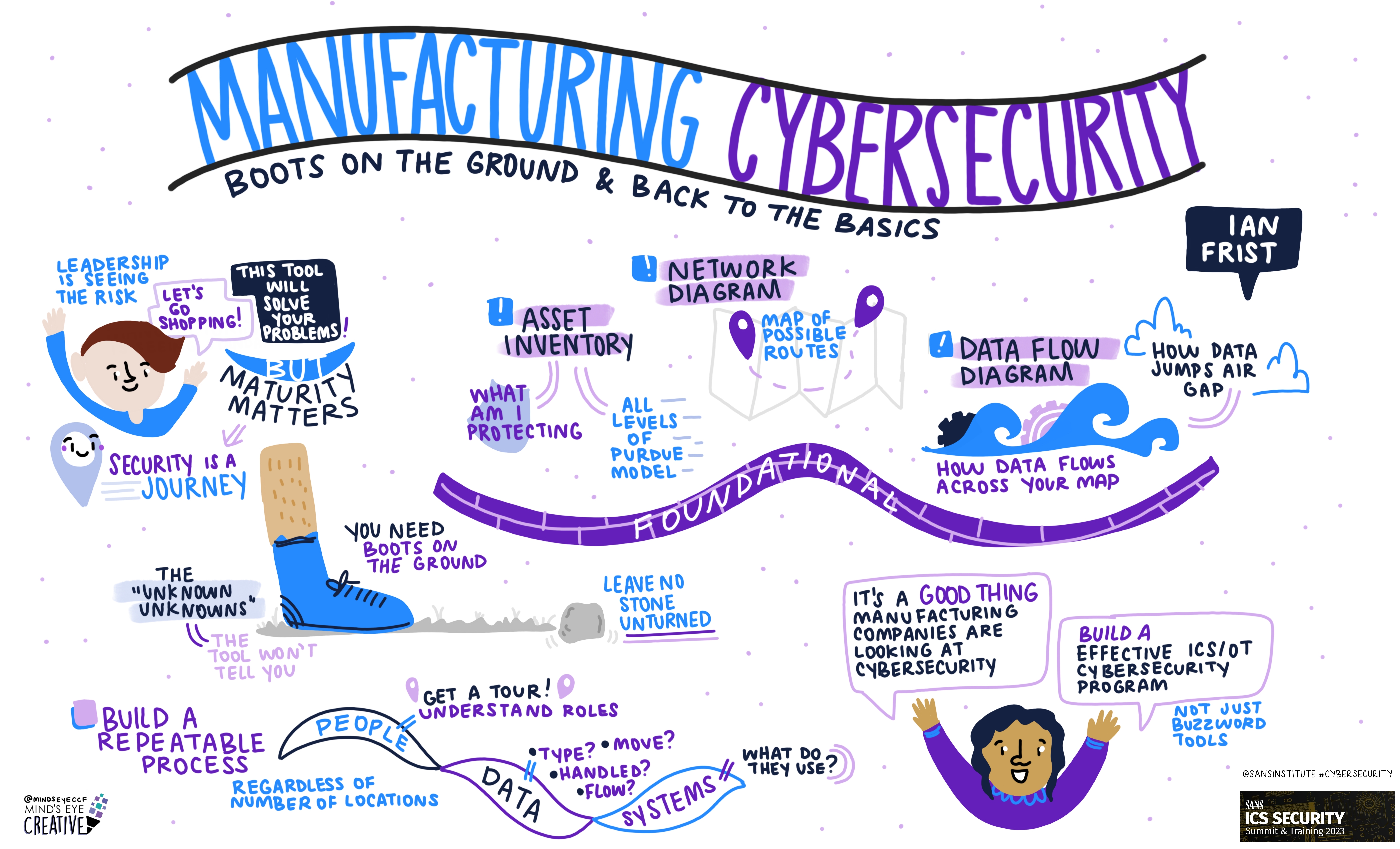 A Cross-Sector Methodology for Ranking OT Cyber Scenarios and Critical Entities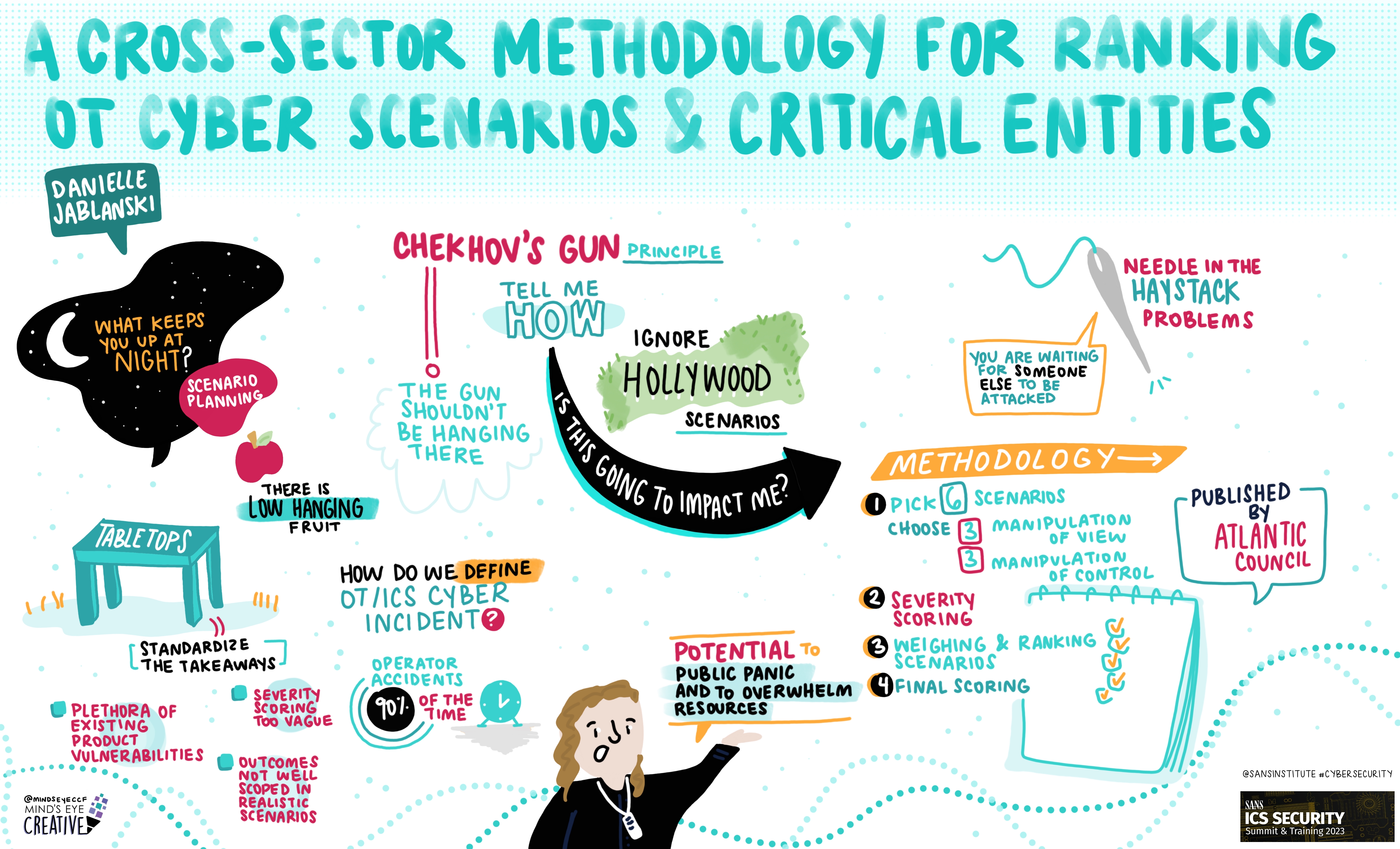 Don't Say a Peep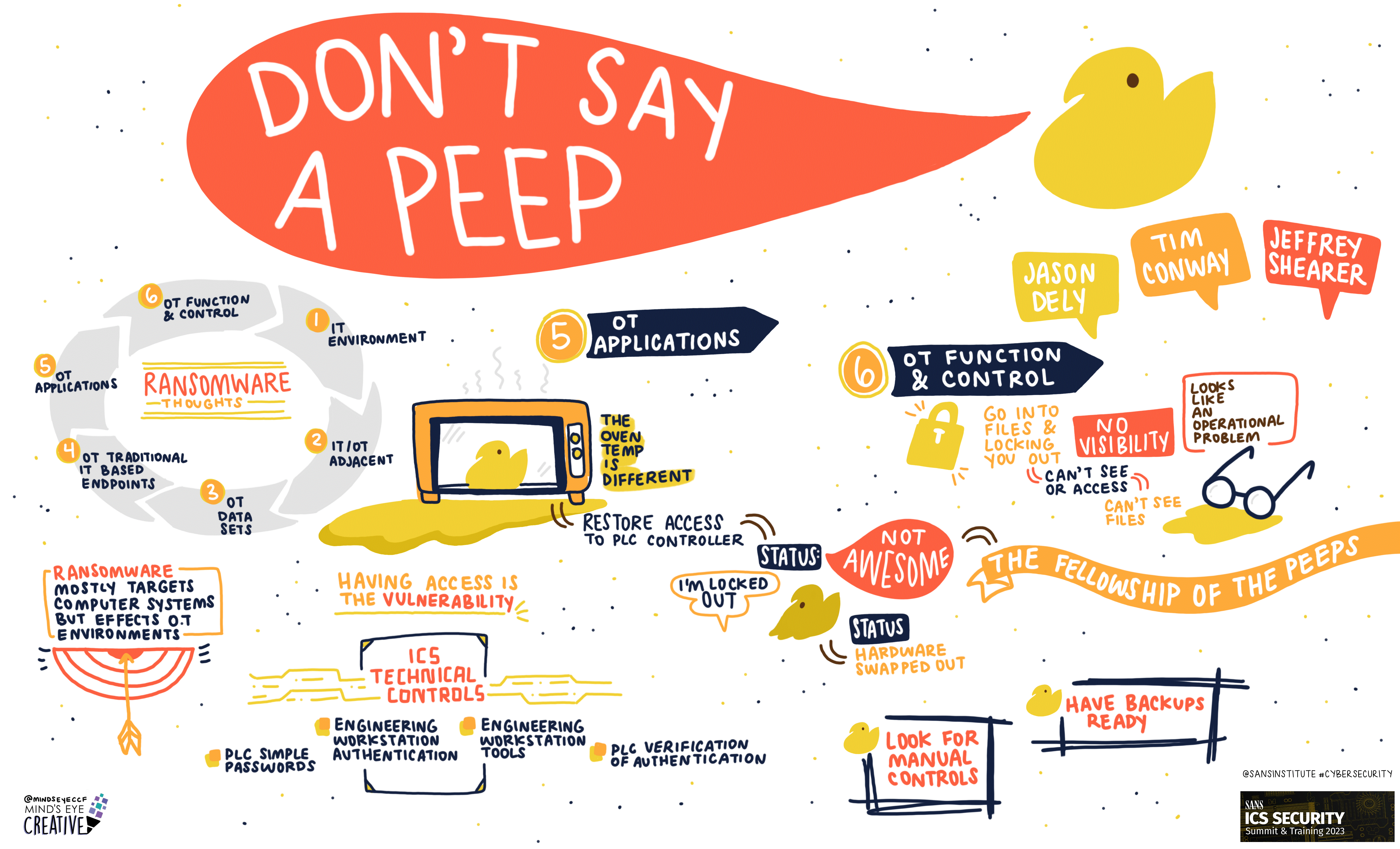 If you'd like to check out our other upcoming Summits, you can view the latest listing here.