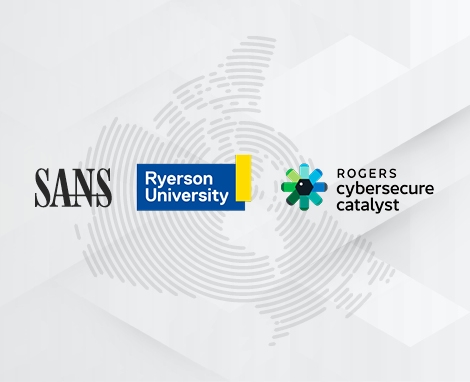 Featured Partnership: The SANS Catalyst Community Program
Rogers Cybersecure Catalyst at Ryerson University and SANS Institute are proud to offer a cybersecurity training program specifically designed for Canadian cybersecurity professionals. The SANS Catalyst Community Courses combine a selection of SANS' most popular courses with the Catalyst's unique Canadian Perspective Workshops, to deliver best-in-class cybersecurity training to experienced cybersecurity professionals and those new to the sector.
The first course and workshop will take place in June and features SANS course SEC401: Security Essentials Bootcamp Style, ideal preparation for the GSEC.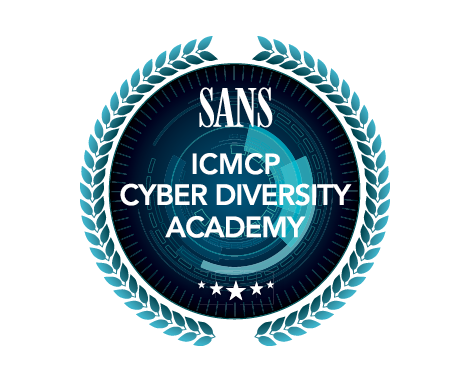 ICMCP Diversity Cyber Academy
SANS and the International Consortium of Minority Cybersecurity Professionals (ICMCP) are excited to announce the Diversity Cyber Academy (DCA). The DCA is a 100% scholarship-based diversity, equity, and inclusion program.
This four-to-six-month accelerated, immersive cybersecurity training program provides eligible candidates with advanced technical training, industry-recognized GIAC certifications, and hands-on cyber defense and incident handling skills sought by employers.
A few of the organizations we've partnered with include associations and groups such as:
To contact us about future partnership opportunities or to recommend a partnership, email us at mission@sans.org.