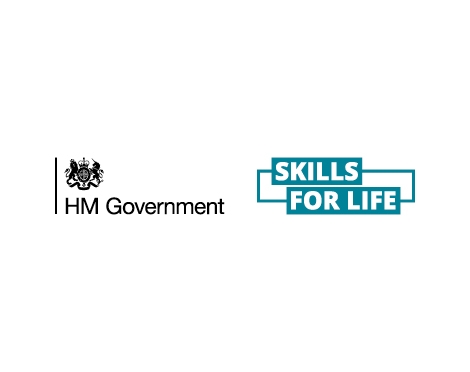 Introduction to the Upskill in Cyber programme
Cyber security is rapidly becoming a top global priority for governments and businesses. Even though the UK has a world-class cyber security sector, there is still currently a significant shortage of skilled cyber security professionals.

SANS, in partnership with HM Government, have launched Upskill in Cyber. The HM Government funded programme aims to identify and rapidly re-skill individuals for roles in cyber security, in just ten weeks. 200 students are undertaking two SANS training courses. In addition, they will receive soft skills development, to ensure they are immediately deployable within the cyber security workforce. Successful graduates will complete the programme with two GIAC certifications - GFACT and GSEC.
What to expect from Upskill in Cyber
The Upskill in Cyber Programme aims to meeting the widening demand for skilled cyber security practitioners. Through intensive training, the Upskill in Cyber Programme creates GIAC certified professionals, ready to be deployed into junior cyber security roles in just 10 weeks.
Upskill in Cyber is designed for people new to cyber security. It prepares them for security roles by introducing them to basic cyber security principles. Our students are taught using material from SANS' training courses, through real-life, practical simulations and team exercises. The programme culminates in two industry-recognised certifications: Global Information Assurance Certification (GIAC); regarded as highly valuable for any practitioner entering the field of cyber security. GIAC was founded in 1999 to validate the skills of information security professionals. The purpose of GIAC is to provide assurance that a certified individual has the knowledge and skills necessary for a practitioner in key areas of computer, information, and software security.

Throughout the training programme, students will receive support to aide in their transition into employment. Employers will also engage with the students during training, through Careers Fairs and employer-hosted evenings, with the aim of developing skills and improving employability.
Previous Academies
Candidates selected for the SANS Cyber Academy 2015 program in the UK, represented a broad range of backgrounds, age groups and career histories. Cyber Academy 2015 graduates have secured excellent roles across several different security disciplines, including digital forensics, penetration testing, security research and product security testing, with such renowned organisations as NATO, Airbus, Raytheon, GE Aviation and Huawei.
Cyber Retraining Academy 2017
The cyber security retraining program ran from January to March 2017 in the UK, with 55 students enrolling. On 31st March, 2017, the day that the Academy formally ended, 16 of the graduates had already secured a role within the cyber security profession. As of 21st August, 2017, 38 were employed in the cyber security profession with a further 7 working in other IT roles and putting their security knowledge to good use.
Learn more about the Academy experience
We asked Jeremy Webb, one of our many fantastic SANS students AND a Cyber Academy graduate, how he experienced participating in the SANS Cyber Retraining Academy in 2017 and how it has benefited his career in cyber security.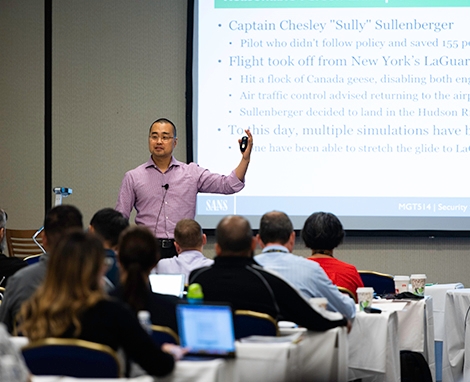 About SANS Institute
As the global leader in cyber security training, SANS brings knowledge, expertise, credibility and, importantly, experience in delivering national cyber training programs. 
Founded in 1989, SANS is the largest and most trusted provider of cyber security education in the world - providing high quality training, certifications, scholarship academies, schools programs, degree programs, cyber ranges, and resources to meet the needs of every cyber professional and those keen to enter the profession. 
Get Involved
There will be opportunities available for employers to engage with participants of the programme at Careers Fairs and employer-hosted evenings. To find out more how you can support our graduates, please email cyberacademy@sans.org.