Why Train with SANS?


SANS is the most trusted and by far the largest source for information security training and security certification in the world. It also develops, maintains, and makes available at no cost, the largest collection of research documents about various aspects of information security, and it operates the Internet's early warning system - the Internet Storm Center. SANS provides intensive, immersion training designed to help you and your staff master the practical steps necessary for defending systems and networks against the most dangerous threats - the ones being actively exploited. The SANS Foundations course provides students with the practical learning and key skills to empower future cybersecurity learning and professional development.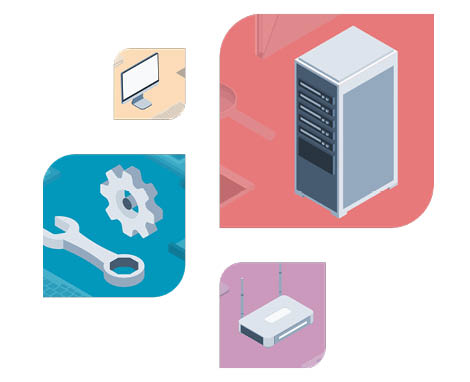 Course Overview
SANS Foundations is the best single course available to learn the core knowledge and develop practical skills in computers, technology, and security fundamentals that are needed to kickstart a career in cybersecurity. The course features a comprehensive variety of innovative, hands-on labs, and practical exercises that go far beyond what is offered in any other foundational course in cybersecurity. These labs are developed by leading subject-matter experts, drawing on the latest technology, techniques, and concepts in cybersecurity.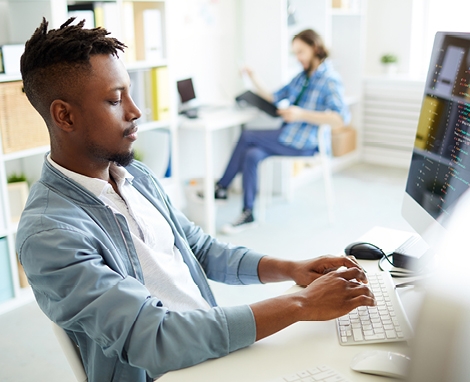 Who should take this course?
Career changers
Online self-driven learners seeking new skills 
College and university students 
Business professionals without a deep cybersecurity background 
New hires in IT/cybersecurity
Participants in reskilling programs
Take a Tour
James Lyne presents this course based on his extensive experience in the industry. He's an engaging presenter and experienced instructor, making the hours of videos that the course contains enjoyable to watch and full of real world stories from a skilled industry insider.

Take a tour of the SANS Foundations platform with James in this short video, where you can see an overview of the course modules, quizzes, the lab environment and much more!
What interested our expert instructors into the cybersecurity industry?
Have you ever wondered what made our expert instructors consider a career in cybersecurity? Believe it or not, our instructors come from a vast array of professional background before they entered the field.

Watch the video to learn how SANS Instructor Nik Alleyne went from studying Accounting to a job in IT, then more specifically cybersecurity.
Course Author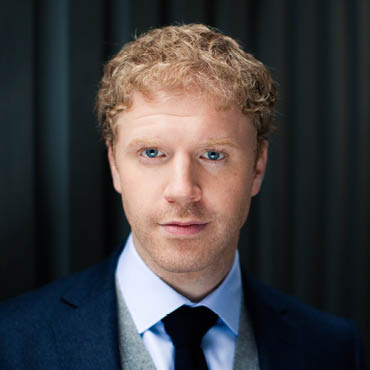 James Lyne
Certified Instructor
James Lyne is a self-professed 'massive geek' and has technical expertise spanning a variety of the security domains from forensics to offensive security.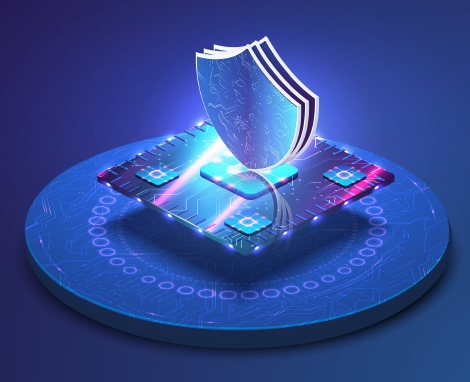 Retrain employees with SANS Foundations
SANS Foundations can be used for internal training or as part of your workforce development and recruitment plan. Foundations will help non-technical employees understand cybersecurity and build a solid foundation of knowledge. Alternatively, the class can be used to expand your talent pipeline by identifying candidates that are not currently working in a technical position.
Get Started in Cyber with SANS
If you want to learn more about SANS can help you or your team get started in Cyber, be sure to check out our cyber careers page here. You can learn about the other training, programs and community resources to help get started on a cybersecurity journey.
Course Review
"I think the biggest value add for SANS Foundations was simply how comprehensive it was. It covered a lot of topics, but each was covered in enough depth for a better handle on the basics without being overwhelming."
"Great content and learning, very positive. Really a great way to step into cybersecurity and build skills day to day."
"The labs were a great way to practice and learn the new commands, I loved them. Another great tool were the videos with execution examples."
"SANS Foundations is an excellent and well-designed course for beginners in Cybersecurity. As I get into more of SEC401, I realize how SANS Foundations set us up for success. Overall, I enjoyed the opportunity and would recommend it to anyone wanting to learn more about cybersecurity."
SANS Foundations allowed me to flesh out my knowledge of skills like Metasploit and lateral movement.
I have learned a lot on a vast range of topics. Probably the most useful thing I discovered was about networking — a topic I knew nothing about before Foundations."