Latest Cyber Defense News & Updates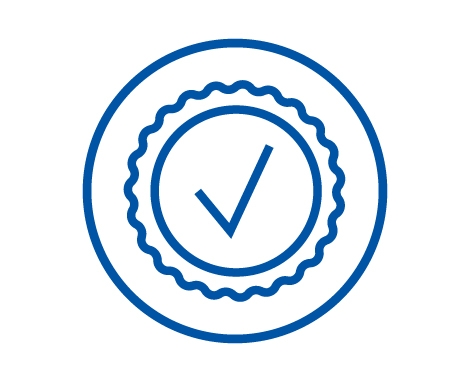 Blue Team Certifications
Cyber defenders play an essential role in securing the enterprise. Defending against attacks is only possible with the right skill set - and confidence in your abilities as an all-around defender and those of your team. GIAC's Cyber Defense certifications span the entire defense spectrum and are focused in two areas: cyber defense essentials and blue team operations. Whether your needs are beginner-level, advanced, or for a specialized area of defense, GIAC has the credentials you need to keep your organization safe from the latest threats.
Learn Blue Team Skills With These Experts
"Build something stronger that's harder to break into but defend it with the knowledge that they're going to break in." - Seth Misenar, Curriculum Lead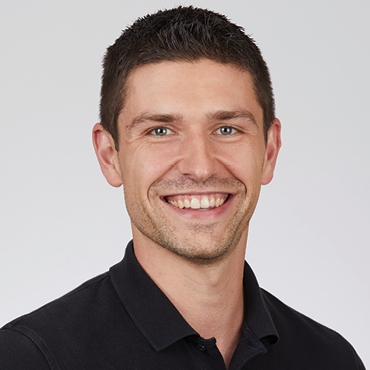 John Hubbard
Senior Instructor
John Hubbard is a Security Operations Center (SOC) consultant and speaker, a Senior SANS instructor, and course author of both SEC450: Blue Team Fundamentals and MGT551: Building and Leading Security Operations Centers.
SANS Blue Team Operations Curriculum has a myriad of both long and short courses for cyber defenders at all levels. Whether you're just starting on your journey or have been a blue teamer for decades. Our courses and best in class instructors will help you progress in your cyber defense career.
Download PDF
The ultimate recognition to elite cybersecurity professionals. Hundreds of SANS Institute students have stepped up to the challenge and conquered. They've mastered the concepts and skills, beat out their classmates, and proven their prowess. These are the elite, the recipients of the SANS Challenge Coins, an award given to a select portion of the thousands of students that have taken SANS courses.
Read Blog
More Free Blue Team Resources
About SANS Blue Team Operations

SANS Blue Team Operations focuses on actionable techniques to better defend organizations through a collection of training courses, certification and a myriad of community initiatives.
Blue Team = Defense. The term Blue Team comes from the world of military simulation exercises. During exercises, the Red Team would be those playing the role of the adversary. The Blue Team would be acting as the friendly forces being attacked. So Red Team acts as Offense and Blue Team as Defense. Specifically emphasizing cyber security, the Blue Team's focus is to defend the organization from cyber attacks. In truth, while everything that improves the defensive security posture could be construed as Blue Team, there is an overt emphasis on discovering and defending against attacks.
Our SANS Blue Team Ops curriculum provides intensive, immersion training designed to help you and your staff master the practical steps necessary for defending systems and applications against the most dangerous threats. Our courses are full of important and immediately useful techniques that you can put to work as soon as you return to your office. The curriculum has been developed through a consensus process involving industry leading engineers, architects, administrators, developers, security managers, and information security professionals.