Each year, a new group of people are selected to receive a SANS Difference Makers Award for their work in security practices and technologies that result in meaningful and measurable advances in security.
Even (or perhaps especially) during these turbulent times, there has been no shortage of publicity around failures in security – too many breaches and ransomware incidents happening at companies and government agencies. However, what you rarely hear about are the many organizations that aren't in the news because they have found ways to meet business and mission needs while protecting customer and business data and assuring business services stay available. There are thousands of security practitioners out there who are quietly succeeding and making breakthroughs every day in advancing security.
At the SANS Cyber Defense Initiative conference in December 2022, SANS will hold its annual celebration of the most dedicated and innovative "People Who Made a Difference in Security in 2022." This prestigious annual awards program honors individuals and teams in the cybersecurity community who have made a measurable and significant difference in security. Through their implementation of security processes or technology, each person has raised the bar in enabling secure business operations and reducing risk.
Why is this year different? We have expanded the awards to include top mentors, content creators and the most influential champions focused on building the next generation. Also partnering with Axonius, and Chris and Ron from Hacker Valley Media as this year's presenting sponsors as they share our passion for supporting the unsung heroes, and the humans behind the technology.
The common denominator in each nominee is their willingness and ability to what SANS calls 'Fight the Good Fight' in advancing the state of practice in cybersecurity."
Award Categories
Most Influential Person of the Year
Most Innovative Person of the Year
Mentor of the Year
Rising Star of the Year
Article of the Year
Podcast or Book of the Year
Diversity Champion
Open-Source Tool Creator of the Year
Team or Practitioner of the Year
Researcher of the Year
Lifetime Achievement Award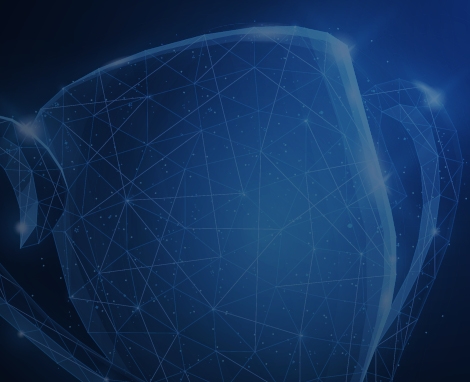 SANS ICS Cybersecurity Difference Makers Awards
The SANS ICS Cybersecurity Difference Makers Awards honor deserving individuals who are making a significant positive difference by increasing awareness of the cybersecurity threats to critical infrastructure and working to mitigate through technical and educational contributions to the community. The award winners share a positive outlook and a belief that 'Defense is Doable.'
To be considered for these awards, nominees must demonstrate the following:
Passion for Progress, Innovation, and Change
Teamwork and Collaboration
Dignity and Compassion for Others
Contributions to the Development of the ICS Community