Apply for the Next Cyber Workforce Academy - Maryland
The SANS Cyber Workforce Academy - EARN - MD is comprised of two separate tracks, both options are open to Maryland residents only. The academies provide job seekers with advanced technical training, industry-recognized GIAC certifications, and the in-demand, hands-on cybersecurity skills Maryland employers require. 
Reskilling Academy provides accelerated cybersecurity training, in just months, to individuals not currently working in cybersecurity
Upskilling Academy for individuals with IT experience or limited cybersecurity skills to upskill into an in-demand position. 
For questions about the SANS Cyber Immersion Academies, applications, or processes please contact academies@sans.org.
How the Program Works
Interested candidates will follow the application process below, candidates must earn an invitation to progress to each stage of the process. Not all applicants will receive invitations to progress to the next stage.
Complete a web application form.
The application will be reviewed and an online assessment sent within three days.
Complete the online assessment within five days. (unless otherwise specified)
Assessment results are reviewed once a week. 
Submit supporting documents to complete the application.
Phone interview.
All candidates receive notification of acceptance or denial, the notification timeframe is dependent on the volume of applications.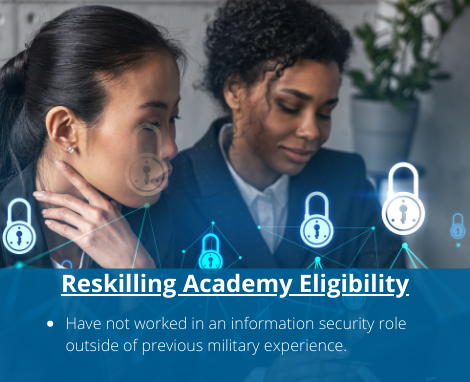 Reskilling Academy
 Participants will complete three training modules:
Required Course (in order):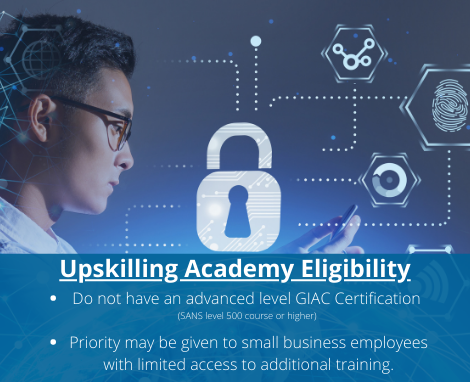 Upskilling Academy
Participants will be offered up to 2 courses, depending on their selected area of interest. Course offerings will vary based on assessed competencies in their area of interest and career goals 
Pathways include:
Cloud, Audit & Management, Offensive Security, Defensive Security, Forensics, and Industrial Control Systems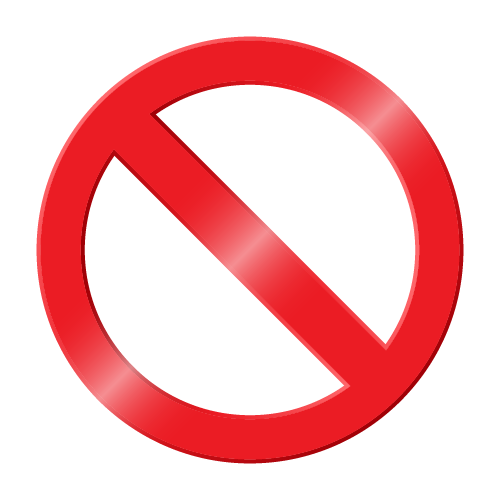 You are NOT eligible for either program if you:
Do not live in or have proof of permanent residency in the state of Maryland
Have been employed in a direct information security role for 3 or more years outside of your military service
Are currently pursuing or hold a master's degree or Ph.D. in information security
Time Commitment for Students
The Academy is a fast-track, intensive program, and students are expected to complete all coursework and certifications in up to six months. On average, it takes most SANS Cyber Academy students 100 hours to prepare for one GIAC certification attempt.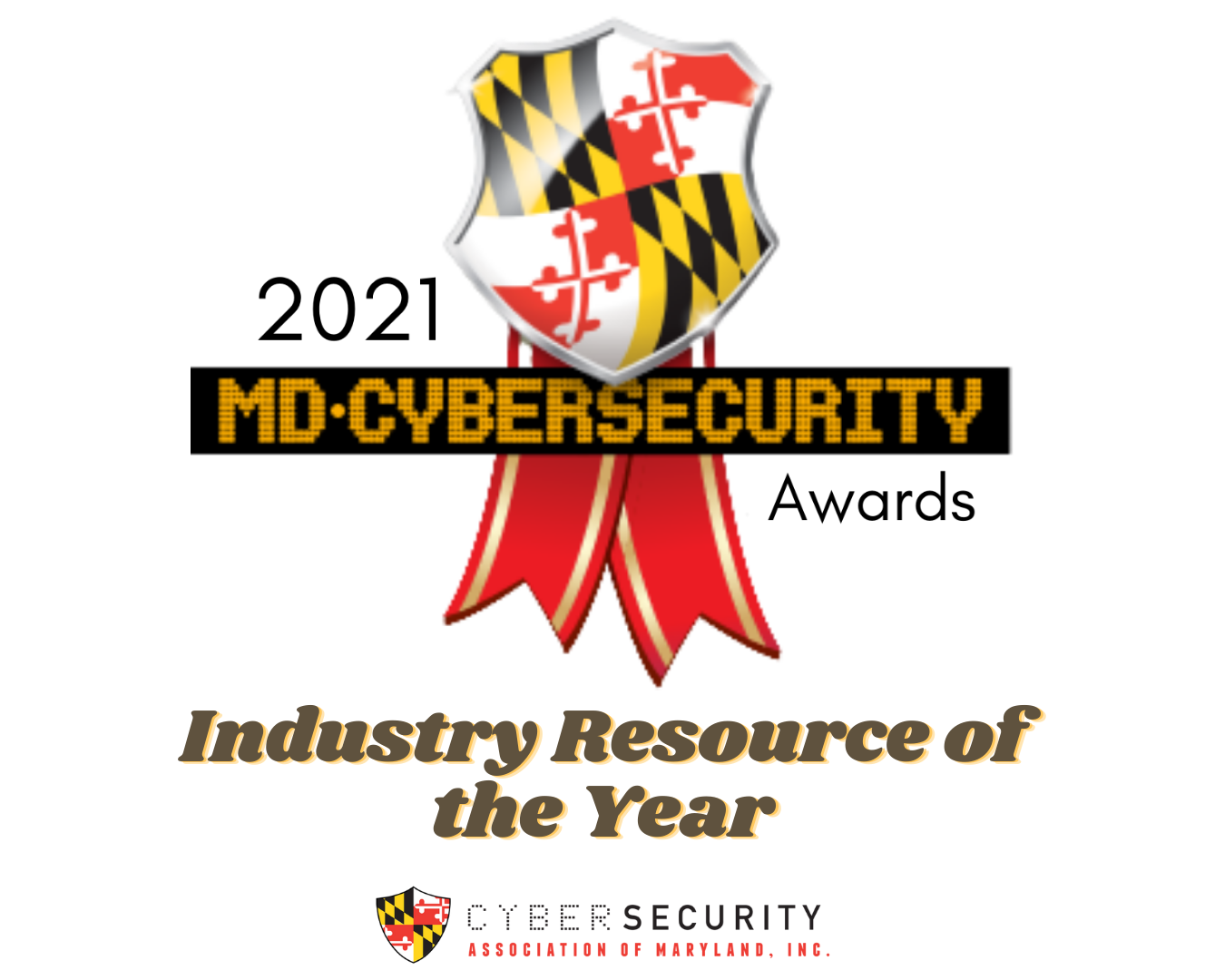 Cybersecurity Industry Resource of the Year Award
"We're thrilled to be recognized as a leading player in the Maryland cybersecurity community with the 2021 Cyber Industry Resource of the Year Award," said Rob Lee, Chief Curriculum Director and Head of Faculty at SANS Institute. "Behind this recognition is our team's determination to provide our customers with outstanding protection against cybersecurity threats. As security threats evolve, we pride ourselves on the ability to pivot and be on the forefront of innovation."