News and Resources From GIAC Certifications
Explore Certification Focus Areas
GIAC certifications are now organized by focus areas that align with industry trends - so practitioners can easily find the certs that will take their career to the next level. Explore focus areas to find your next certification.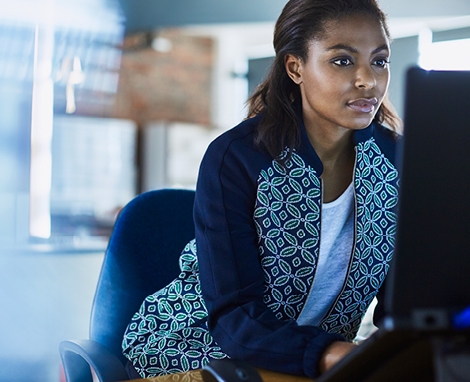 How to Certify
The GIAC certification program is challenging and we want to help you succeed. To get started, review our step by step guide and tips for success.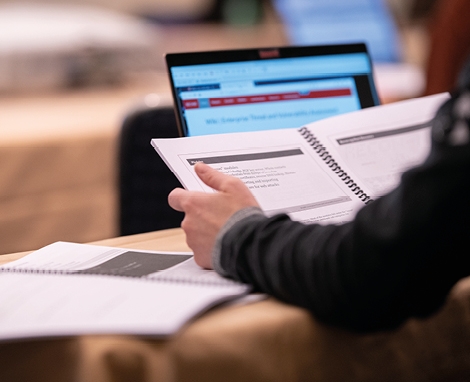 The Latest SANS News & Updates For The United Kingdom
Learn more about SANS training courses, GIAC Certifications, workforce development and UK based initiatives.
Getting Certified and Staying Certified
Choose Your Certification Training Format
The SANS Institute is GIAC's preferred partner for exam preparation. SANS training can be taken in a classroom setting from SANS-certified instructors, self-paced over the Internet, or in mentored settings in cities around the world. Each year, SANS programs educate more than 12,000 people in the US and internationally.
HR and Cybersecurity
An extreme shortage of qualified cyber security professionals is placing a burden on employers to fill critical security roles. GIAC provides assessments and tools to help human resource professionals and recruiters place well qualified, pre-assessed professionals into critical cyber security roles.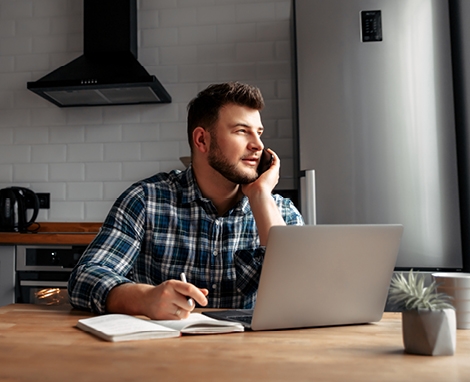 Customer Testimonial
"Within any highly regulated industry having suitable qualified and experience personnel is key, demonstrating SQEP amongst peers, customers and suppliers is a must. Gaining international certification that is recognised across the board enables a firm footing and respect, GIAC meets this requirement and is a gold standard for any professional in the field. The exam process and support at both preparation, practice testing and syllabus is a breeze as the synergy between training and exam is key, where other training providers and certification methods are out of sync. Certification personally allows me to maintain my CPD, enhance the subject within my organisation as enable me to demonstrate relevant and up-to-date knowledge that can be applied directly to my industry. For anyone considering pursing a GIAC certification, I would highly recommend the process and the benefits of having such certificates complexly outweigh not doing it."

- Dr.Jon Davies, UK Ministry of Defence