SANS Training Events in March
The following 6 virtual training events host over 30 courses in March. They have also all been set-up so that you can attend these courses no matter where you are.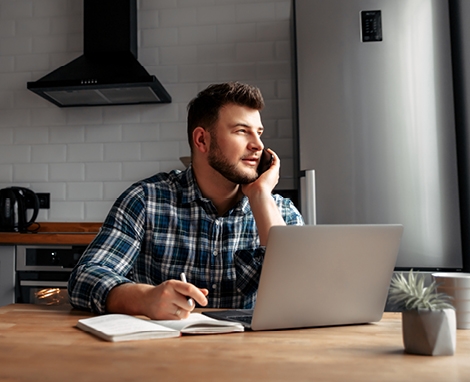 EarlyBird Discount
If you are looking to take training with SANS in March, then we wanted to point out that if you book your Live Online class more than 6 weeks out from the class start date, you are able to use our Early Bird Discount code during registration. Simply use "EarlyBird21" when registering and the Early Bird discount will be applied automatically.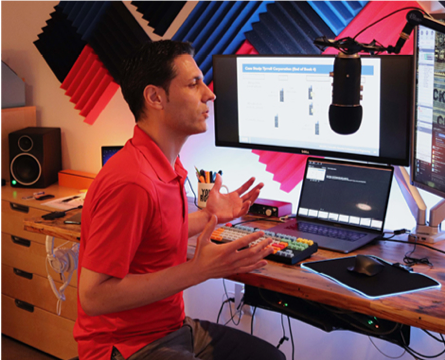 SANS Live Online
SANS Live Online offers live, interactive streaming sessions delivered directly from your instructor. Featuring many of the activities that SANS students love at training events such as bonus topical presentations, cyber range challenges, networking via chat channels, and live access to top SANS instructors – Live Online is a flexible and fun way to learn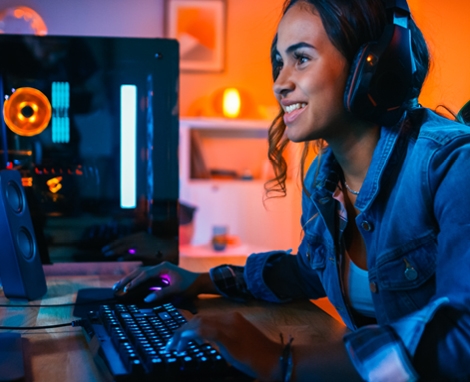 Cyber Ranges
NetWars Tournaments have always been a great way to apply what you learn during your SANS class but also to learn new skills and tricks while playing against your peers. World renowned for being one of the best CTF exercises in the industry, we're now adding this additional training experience onto your SANS Live Online course.
With your registration for one of our March events, you will be eligible to join one of our NetWars. Once you've registered for a Live Online event, you will be emailed with further information for the relevant tournament.
Please contact emea@sans.org should you have any questions related to the NetWars tournament or this event.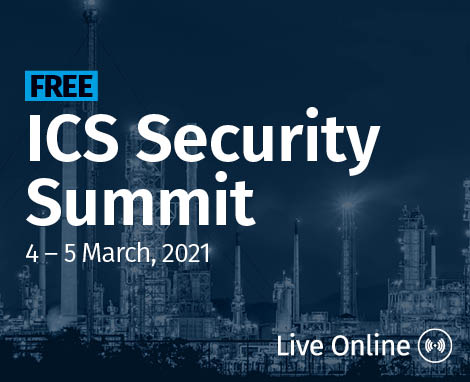 Discover our free events in March
Don't miss out on our FREE SANS ICS Security Summit which is taking place between March 4-5. The annual ICS Security Summit brings together the industry's top practitioners and leading experts from around the globe to share actionable ideas, methods, and techniques for safeguarding critical infrastructures. In-depth talks and interactive panel discussions deliver proven advances and approaches that make a real difference for the individuals leading this fight every day.
Courses
Choose from 30 courses covering Cyber Defence, Offensive Operations, Cloud Security, Digital Forensics, Industrial Control Systems and Security Management.
Cyber Defence
Offensive Operations
Cloud Security
Digital Forensics & Incident Response
Management
Industrial Control Systems