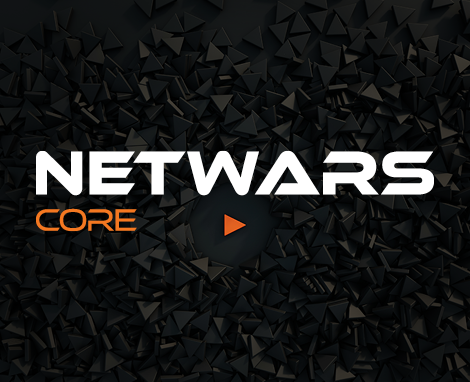 Tournament Details:
Version: Core Version 7
Date: April 8, 2022
Time: 10AM-4PM
Time zone: US Eastern 

How to Join: To complete your complimentary registration and participate, log in to your SANS account today and select "You are eligible to participate in an upcoming NetWars" at the top of your dashboard. Please log into the event 15-30 minutes before the start time to configure your computer.
Features
Play solo or on a team of up to 5 players
Receive a scorecard when you're finished, identifying the types of skills you've successfully demonstrated
Designed for all skill levels, from novice to advanced
Apply what you've learned in class in a safe and interactive environment
Earn recognition on our real-time scoreboard
Level up your knowledge using a fully loaded automated hint system
Sharpen your skills with game-based training that is fun and engaging
Topics Include:
Bash and PowerShell skills
Windows and Linux memory forensics
Web application challenges
A "smart home" mobile application
Insecure connected cameras
Layer 2/DHCP attacks
BloodHound for Active Directory analysis
Kerberoasting as an Active Directory attack
Injection attacks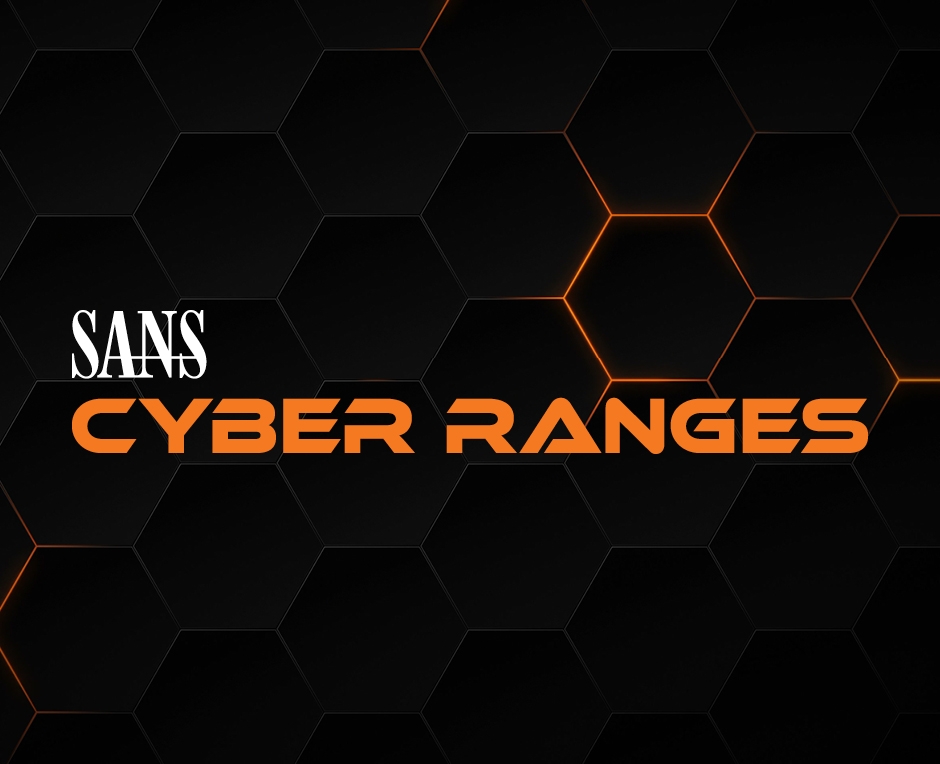 Why SANS Cyber Ranges?
Cyber Ranges are an essential step for any individual or team.
Cyber Ranges mimic realistic security threats and reduce response times
Isolated environments ensure practical results without real-world risks
Cyber Ranges are updated frequently to ensure the latest exploits and systems are covered
Team-based challenges boost collaboration, develop leadership skills and help retain talent
Custom SANS Cyber Ranges are tailored to your team and environments
Earn 6 CPEs at this tournament!
Why do you need CPEs?
To demonstrate ongoing competency in the InfoSec field, cyber professionals rely on certifications to show not only their knowledge but also provide a way to compete, differentiate themselves, and land their dream job.
How can you earn them?

At SANS Institute, we understand how important these certifications are for a professional's career. We have several activities and programs that can help you earn the CPEs you need to stay certified. Like a NetWars tournament!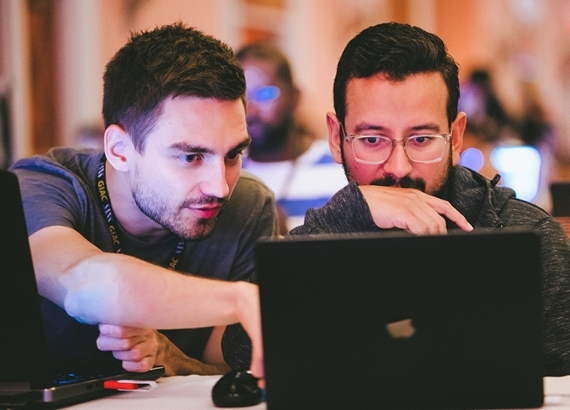 Who Should Attend?
Cyber security professionals looking to build hands-on skill at all levels, from intro to advanced
Cyber defenders looking to apply their skills and also build offensive capabilities
Penetration testers and red teamers who want to build defensive and analytic skills
DFIR personnel who want to understand attacks and defense
NetWars Core Continuous
Advance your cybersecurity skills on your own schedule and at your own pace. Core NetWars Continuous propels your cyber skillset and career with four months of immersive online training available 24/7.
SANS Cyber Ranges offer a comprehensive suite of hands-on ranges with industry-leading interactive learning scenarios, including NetWars Tournaments and Continuous with cutting-edge cyber challenges within an integrated storyline. Several Live Training events feature complimentary registration for NetWars Tournaments, allowing you to practice real-world skills.
NetWars is challenging for all levels of expertise, has great hints if you get stuck, and promotes continuous education.
Core NetWars was challenging but not frustrating for newbies. This is my first time doing NetWars and it has been a blast.
I simply can't overstate how useful and practical the challenges in NetWars are! I learn something new every time I play.
Upcoming Live Training Events