New Courses, Summits and Resources for Belgium
SANS CISO Network
The SANS CISO Network is an exclusive network for CISOs and security leaders.

The network is open exclusively to security leaders at the highest level and connects a unique group of professionals who have the appetite and the authority to make a meaningful difference. By sharing ideas and lessons learnt from a wide variety of industries, the SANS CISO Network provides its members with a platform to influence our digital future and make the world a safer place.
CyberSec Coalition event
On Cloud Security and the Ukraine War
If there were ever two hot topics… The Cyber Security Coalition and SANS Institute joined forces to provide specially needed insights and recommendations on successful cloud security, as well as how to handle cyber security in these times of war.
Speaking at April's Cyber Security Coalition Forum, Simon Vernon (Head of R&D SANS EMEA) delivered a presentation titled 'Where's my Data?' on Cloud Security, and Kevin Holvoet (Lead of the Threat Research Centre at CCB-CyTRIS) speaking on 'Past incidents in Ukraine and what we can learn from this war?'
Guy Kindermans, a freelance journalist, attended the forum and has written about the presentations. You can read his full article by clicking the button below
Discover Our Complete Portfolio
Skills Validation – GIAC Certifications
Many of the SANS courses align to Global Information Assurance Certification (GIAC) examinations. The GIAC validates the skills of information security professionals, proving that those certified have the deep skills and technical knowledge necessary to work in key areas of cybersecurity.
New Courses and In-Development
Want to know what is on the horizon for SANS Course Development? SANS Faculty is working to bring an amazing set of courses throughout this year. All the course subjects have been carefully chosen to meet the needs of our students and our community.

Want to learn more? Register and we will send you information about the course you are interested in as well as send you alerts when the course is offered at introductory price!
Learn Cybersecurity Skills With These Experts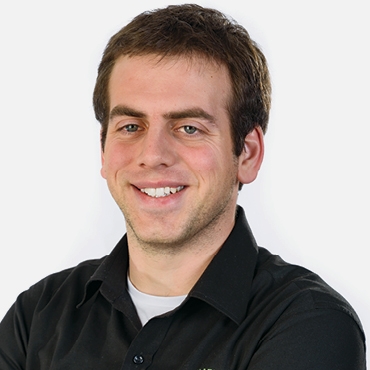 Erik Van Buggenhout
Senior Instructor
In addition to being a SANS course author and senior instructor, Erik is the co-founder of Belgian cyber security firm NVISO, which focuses on providing high-end cyber security services.
Airbus Cybersecurity
Airbus Cybersecurity is a well-known cybersecurity partner for many organisations and governments. Working together with SANS, they've trained their staff to some of the best practitioners in the industry. But also using other tools provided by the SANS Institute, they've managed to recruit, train and retain their cybersecurity teams. Practices they have also replicated to meet the needs of their own customers. Watch the case study video to learn more.
Workforce Development Solutions
Find Your Course
Our cybersecurity courses are developed by industry leaders in numerous fields including cyber security training, network security, forensics, audit, security leadership, and application security. Courses are taught by real-world practitioners who are the best at ensuring you not only learn the material, but that you can apply it immediately when you return to the office.
SANS Security Awareness
SANS Security Awareness, a division of the SANS Institute, provides organisations with a complete and comprehensive security awareness solution, enabling them to easily and effectively manage their human cybersecurity risk.