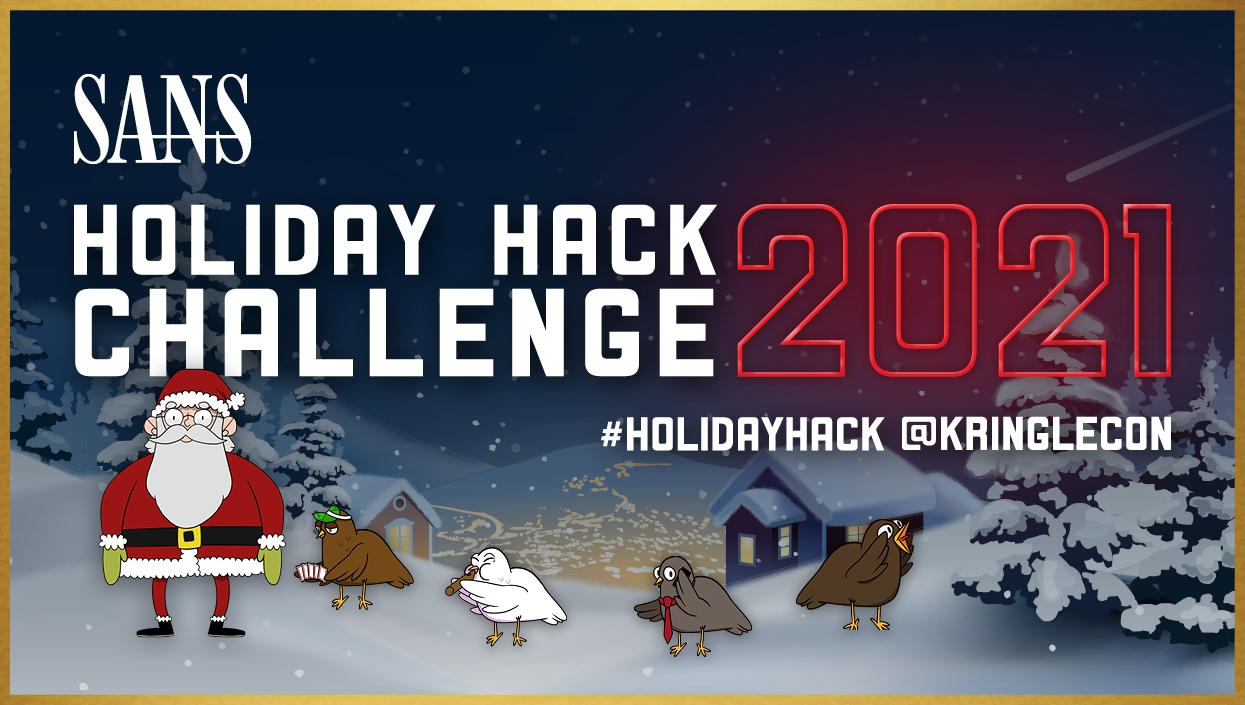 2021 SANS Holiday Hack Challenge & KringleCon
Join the global cybersecurity community in its most festive cyber security challenge and virtual conference of the year! The SANS Holiday Hack Challenge is a FREE series of super fun, high-quality, hands-on cybersecurity challenges where you learn new skills, help Santa defeat cybersecurity villains, and save the whole holiday season from treachery. The SANS Holiday Hack Challenge is for all skill levels, with a stellar prize at the end for the best of the best entries.
How we educate & empower the global cybersecurity community
Next to cybersecurity courses and certifications, there are other programs and initiatives you can choose from that help you become a better cybersecurity professional, no matter what level of expertise you have.
Training Modalities
At SANS, we understand students have to fit training around their work and personal lives. That's why we've developed four unique training modalities so that you can find the delivery method that best suits your needs.
Cybersecurity Focus Areas
Effective cybersecurity operations rely on layers of offensive testing, defensive architecture and monitoring, forensics and incident response, cloud security, and leadership. Advancing your capabilities in these focus areas is our mission because it furthers your ability to protect us all. Use the training and certifications we've developed to keep your skills in any or all of these areas razor sharp.
Upcoming Cybersecurity Training events in Europe, Middle East & Africa
SANS offers cybersecurity training all year long, in all different timezones. Find the training you would like to take at a time and location that works best for you.
How our Alumni feel about our training & certifications
The real value of this training lies at the intersection of quality content and delivery by a subject-matter expert actively working in the field, making it incredibly relevant and immediately applicable to my job.
You cannot beat the quality of SANS classes and instructors. I came back to work and was able to implement my skills learned in class on day one. Invaluable.
With multiple real-world examples, labs that provide direct application of the course material, and top-notch instructors, there is nothing compared to SANS.
SANS is the best information security training you'll find anywhere. World-class instructors, hands-on instruction, actionable information you can really use, and NetWars.