International Women's Day is celebrated on March 8, and the 2022 theme is #BreaktheBias. We join in International Women's Day (and every day) by recognizing and amplifying the achievements and contributions of women to cybersecurity.  You can join our live-streamed panel discussion at 11 am EST on Tuesday, March 8 on LinkedIn or YouTube.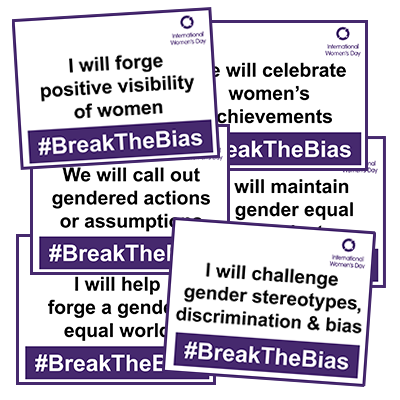 SANS Summits give us opportunities all year long to hear from women who are making our virtual and physical worlds more secure through their work.
Here are just a few recent talks from dynamic women in cybersecurity, and some to look forward to in 2022.

That's just a sample of great talks from the past year, and we've got lots to look forward to. You've got plenty of time to register for our New2Cyber Summit, OSINT Summit, and lots of other free, virtual events.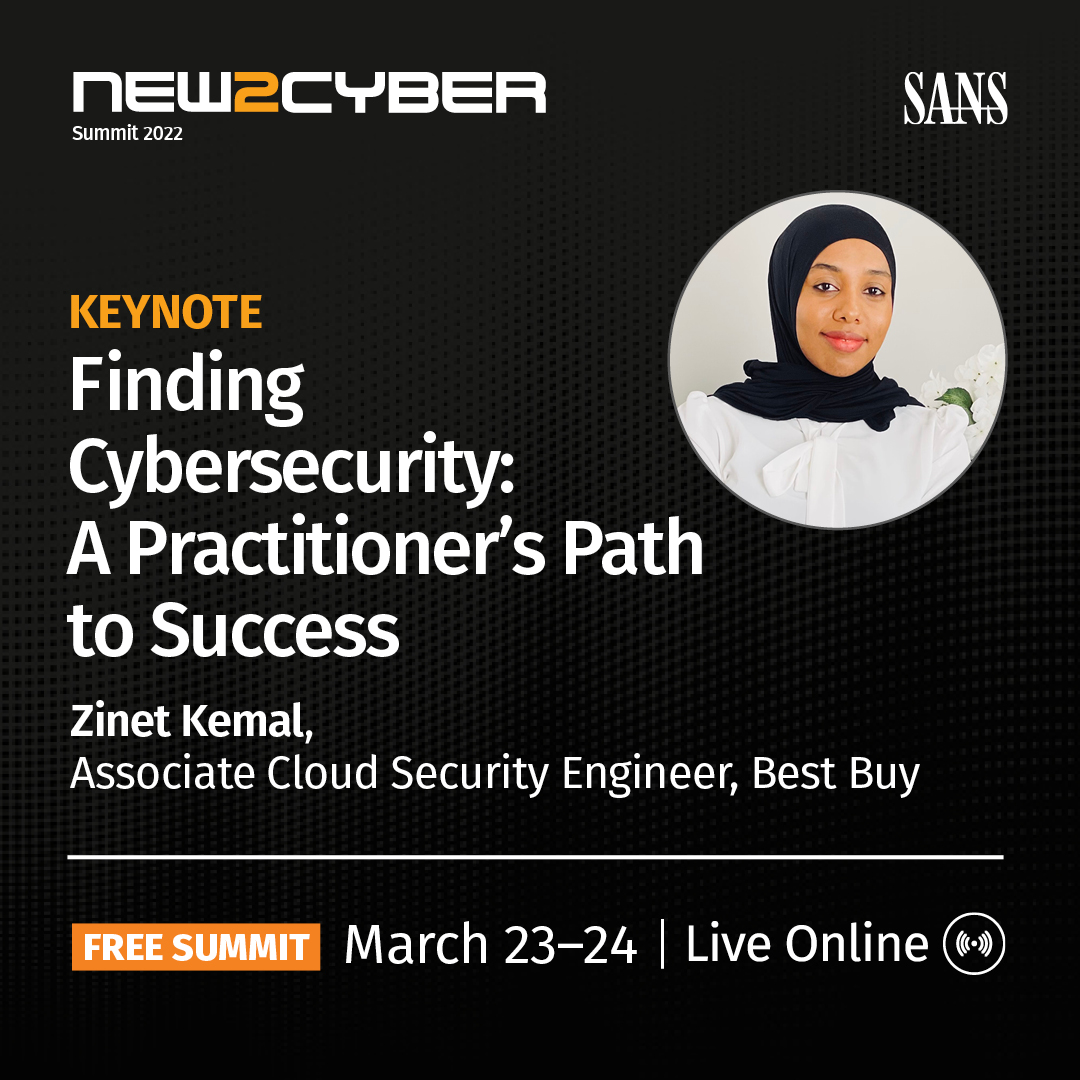 And we're excited to announce our first-ever Neurodiversity in Cybersecurity Summit, continuing our commitment to recognizing and embracing diversity in all its forms. The Summit will be helmed by InfoSteph, and is free to the community like all our virtual Summits in 2022.
Questions?  SummitSpeakers@sans.org.