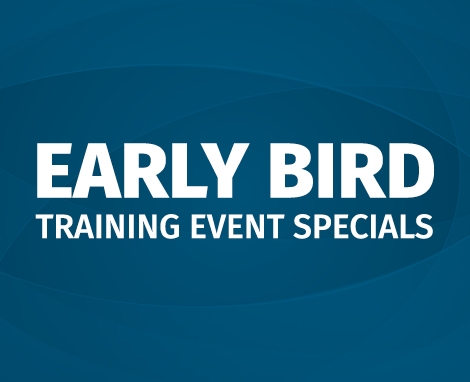 Did you know you can use an Early-Bird discount code for Live Training?
If you are looking to take training with SANS in 2022, then we wanted to point out that if you book your Live class more than 6 weeks out, you are able to use our Early Bird Discount code during registration. Simply use "EarlyBird22" when registering and the Early Bird discount will be applied automatically.

We look forward to welcoming you soon to a SANS Training course.
SANS training is like no other out there. The instructors do an AMAZING job of not only teaching the topics in an engaging manner but really firing you up more about security.
I'd recommend OnDemand as a good learning experience; you can train when you have free time. The instructor was able to relate real life scenarios and the quizzes help with self assessment.
Live Online is executed flawlessly. Having the ability to go back and look at the recordings nightly for anything I missed when the inevitable work distraction happens is invaluable.
Terms & Conditions
This offer cannot be combined with an OnDemand Bundle. This offer does not apply when courses are incorporated into certain larger SANS-related special programs, including the graduate program of the SANS Technology Institute. SANS course offerings are subject to change at any time, please refer back to SANS.org for up-to-date course information. SANS shall not be held liable for students who elect marketing promotions or discounts that are not consistent with their employer's Standards of Conduct and/or procurement standards. SANS reserves the right to substitute this offer for an alternative product, service or cash award of approximately equivalent retail value. This offer only applies to the timeframe outlined in the offer.