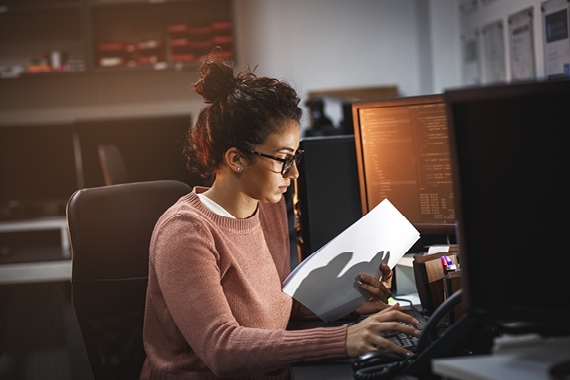 Did you know you can use an Early-Bird discount code for Live Online?
If you are looking to take training with SANS in 2021, then we wanted to point out that if you book your Live Online class more than 6 weeks out, you are able to use our Early Bird Discount code during registration. Simply use "EarlyBird21" when registering and the Early Bird discount will be applied automatically.

We look forward to welcoming you soon to a SANS Training course.
"GIAC certifications and SANS training opened my eyes to the amazing depth that exists in information security, exposing layers of challenges I did not even know existed. I now know enough to know that I don't know enough, but with passion and a path, I can contribute to being part of the solution."
"I'd recommend OnDemand as a good learning experience; you can train when you have free time. The instructor was able to relate real life scenarios and the quizzes help with self assessment."
"SANS training is hands-on, deals with real-time scenarios, and is highly applicable to the security environment in my workplace. Great trainers and training!"