---
2023-08-01
Manually Reset Canon Inkjet Printers' WiFi Before Discarding
Canon says that some data stored in the memory of some of its inkjet printers might not be removed by a factory reset. Canon urges customers to manually reset its inkjet printers' wifi settings before handing off the devices, whether that be to sell, to have repaired, or to discard.
Editor's Note
Reading the instructions, it appears the trick is that you need to reset the printer twice. Leaking a WiFi password may not be a huge deal to most users of these consumer level printers, but manufacturers need to do better in making reset procedures easy and reliable.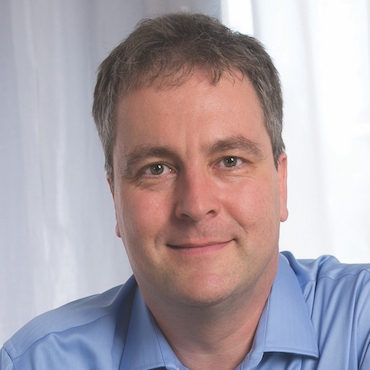 Johannes Ullrich
Make sure that you have sanitization processes for all devices with storage. In this case, Canon has you re-enable WiFi after resetting settings one time, then reset them again. Some devices, such as copiers, may have hidden storage you need to physically remove to sanitize. Don't forget to check for other things like originals or output quietly forgotten.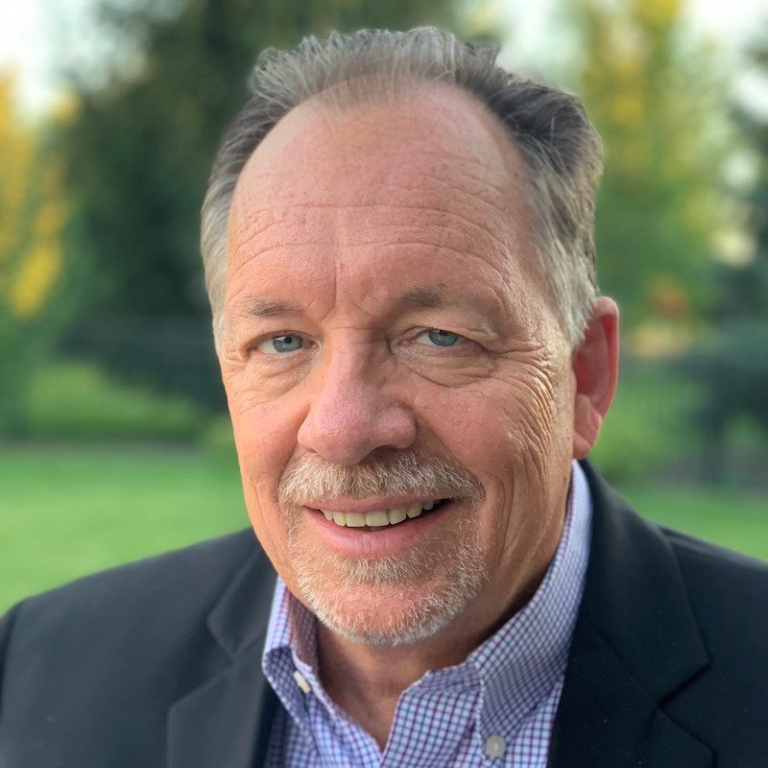 Lee Neely
This one by itself is not a major risk, but a good reminder to pass on to home workers and to trigger a review of your organizations process for disposal of anything with a WiFi interface – don't forget to check equipment used in the shipping office, reception desk, etc.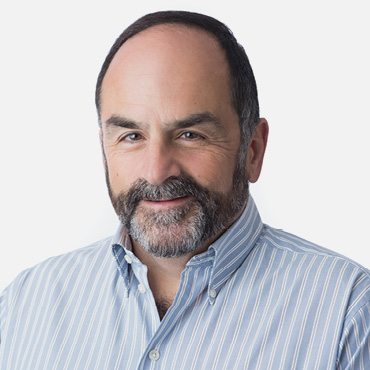 John Pescatore