---
2023-07-19
TOMRA Systems Offline Following Cyberattack
Oslo-based recycling company TOMRA has taken some systems offline following what it has called "an extensive cyberattack." The incident was detected on Sunday, July 16. TOMRA has asked some employees to work remotely while the issue is addressed. TOMRA makes products that assist with the collection and sorting of recyclable materials.
Editor's Note
The Identity Theft Resource Center noted a trend across 2022, that TOMRA's communications on this breach typify: public breach notices are not giving out as much (or any) information on how the breach happened. While this practice can be perhaps justified by lawyers to reduce potential liability, it does not reduce risk and it allows any corporate public relations press release writer to claim the company was the victim of "an extensive cyberattack" when it could have really been the keys were left in the ignition with the doors unlocked. To increase supply chain security, we need more visibility into the cause of, and lessons learned from, breaches at potential suppliers, just as investors need it when making investment decisions.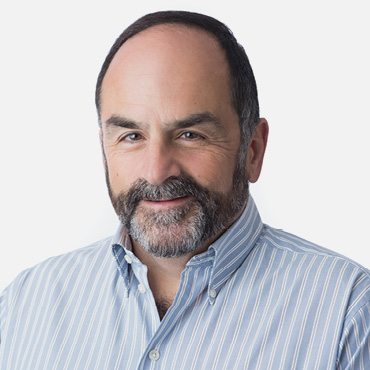 John Pescatore
While customer facing systems, such as reverse vending machines (for recycling) are largely unimpacted, TOMRA's back-office systems are largely down. Think about their move to have workers go remote, then have a conversation about what to do with workers while your internal/back-office systems are down due to an incident. Make sure that you have conversations about how staff, attempting to do legitimate work, could affect your recovery process and if some mitigation, like paid leave, should be implemented.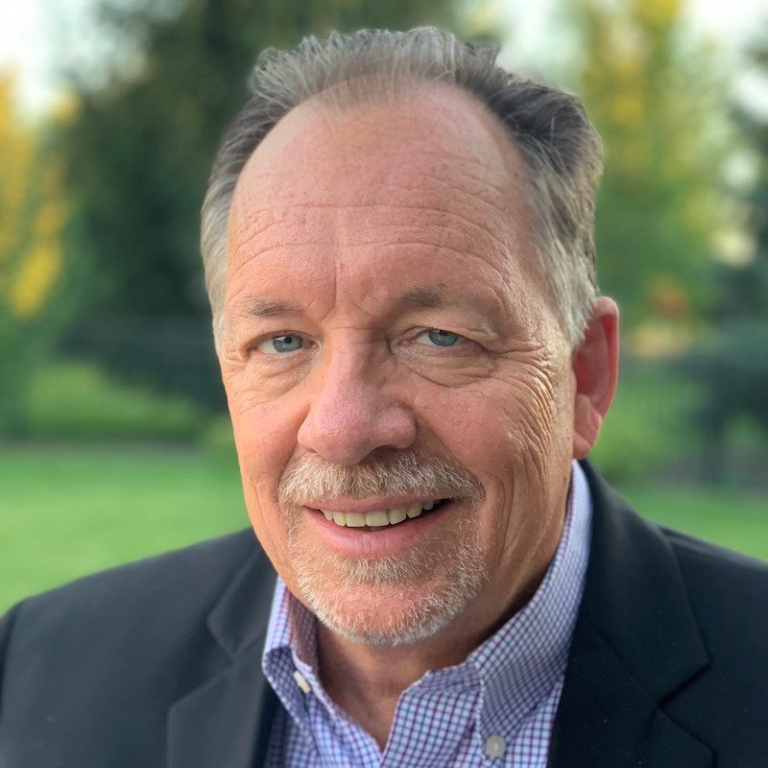 Lee Neely
Although TOMRA has yet to define the type of cyberattack, it's likely ransomware. More importantly, liability concerns notwithstanding, it would be helpful for us cyber defenders to understand what happened that allowed the attack to occur in the first place. We can only defeat this sort of attack if we know what cyber defenses worked and didn't work that enabled the cyberattack.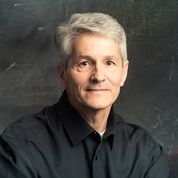 Curtis Dukes
Read more in