---
2023-05-05
Biden Administration Initiatives for Responsible AI Innovation
The Biden administration has announced initiatives "that will further promote responsible American innovation in artificial intelligence (AI) and protect people's rights and safety." Vice President Harris met with the CEOs of Alphabet, Anthropic, Microsoft, and OpenAI last week "to underscore this responsibility and emphasize the importance of driving responsible, trustworthy, and ethical innovation with safeguards that mitigate risks and potential harms to individuals and our society."
Editor's Note
Obviously criminals won't follow safety guidelines but (like in food and drugs and vulnerability disclosures) it is important to be held to acceptable levels of behavior. AI is out of the bottle and the real move forward to be able to trust content is by having strong authentication of who created it and integrity – proof that the content has not be compromised. Moving to 2FA is a necessary first step on this journey.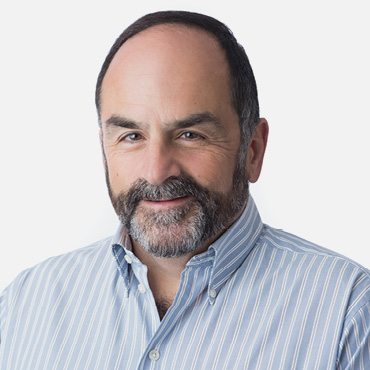 John Pescatore
Legitimate, friendly AI producers, like OpenAI, Microsoft, etc. are not the concern here, I worry there is a false assumption here that those who would do us harm, or are not bound by US regulations will follow these. Continue to explore AI offerings, be certain to understand who is offering them and where their ethical boundaries are.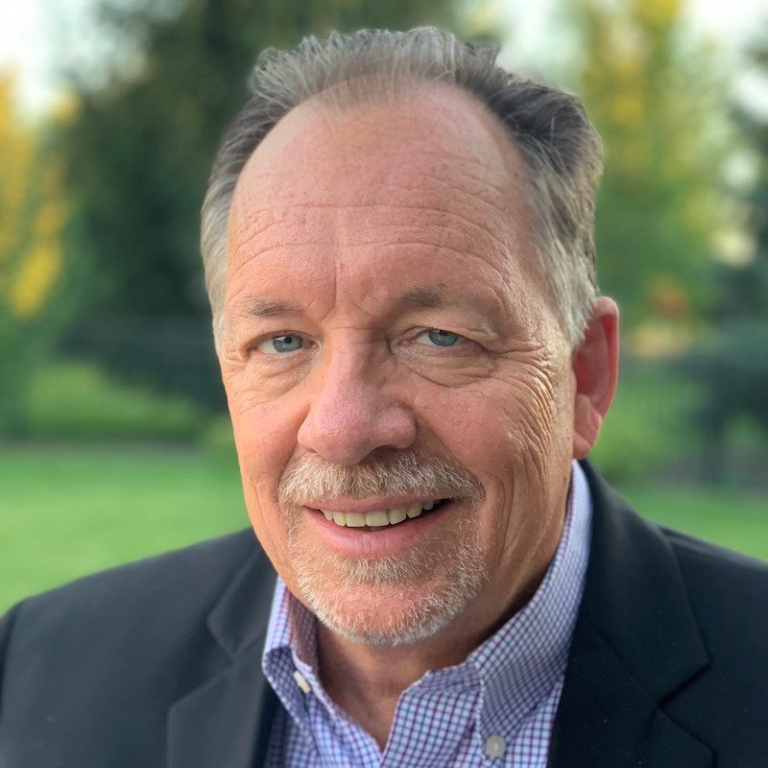 Lee Neely
We all want responsible AI innovation. Unfortunately, that may prove difficult given the global race to innovate and the ever-growing list of possible AI use cases. Just a week ago, a major consulting and tax firm announced a $1B investment over three years to expand and scale its AI offerings. Seems like everyone is getting onboard the AI train.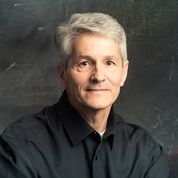 Curtis Dukes