As a new curriculum for SANS Institute, the Cloud Security team wants to meet you face-to-face and give you an opportunity to meet other SANS Cloud Aces! We will be hosting free, fun, local, live events in various cities starting in January 2022.
Due to limited capacity at each venue, registration will be required to attend. Cloud Ace Alum will be allowed to bring ONE additional cloud security practitioner to the event.

In-Person Event Considerations: With your health and wellbeing in mind, we are working closely with the event venue to apply the greatest safety measures and highest standards of cleanliness for our In-Person attendees. We will communicate the prevailing venue protocols related to safety measures in email in advance of the event. Questions? Please email interfACE@sans.org.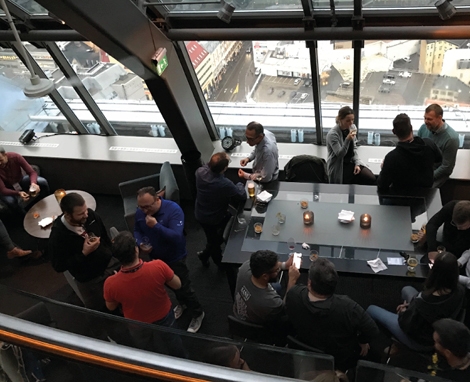 Let's Get Together!
Why Should You Come to a Local InterfACE Event?
It's free!
Food & drinks provided
Meet your tribe
Live, interactive cloud security discussions
SANS Cloud Ace Swag
Prizes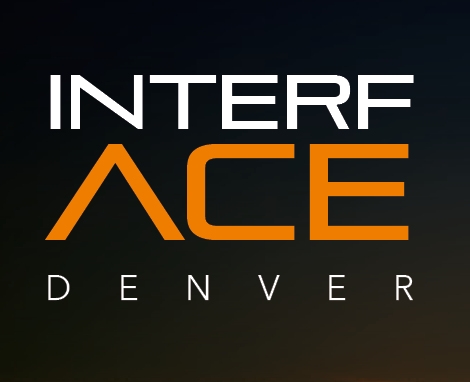 InterfACE Denver
In Person Only
Wednesday, January 12, 2021
6:00 - 8:00 pm MNT
Registration is required - COMING SOON!
Mark your calendars now
Decide on ONE additional cloud security professional you want to bring with you
Watch your email and stay tuned here for registration opening shortly