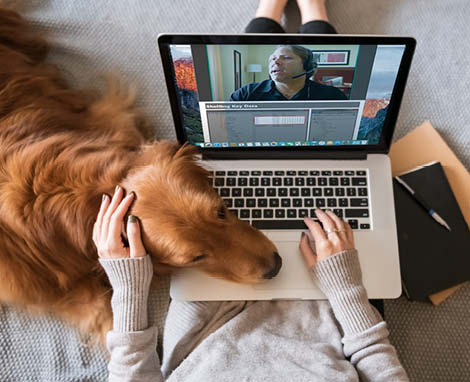 SANS Institute is the world's largest provider of cyber security training.
For over thirty years, we've provided cutting edge training to individuals, governments and organisations across the world, and to us, a SANS course is so much more than just training. Cybersecurity is an exciting career choice within everyone's reach and we are dedicated in our mission to make it accessible. With expert training, mentorship, and resources we help thousands of students reach their goals every year. We understand that cybersecurity is more than just a job, it's a community of like minded, passionate people working to help make the world a safer place for everyone.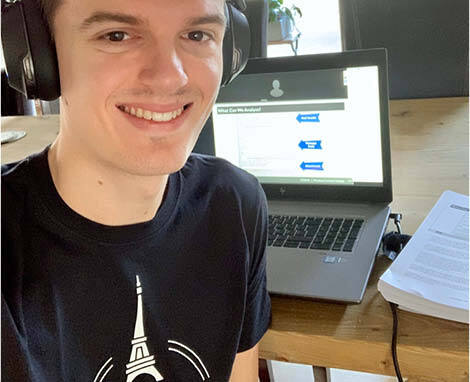 Get Involved with a Growing Community
SANS Institute offers a wide variety of resources for you to use when looking to take your cyber security skills to that next level! World-class webcasts, white papers and posters are just the beginning. Have you checked out our various community newsletters, the ever expanding Reading Room and the Internet Storm Center? We encourage you to expand your knowledge with us every day to stay on top of your game.
Getting Better Never Stops
Real Student Stories.
Don't just take our word for it. We asked our community to tell us about their online training experience.
Every Story is Unique
Find out how SANS students are continuing to develop their skills alongside real-life commitments
Free Resources
No technical experience is required to start your journey towards a cybersecurity career. Begin learning the basics with these free resources.