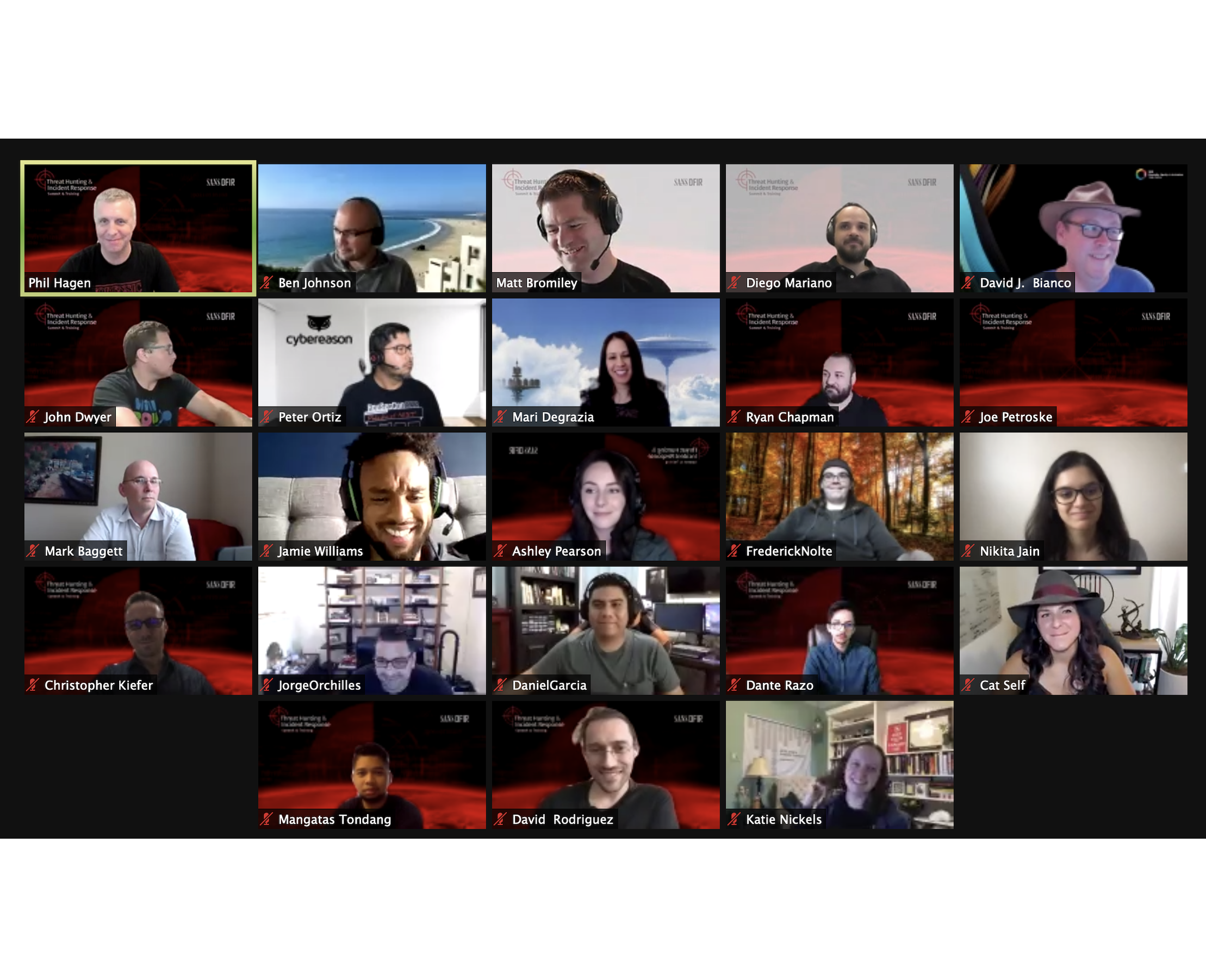 The Call for Presentations is open!
Summit: Sep 16 | Arlington, VA or Live Online
Deadline: Monday, June 13
The SANS Cybersecurity Leadership curriculum develops cyber leaders who have the practical skills to build and lead security teams, communicate with technical and business leaders alike, and expand capabilities that build your organization's success. This one-day Summit event will highlight some of the most important skills and capabilities.

Talks should be based on real-world experiences and case studies, and should offer actionable lessons attendees can implement in their own organizations.
To get a taste of the type of dynamic presentations and speakers you'll see at Cybersecurity Leadership Summit, check out these top talks from our 2021 SANS Summits.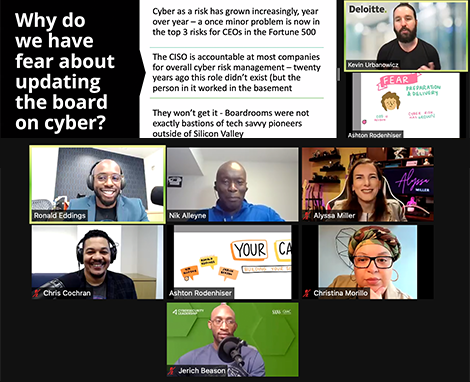 We are looking for proposed presentations focusing on, but not limited to the following:
Leading Teams
 Managing burnout and taking care of mental health
What to do with the brilliant jerk
The role of fun in the workplace
Leading Technology
Supply chain risk management
Emerging risks and current events
Outsourcing security services
Leading Business

Budgeting
Board reporting
Building strategy
Leading the Future of Cybersecurity

The first 90 days as a CISO
Emergence of the BISO
Building sustainable cultures
Questions? Email SummitSpeakers@sans.org.
Practical Advice for Submitting a Talk
Giving presentations at conferences is a great way to share your expertise, expand your professional network, and bolster your personal brand. But how do you submit a proposal that sets you apart from the crowd? Britta Glade, Director of Content for RSA Conference, and Dawn Cappelli, CISO of Rockwell Automation and program committee member for RSA Conference, have reviewed literally thousands of proposals, and share their tips for getting yours noticed and selected.