SANS Community Nights are a great way to stay in touch with your local InfoSec community and to hear the latest in technical wizardry, industry intelligence, and thought leadership from our amazing presenter.

Join us at the Bahrain Institute of Banking and Finance (BIBF) for our SANS & Tamkeen Community Night!
Agenda:
18:00 – 19:00pm
Presentation


Mind Control: Influencing Attacker Behaviour Using Cyber Deception with Kevin Fiscus
Information security is difficult. Not only do defenders need to navigate the complexities of a wide range of security technologies, they must also deal with intelligent, creative, and motivated attackers who can evade, avoid, or circumvent the security controls put in place to stop them. What if I told you that there was a way to quickly and accurately detect attacker activity while keeping attackers away from production assets? What if I told you that you can create a security strategy that is virtually impossible to circumvent? What if I told you that attackers will actually want to get caught? It sounds crazy but all of these are possible using cyber deception. In this talk, you will learn what cyber deception is and how it can allow us to truly take back the advantage from attackers.
19:00 – 19:30
Evening Reception
Location:
Bahrain Institute of Banking and Finance (BIBF)
Building 1306
346 Road 4625
Manama
Bahrain
Meet the Speaker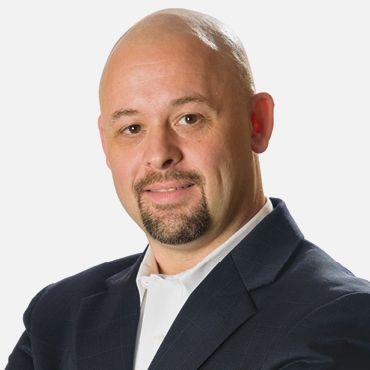 Kevin Fiscus
Principal Instructor
Kevin Fiscus is an information security expert with over 27 years of IT experience, over half of which has been focused exclusively on information security. He is the founder and lead consultant for Cyber Defense Advisors where he performs security and risk assessments, vulnerability and...