SANS Community Nights are a great way to stay in touch with your local InfoSec community and to hear the latest in technical wizardry, industry intelligence, and thought leadership from our amazing presenters. Join us at the Grace Hotel for our next Community Event in Sydney!
View the agenda below:
5:30pm
Registration, drinks and canapes
6:00pm - 7:00pm
Shellcode 102
Jim Clausing, SANS Certified Instructor
Often in the course of a malware investigation, we will encounter the attacker using shellcode as one phase of the attack. In this talk, we will introduce you to some of the tools and techniques that can be used to understand the capabilities of malicious shellcode.
Meet the Speaker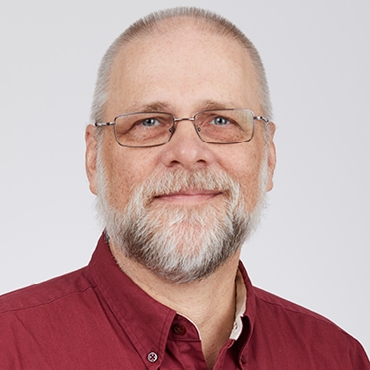 Jim Clausing
Certified Instructor
Jim has been in the IT since 1981. His expertise ranges from systems and database administration to security and research in parallel processing and distributed systems.