SANS Community Nights are a great way to stay in touch with your local InfoSec community and to hear the latest in technical wizardry, industry intelligence, and thought leadership from our amazing presenter. Join us at the American Chamber at the Corinthian Plaza Building, Legaspi Village for our next Community Night in Manila!

View the agenda below:

6:00pm - 6:30pm
Registration
6:30pm-7:30pm
Presentation
The 10 Biggest Myths About Computer Forensics – Kevin Ripa
This is a lighthearted, but very true presentation that dispels many of the common myths surrounding a number of things in the computer forensics world. One example is, "Can freezing a hard drive recover the data?". Another one is, "Can a virus even put child sexual abuse material (CSAM) on a computer?" You'll just have to come and find out what the other 8 are, and the answers to all 10!
Meet the Speaker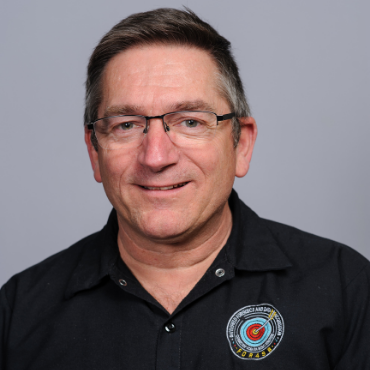 Kevin Ripa
Certified Instructor
Kevin currently serves as president of The Grayson Group of Companies, which consists of Computer Evidence Recovery, Pro Data Recovery Inc., and J.S. Kramer & Associates, Inc.