Join us at SANS Community Night Indonesia with Nick Klein!
Nick will be going over the current state of play of ransomware and how to prepare and respond to them. He will also be sharing his experience from the front line.
Date: September 6th
Venue: Hotel Mulia Senayan Jakarta, Narcissus Room
Agenda:
Registration: 6-7pm
Presentation: 7-8pm
Title: Stories from the front lines / New tricks and tactics in the ransomware wars
Abstract:
After a lull in late 2021, ransomware came back with a vengeance in 2022 and is impacting new victim organisations every day across the Asia Pacific region.


So, what have we learned from three solid years of being attacked? Turns out, a lot.
This threat briefing will provide an update on the state of the ransomware ecosystem, allowing attendees to understand the current state of play and know how best to prepare and respond to modern ransomware attacks. Topics covered will include:
• Changes to the threat landscape caused by the Ukraine war and other factors
• New technical methods being employed in the attack chain
• Current tactics being used to increase pressure on victim organisations to pay
• The most effective security controls to present and respond to attacks.
SANS Community Nights are a great way to stay in touch with your local InfoSec community and to hear the latest in technical wizardry, industry intelligence, and thought leadership from our amazing presenters.
Meet the Speaker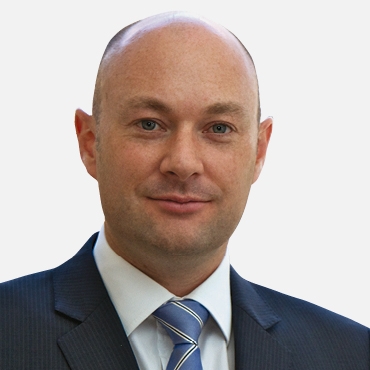 Nick Klein
Certified Instructor
Nick is the Director of Klein & Co. Computer Forensics. He has over fifteen years of IT experience, specializing in forensic technology investigations and presenting expert evidence in legal and other proceedings