Tokyo Comm Night August 2022: SOC調査結果 – 日本に焦点を当てたディスカッション
日時:8月31日 18時30分開始(18時受付開始)
会場:東京都渋谷区道玄坂1-21-1 SHIBUYA SOLASTA 4F (https://shibuya.infield95.com/)
講演者:Chris Crowley
イベント概要:5年にわたり、SOC Surveyを実施してきましたが、今年初めて日本語でもアンケートを実施することになりました。SANSインストラクターのChris Crowleyが最新のSOC Surveyを日本からの回答にも焦点を当てながら説明します。組織として検討すべき、SOCに従事する従業員の人数や労務負荷の設定や活用すべき技術(および回避すべき技術)の検討、ケイパビリティの調整や根強い課題を克服するための戦略の策定についてなど、幅広くご説明します。
2022 SANS SOC Survey: Japan Focused Discussion
Chris Crowley, Senior Instructor
For five years, the SOC Survey has polled the cybersecurity community on security operations capabilities, technology, and staff. For the first time in 2022, the survey questions were translated into Japanese to reach previously unheard voices in cyber security. Companies use the SOC Survey to set staff size, decide on technology to procure (and to avoid), adjust capabilities offered, and formulate strategies to overcome persistent challenges.
Christopher Crowley will discuss the findings from this year's survey, with a focus on distinct characteristics of the responses from Japan based survey respondents. This will include topics such as: SOC capabilities, outsourcing, technology deployment and satisfaction with tools, staff number and roles, metrics, and the architecture deployed commonly in SOCs. For those interested in answering questions on their own, he will review the publicly shared data set, and Jupyter notebook which can be downloaded to perform your own assessment of the survey responses.
The talk will start with executive level trends and findings, move on to a more detailed discussion of details around cybersecurity technology, SOC outsourcing, and strategies for operational success. The talk will then become very technically detailed, discussing the python code used to perform the analysis. If you wish to download the SOC Survey, it's available from https://soc-survey.com.
Meet the Speaker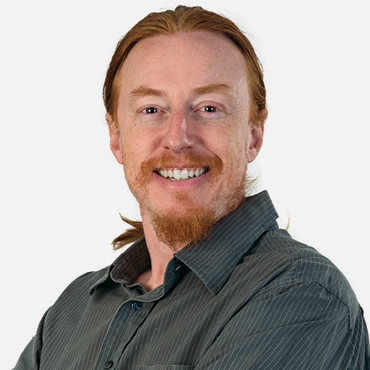 Christopher Crowley
Senior Instructor
Christopher Crowley, a SANS Senior Instructor, has 15 years of industry experience managing and securing networks. He currently works as an independent consultant in the Washington, DC area.