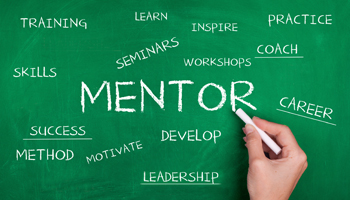 Become A Mentor
How to become a part of our teaching team:
Become GIAC Certified
Coach others as a Mentor
Learn More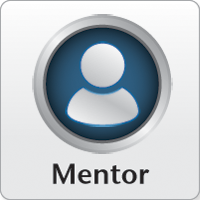 Why Take a Mentor Course?
Multi-week Live Training
Smaller class sizes
Local setting
Learn More
SANS Mentor sessions allow you to drink from the SANS firehose, one sip at a time.
The SANS Mentor program offers exciting opportunities for students and future instructors. Mentor is SANS' most personal live training option with the same great SANS content you expect from authors like Ed Skoudis, Rob Lee and Dr. Eric Cole, delivered by SANS Rising Stars at a more relaxed pace.
Mentor offers a multi-week delivery format that allows you time to digest and work with courseware and materials between sessions. Smaller class sizes give you the opportunity to delve into complex principles, collaborate and ask questions. Mentor courses are offered in local communities so you get live SANS training without having to be out of the office or away from your family for six days.
To find a class in your area click here or see the Classes link on the right.
The Mentor program is also the first step in becoming a SANS instructor. Click here to learn more.
Contact mentor@sans.org today to find out more about sessions in your area!