Why Security Certifications are Crucial
Cybersecurity is a rapidly evolving field, with new developments and technological advances occurring each day. In addition to developing a thorough knowledge base through years of training and experience, security practitioners need to keep up with the newest techniques to ensure their skills are up to date. Certifications confirm you've mastered the latest essential abilities, proving to current and future employers that you belong on their team.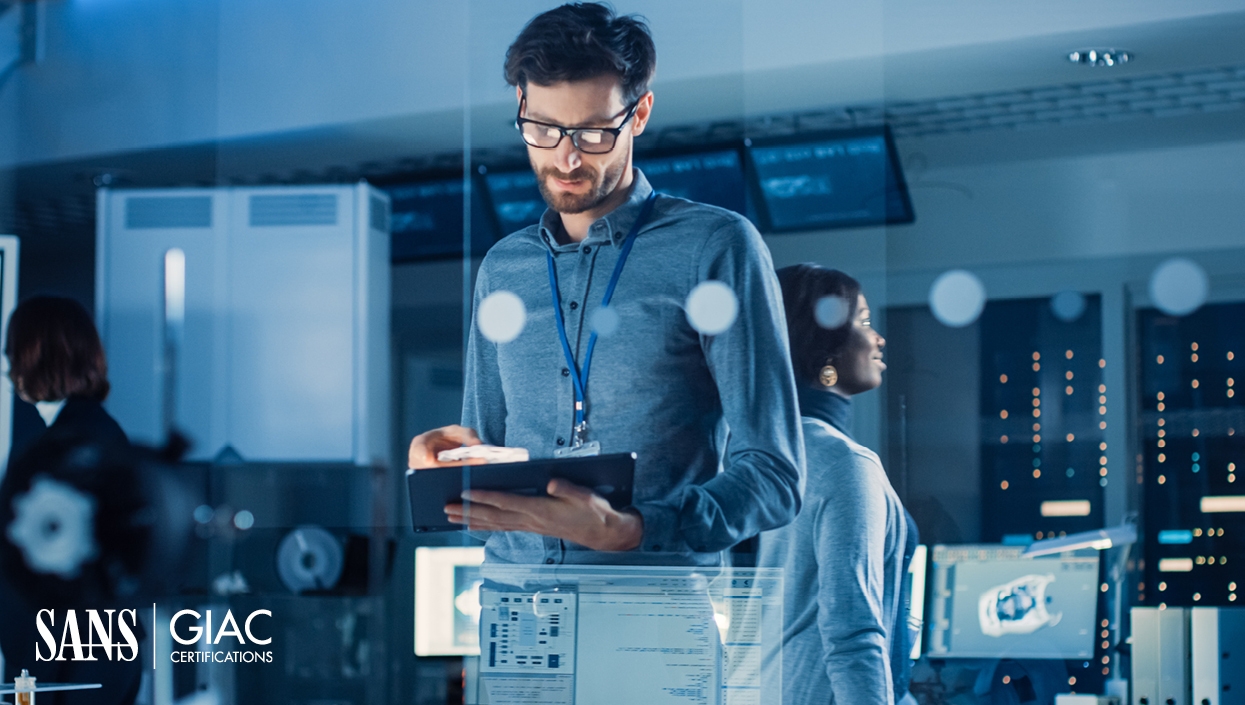 Information security professionals of all levels can benefit from certifications, from those new to cybersecurity to those at an expert level. Without proof of your skills, it can be hard to convince prospective employers that you've got what it takes. Certifications are a verification of skill that can help open doors. A certification shows that you are credible, dedicated and competent, invaluable attributes for any security professional. Here are just a handful of the benefits you can expect from certifications:
1. A higher salary
According to several studies, certified professionals earn more than their non-certified counterparts. The more certifications someone has, the more valuable that person is on the job market, and that makes employers want to pay higher salaries to hire and keep someone as part of their organization.
2. Better visibility to employers
The demand for security specialists is sky-high. Organizations frequently work with recruiters to find the right people, but these recruiters often have little knowledge of the actual work a cybersecurity specialist performs. With no knowledge of cybersecurity, there are limited ways for a recruiter to assess whether a candidate has the knowledge, skills, and abilities needed for a specific job role. That means they regularly rely on certifications that indicate whether someone is qualified.
3. A broader network
Getting certified is also a way to expand your professional network. When training for a specific certification, students will often form a peer study group, but through certification programs, you also gain access to already certified professionals and experts in specific fields. They can offer you guidance, advice, and information that you won't find elsewhere.
4. A distinctiveness
Certifications contribute to your personal development. It shows that you have invested money, time and effort to acquire expertise in certain areas. As a professional, your certifications will help distinguish you from others on the job market. Credentials show that you have security knowledge and skills and therefore will add value to an organization or community.
It's worth noting that not all certifications are made equal. GIAC certifications dive deep to test the knowledge and hands-on skills of professionals. With the addition of CyberLive to the exam portfolio, the bar has been raised even higher. CyberLive exams assess the scope of a practitioner's abilities using lab environments in which they need to prove their knowledge, understanding and skill. Candidates are asked practical questions involving real-world tasks that mimic specialized job roles.